Description
Enterprise vs Consumer - Whats different and what's not?
The panel will discuss similarities and differences in building products for enterprise versus consumers. Women-in-Product and Qualtrics are teaming up to bring an amazing panel of women leaders to share their perspectives as well as their personal stories of being a woman leader in product. The panel discussion will be followed by a Q&A and networking.
Schedule
6:00pm - 6:30pm - Check-in, Grab a bite, Network

6:30pm - 7:30pm - Panel Discussion + Q&A

7:30pm - 8:30pm - Networking


Meet the Moderator
Julie Larson-Green - Chief Experience Officer, Qualtrics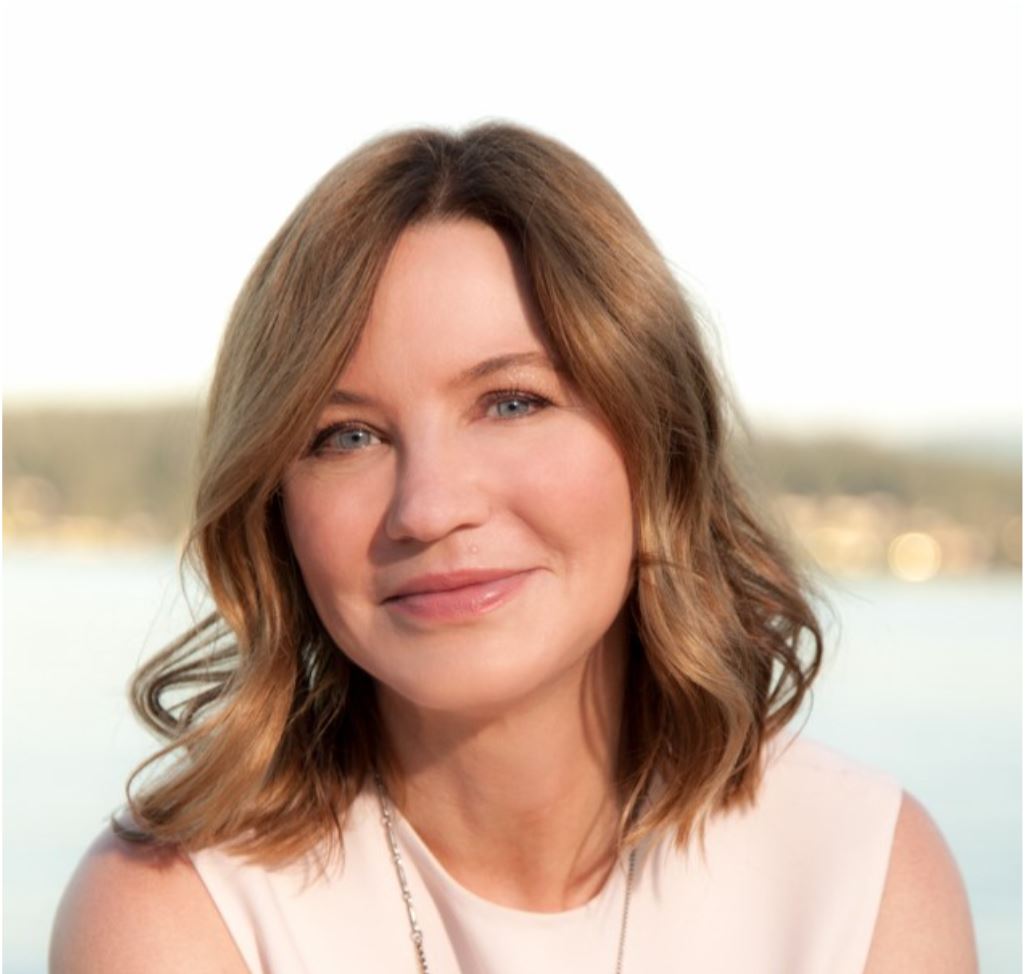 Julie Larson-Green is known for her mantra "people first, technology second". It is the foundation in her role at Qualtrics as the Chief Experience Officer (CXO) and her position as CXO over many application experiences in 25 years at Microsoft. She believes it is important to create a culture where the best ideas come from anyone. She does this by always having an open door and embracing everyone's individual perspective, personality, style and abilities. At Qualtrics, she is uniting universal listening with meaningful action across the company and having a greater impact with Qualtrics, an Experience Management platform, uniting experiences across employees, product, brand, and customers for companies around the world.
Outside of Qualtrics, Julie advises multiple startup companies and is on the board of Goleadoras, a non-profit that seeks to battle gender disparity by empowering young women in personal and intuitive ways.
Julie was recently named as a top most powerful female engineer in 2018 by Business Insider and lives in Seattle, WA with her family.
Meet the speakers


Rupali Jain - Head of Product, Customer XM, Qualtrics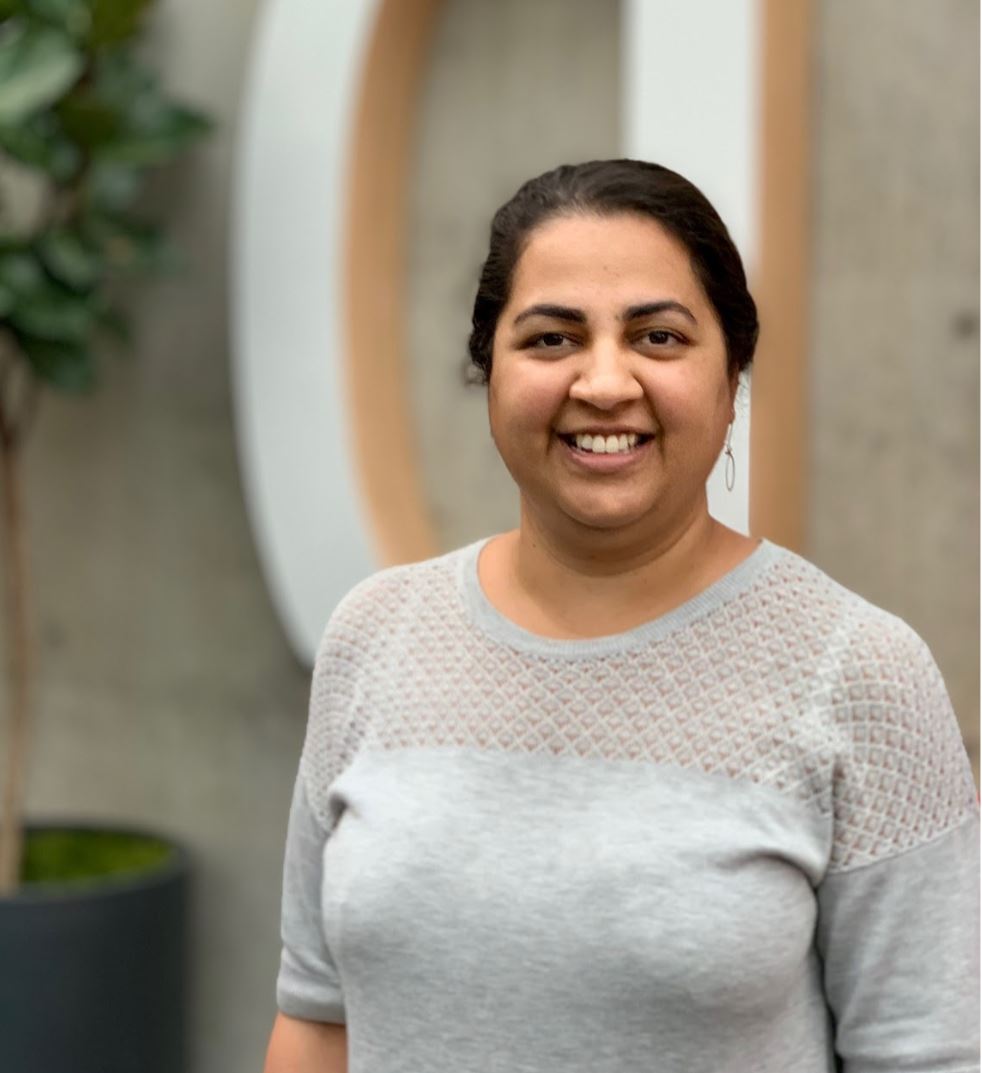 Rupali Jain heads the Customer XM Product Management team at Qualtrics in Seattle, WA. She has 15+ years in product management, strategy and engineering roles with companies like Qualtrics, Tableau, Microsoft, and Box. Rupali loves working closely with customers to understand their needs particularly for SaaS B2B Enterprise products. Combining customer needs with IT requirements to create products that end users love is her forte. She graduated with an MBA from INSEAD and an MS in Computer Science from the University of Minnesota.
Jin Zhang - Director of Product, Amazon

Named Women of Influence by Silicon Valley Business Journal, Jin Zhang is a technology executive with both Fortune 100 and startup experience in enterprise software. She delivered 8-figure revenue at IBM, led engineering at Apigee to its IPO, and is now Director of Product at Amazon. Jin speaks regularly at technical conference and owns multiple patents in analytics. She is passionate about promoting diversity in technical companies, and she spends her spare time teaching product management and innovation at Stanford University (CSP).


Karen Ng -

Group Product Manager, Android Developer Platform, Google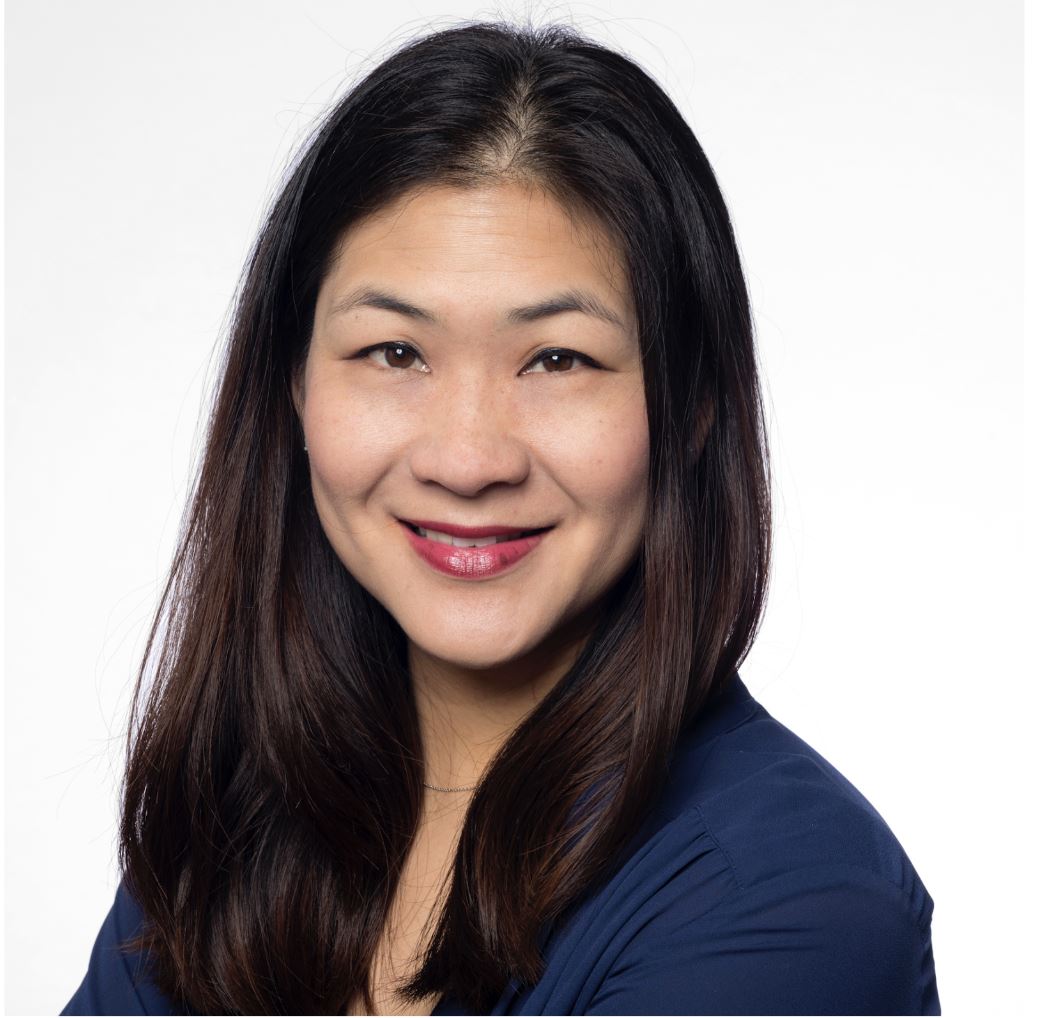 Karen is a Group Product Manager at Google and leads the product team for Android Studio and Android Jetpack to make high-quality mobile development easier and faster than ever before. Prior to Google, Karen led product teams at Microsoft on DevOps tooling and cloud services, .NET programming languages (C#, VB, F#), and IDE tooling in Visual Studio. She has a masters degree from the Massachusetts Institute of Technology. In her spare time, she loves to spend time with her two little boys, discover new food, and cycle



Things to Know:
There is a paid parking garage in our building as well as street parking around the building

Once you enter the building, take elevators through the lobby on your left to the 7th floor

Ticket sale goes to Women-in-Product. No refunds unless we have cancelled the event.

Event entrance and/or seating is based on a first come first served basis.


Sponsor