Description
The path to product management success is a burnished one -- but how do product management consultants succeed in a development-for-hire scenario?
Hear from senior-level tech leaders at product development consultancies of all sizes to offer tactical insights on what it takes to build products when you're not working from the inside.
At this event, we'll explore topics such as:
Understanding the basics of product consulting

How to set clients up for long-term success

How to iterate on products when you're on a budget

How to go freelance and land your first client
This talk is for current product managers who want to learn more about product consulting, companies who are interested in learning how product consultancies can help their business and current product consultants who could use an understanding ear. Light refreshments will be provided.

Our panel consists of leaders in product and executive roles at top companies.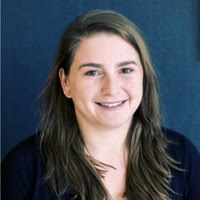 Laura Graves, Managing Director, Devbridge
As a Managing Director at Devbridge Group, Laura leads a cross-functional team of product management, product design, and business development professionals. She is responsible for growing the services business by ensuring consistent delivery of quality digital solutions at industry leading speeds. Laura's career in technology began in customer success with Celergo Global Payroll, later joining Backstop Solutions Group as an Implementation Project Manager. Armed with empathy for the challenges users encountered with the existing application, she transitioned into a leadership role on Backstop's Product Management team. In 2016, Laura brought her talents and experience to Devbridge Group. Along the way, Laura has shipped products in financial services, events management, document management and client relationship management. She prides herself in working with teams to tackle challenging problems and bringing a learning mindset to new opportunities.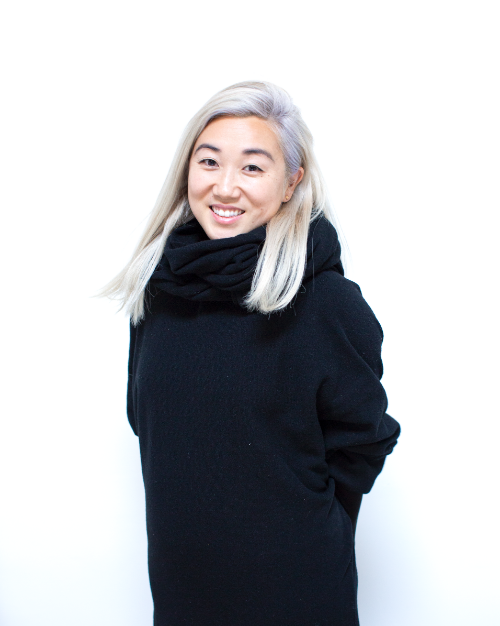 Janice Cho, Head of Design, Tandem

Janice is a designer + artist who leads the design team at Tandem. With her background in Visual Arts and Human Development, she is always looking at the interaction of objects - whether they are digital or physical. With her experience, she brings a Human Centered Design process to products so that they can be made directly by the communities they will serve.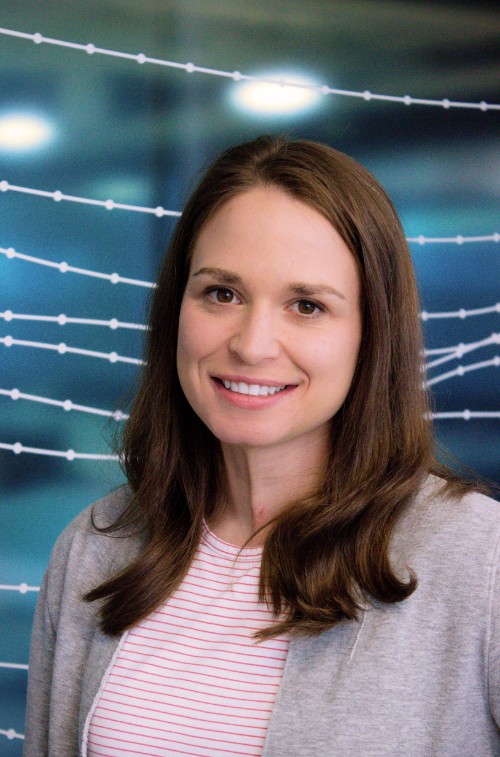 Carla Pajak, Principal Product Consultant, Solstice
Carla Pajak is currently a Principal Product Consultant at Solstice, where her primary focus is helping her client's bring their product vision to life. From strategizing, defining and development, Carla supports her clients throughout the entire phase of product delivery while educating and supporting with agile methodologies and principles. Her previous engagements have allowed her to work in a variety of industries such as financial, automation, healthcare and fleet management.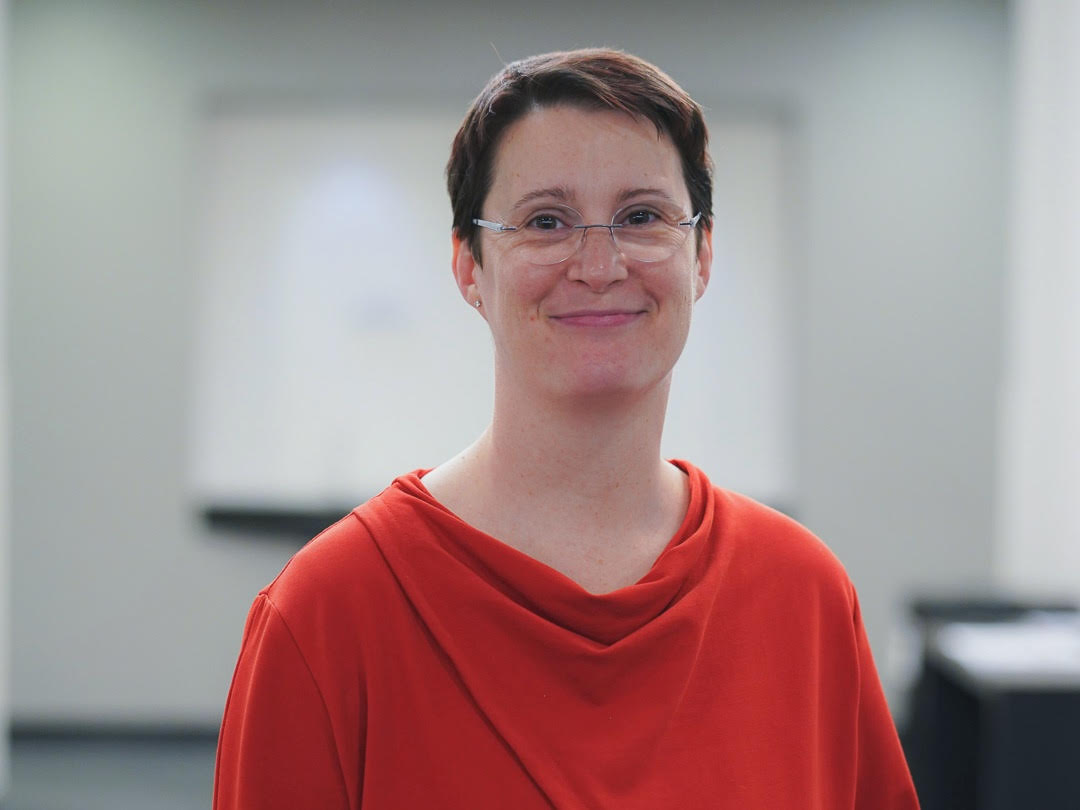 Judith Sol-Dyess, Senior Project Strategist, Table XI Partners

Judith is a project and product strategist at Table XI, a UX, Design & Development consultancy in Chicago. She works with clients across various industries including healthcare, nonprofits, FinTech, manufacturing, digital marketing, higher education, events management and the food industry. She runs design thinking workshops such as Google Design Sprints and Agile LEGO games, and sees the lifecycle of a project through from inception to launch and ongoing support. Sometimes she works alongside with product managers, and sometimes she plays that role for clients who need both product strategy and project management. Judith is an instructor and board member of Black Diamond Charities and also volunteers for Code Platoon - both are organizations that serve veterans.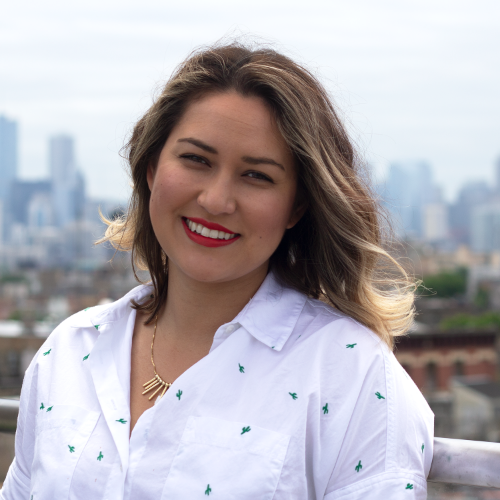 Jess Mean, Partner, Upfront Work
Jess has 10+ years of experience developing and shipping user-centric digital products. As a partner at Upfront Work, a product management consultancy, Jess works with startups and Fortune 500 companies to solve problems using agile software development and human-centered design principals. Throughout her career she has worked with Google, Thrivent Financial, Discover, Tyson Foods, and various startups. Jess holds a bachelor's degree in communication from Vanguard University of Southern California and a master's degree in product design and development management from Northwestern University.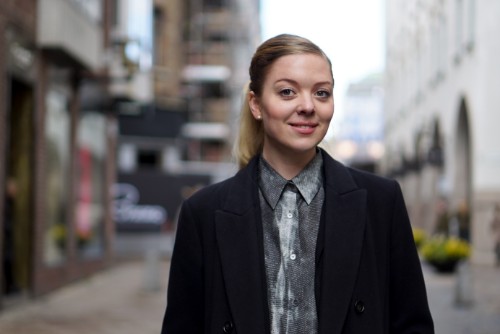 Anna-Mi Widman (Moderator), Digital Project Manager, EightBit Studios

At Eight Bit Studios, Anna-Mi leads multiple product teams in developing web and mobile applications for B2C and B2B clients. She has previously held leadership roles at several fast-growing startups. Before moving to the U.S., Anna-Mi led the product team at Swedish salestech startup Universal Avenue, developing a mobile CRM and three-sided market place connecting local businesses with digital solutions and direct sales professionals. Anna-Mi holds dual MSc degrees in Applied Economics and International Economic Policy from Stockholm School of Economics and Sciences Po Paris. She has a background as a professional ballet dancer with The English National Ballet in London. In between her ballet and tech careers, Anna-Mi choreographed dance pieces for stage, film, and fashion and her work was showcased at art fairs and festivals throughout Europe.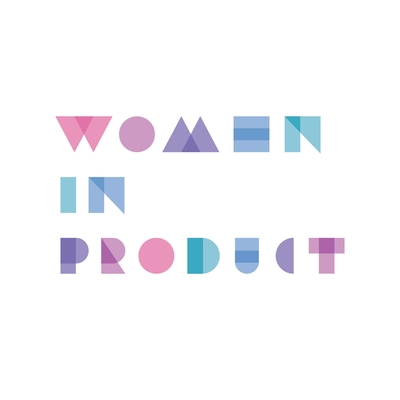 This event is brought to you by Women in Product and Eight Bit Studios. Women in Product is a highly-engaged community of women builders and leaders. Join our community or sign up for our newsletter for monthly events, networking opportunities, and much more! Please check out WIP website for a list of upcoming events.
About Eight Bit Studios
At Eight Bit Studios, we shake things up with our raucous combination of UX, Design, and Tech. Every idea, decision, or snippet of code is an opportunity to push ourselves, our work, and what's possible.