Description
WINTER WINNER! FIVE-COURSE DINNER!
Feeding the Soul's Oside Kitchen Collaborative initiative is planning a private dinner for 30. Join us for food, brews, music, and community; we're excited to share our new venture with you!
Raffle tickets ($20 each) get you a chance to win two seats (valued at $150 each) at our intimate, gourmet dinner on JANUARY 26, 5pm at Jitters Coffee Pub.
A drawing of 15 raffle winners will take place on December 22; winners will be notified by email and/or phone.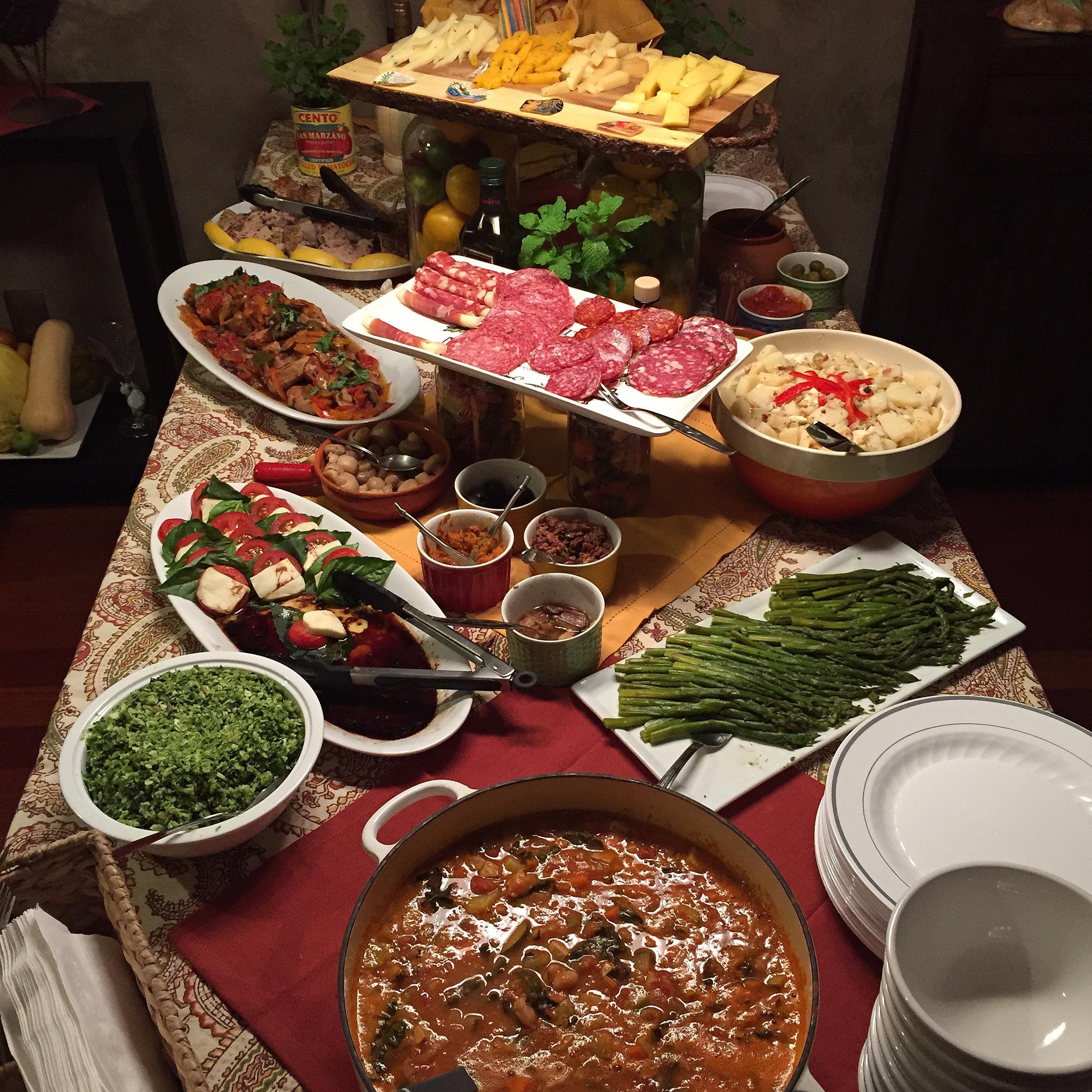 PLEASE NOTE:
Purchase of a raffle ticket does NOT guarantee admission to the dinner.
Be sure to enter your contact information accurately so you can be notified of your win!