Description
An afernoon of wedding planning you won't want to miss!
Have the wedding of your dreams with our hand-picked roster of vendors featuring only the best Photographers, Videographers, Entertainment (Djs & live entertainers) Florists Event Planners, Bakeries, Invitations and much more!
Bring your fiance, bring your bridesmaids
All are welcome - only the bride or groom needs to register.
Styled Shoot at The Estate by Aida Malik Photography
---


About The Estate at Farrington Lake
A hidden gem in a suburban town, The Estate is a rustic outdoor wedding venue in Central, NJ. Graced with hundreds of 5-star reviews since its opening in 2016 its has become a popular choice to tie the knot in nj. The venue is set next to sparkling waters of Farrington Lake, making it a perfect backdrop for weddings or any special event.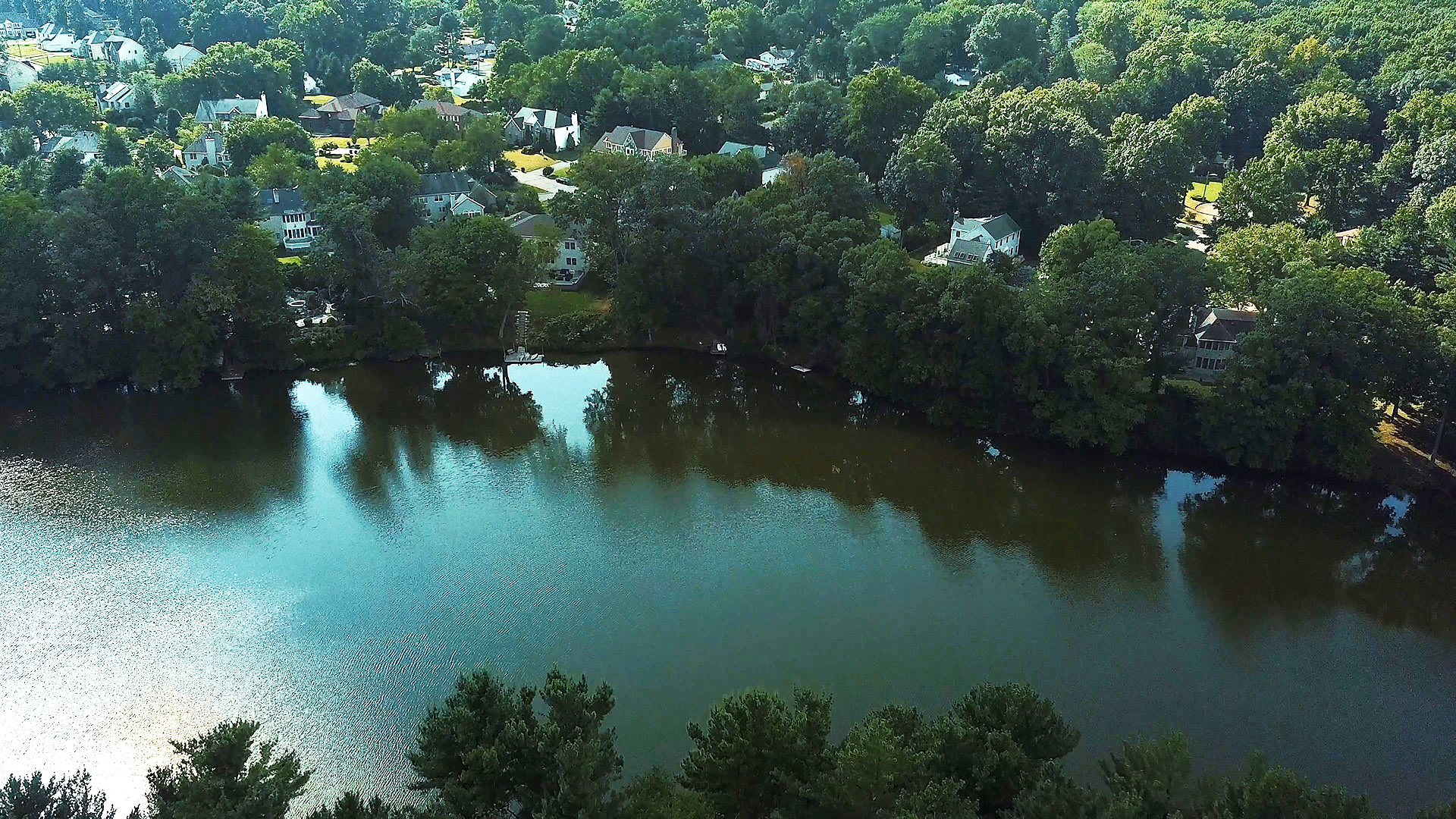 Frequently Asked Questions
I want to bring a few people. Do we need to register separately?
Bring as many people as you want - only one person (Bride or Groom) in the group should register.
I have a question about the venue
Please visit our website at www.theestatenj.com
Do you have a number I can call regarding the event?
Call The Estate at 732-297-1500