Description
Topics:
Troubleshooting Mineral Supplemenation

Seasonal Forage Deficits

Animal ID and Traceability
** Meal Included**
This seminar is provided by the South Florida Beef Forage Program of the University of Florida Cooperative Extension Service and Arcadia Stockyard. It is part of a continuing multi-county effort to help South Florida ranchers raise and market high quality beef cattle profitably.
From time to time, pastures in South Florida are negatively affected during winter months. It is important to budget for the costs associated with this time of year—feed, hay, stockpiled forage, etc. Before you spend the time and money to supplement your cattle, learn the nutrient requirements of your cows and bulls - Are you putting out enough? And it isn't always necessary to purchase supplement...manage your forages to last through the winter!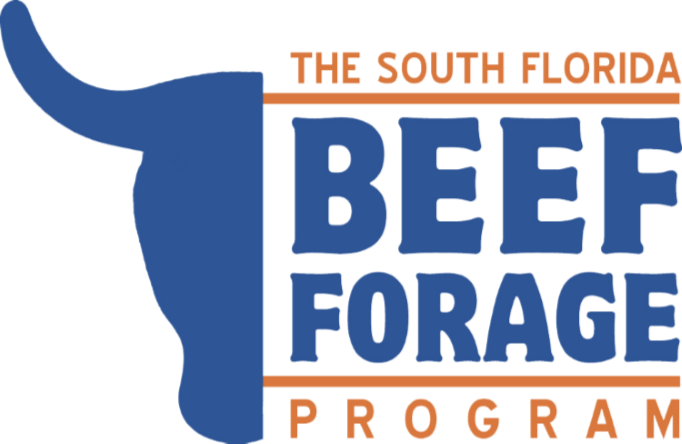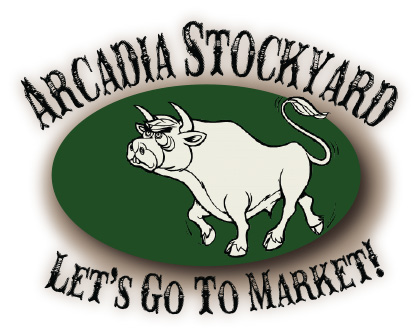 For more information call 863-674-4092 or 863-494-3737