Location
Treasure Island Wines
995 9th St Building 201
San Francisco, CA 94130
Description
Treasure Island Wines
The First Treasure Island Winery & Tasting Room (Est 2007)
Presents
Winter Solstice Wine and Grilled Cheese Pairing
Back by popular demand, the intrepid urban winery that started the wine scene on Treasure Island, partners with: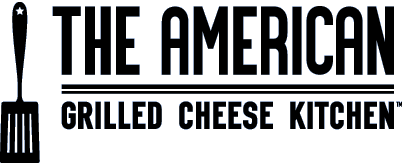 Nate and Heidi's team will be at TI Wines grilling-up a selection of their world famous sandwiches along with some of their soup. You will be able to pair them with 15+ of our award wining wines from the winemakers at TI Wines: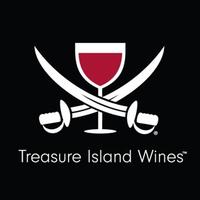 Treasure Island Wines, and Heartfelt Wines will be pouring a wide selection of our wines specifically chosen to pair well with American Grilled Cheese Kitchen's sandwiches. They will include the recent Medal Winners at the 2013 SF Chronicle Wine competition as well as several new releases such as TI Wines 2012 Pinot Noir Sonoma Coast, 2010 TIW Merlot,Chalk Hill and Heartfelt's 2011 Chardonnay, Russian River.
DESIGNATED DRIVER TICKETS AVAILABLE FOR DISCOUNT. SEE TICKET OPTIONS
TICKETS MAY BE AVAILABLE AT THE DOOR FOR $25 SUBJECT TO AVAILABLITY.