Winter Solstice Celebration 12-22-2011 Activating Unity Consciousness!

Thursday, December 22, 2011 from 7:00 PM to 10:00 PM (MST)
Event Details
Winter Solstice Celebration 12-22-11
Activating Unity Consciousness!
Evolutionary Messages!
Leraine Horstmanshoff & Live Band!
The Winter Solstice Celebration 2011 is an epic moment in time. It is the moment that we energetically as a personal and collective consciousness  let go of patterns and energies that no longer serve us.   
This is  the time to focus are intentions on the light of unity consciousness, and reclaim the power that we have lost to the negative side. 
As we look forward to the December 22, 2012 Solstice, the Galactic Alignment, the end of the Mayan Calendar, we recognize the source of ceation itself is impelling us to participate in the process by sharing and expressing our creativity. Our crisis is the birth of a new universal humanity shifting from the illusion of separation to the awareness of connectivity, oneness and love.

Leraine Horstmanshoff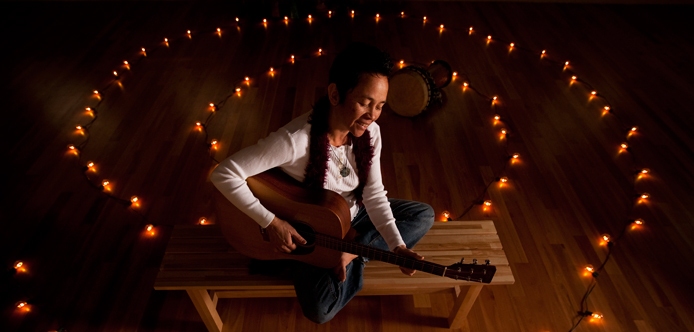 Leraine is an international rising star. Music has always been an integral part of Leraine's life, with a trunk load of instruments from guitar to didgeridoo, Leraine expresses her inner light through music. With the release of the CD "Harmony" "Harmony: a pleasing combination of tones coming together making a whole." and Leraine's new cd debuting 12-22-11 "Feel it, Leraine & the Soul vibrations" with sounds of jazz, swing, reggae will certainly  make Leraine a houshold name. Leraine embarks on a new and powerful path… music as spiritual practice. Her voice has grown rich and full and now she is ready to share her innate and abundant musical mastery to bring people together to raise consciousness on the planet.  Don't miss this amazing talent raise the roof on Winter Solstice Celebration 12-22-11
Michael Verdeal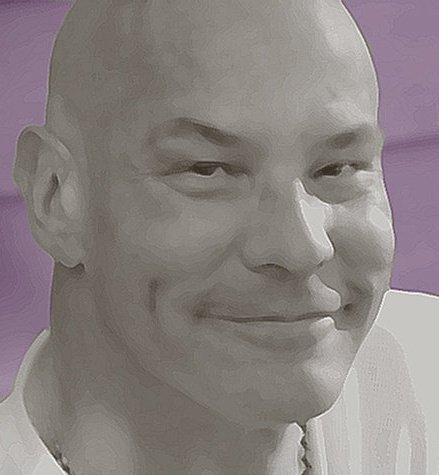 Michael takes us

spirit walking where the sacred winds guide us to where the enlightening is awakening the returning to the souls garden. Michael will be opening the  Winter Solstice Celebration with his tibetan and crystal bowls.

Laurie Frazier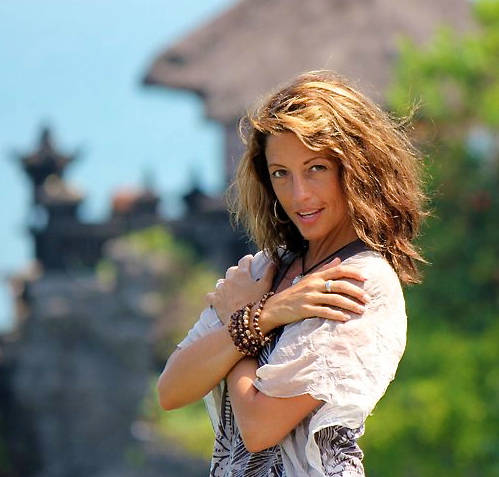 Laurie Frazier, is a Chopra Certified Instructor, Spiritual Life coach, writer and speaker. She has been a seeker and student of Spiritual things since the age of 15, including majoring in Theology at Boston College. She believes that all things are spiritual and that we are spiritual beings having an occasional human experience. She travels the world teaching timeless Vedic wisdom for modern times. She works with individuals, couples and corporations teaching stress management, deeper life fulfillment, emotional healing, balancing business with life and wellness, getting unstuck, and taking your life to the next level. www.facebook.com/laurfrazier
Ramon Flores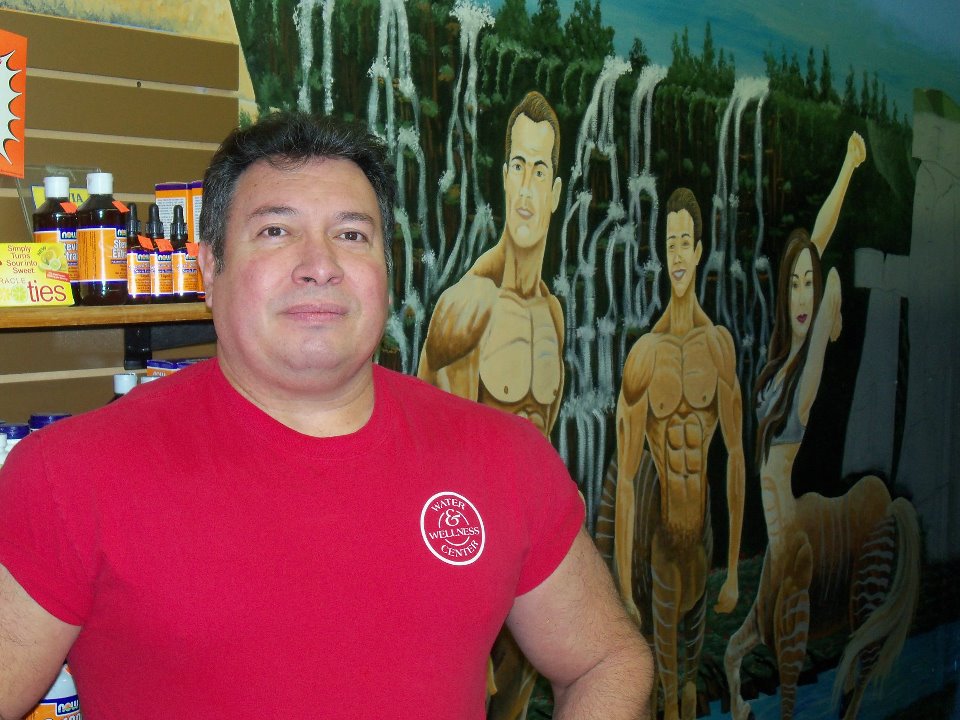 Ramon Flores, is a lightbody shaman from the Mountains of Mexico.  As a young boy Ramon was educated by beings of light that taught him the unconditional language of the universe.  Ramon will share his teachings by guiding us into the dreamstate to get information from the Sakier (store house of consciousness) for self realization and transcendence. Ramon will also share his energetic movements that can keep you from stagnation in your life. Ramon is also the current manager of the Water Wellness Center.

Jennifer Fender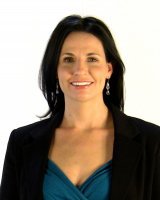 Jennifer Fender, has an extensive background working with some of the major mindset & business thought leaders in the human potential field. She has successfully worked with New York Times best selling author, John Assaraf, who was seen in the movie, The Secret.  She has also been a business partner with New York Times best selling author of The Answer, Murray Smith.  Jennifer has managed sales teams for Franklin Covey (7 Habits of Highly Effecitve People) and Jack Canfield, author of Chicken Soup for the Soul, Success Principles and countless other books.  She has worked closely with best selling author, Cynthia Kersey who wrote Unstoppable and Unstoppable Women.  Jennifer brings a a depth of  knowledge and personal experience in how to inspire the human spirit into believing that anything is possible and, more importantly, how to turn hope and inspiration into reality.    
 Sylvia Nibley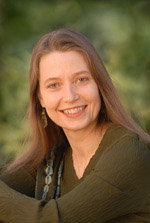 Sylvia has been a leader in the conscious community for many years and is best known for her loving spirit and unwavering commitment to awakening. She'll be leading the closing circle of our Solstice celebration with a body-centered Oneness meditation.

You can see some of her contributions here.
GrowYourBusinessOrganically.com
MessagesfromSpirit.org
ExperienceOneness.org
Scenes from Solstice Celebration 2010
Have questions about Winter Solstice Celebration 12-22-2011 Activating Unity Consciousness!?
Contact the organizer
When & Where
4961 So. State St.
Murray, 84107


Thursday, December 22, 2011 from 7:00 PM to 10:00 PM (MST)
Add to my calendar
Winter Solstice Celebration 12-22-2011 Activating Unity Consciousness!