Urban Sprouts and our Fall Youth Cohort invite you to a Winter Plant & Holiday Sale to benefit our work serving southeast San Francisco.
About this Event
Grab your mask & join us for a socially distanced winter plant & holiday sale. Sprout Out! youth will be selling plants for your home, garden & kitchen, alongside self-care products hand made using garden-grown ingredients. Pick up a handmade salve or eye pillow for a holiday gift, potted herbs for your kitchen or decorative plants for your garden.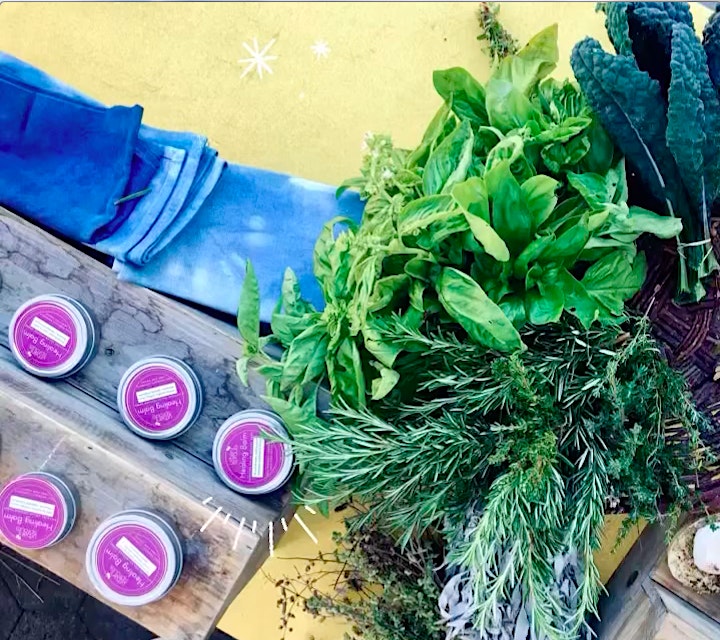 The sale will take place outside the Urban Sprouts' Farm on 1200 Block of Brazil Ave, San Francisco. All customers must wear masks & follow social distancing guidelines. More details at Urbansprouts.org/plantsale
Urban Sprouts is a San Francisco based non-profit that works in communities who have historically been denied access to resources for success & wellness. Through our network of five gardens & community partners, each year we reach over 2,000 people with our three vital programs: cooking & nutrition, garden-based education & job-readiness.
Learn more at urbansprouts.org or find us on Instagram @urbansprouts