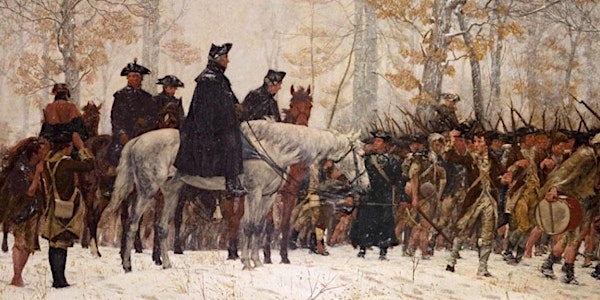 Winter Meeting of the Society of the Cincinnati in the State of Connecticut
Join us for our annual Winter Meeting, luncheon, and cordial affection.
When and where
Location
The Griswold Inn 36 Main Street Essex, CT 06426
About this event
Please join us for our 2023 Winter Member luncheon and meeting at The Griswold Inn, Essex, Connecticut, on Monday, February 20, 2022.
Order of Events
12:00pm Social Gathering
12:30pm Luncheon & Meeting
1:30pm Featured Speaker
Featured Speaker
From Rochambeau to Edwards: 250 Years of Franco-Connecticut Friendship
Christine Pittsley, Special Projects Director at the Connecticut State Library, will discuss the long-standing relationship Connecticut has had with the people of France. From the days of the American Revolution when comte de Rochambeau marched through our state and Admiral d'Estaing sailed our waters to the First World War when General Clarence Ransom Edwards lead the Yankee Division into battle on the Western Front, Connecticut has always had a soft spot for our friends across the pond. Pittsley will examine this friendship through the words of officers and soldiers, the monuments on our landscapes, and the continuing efforts to reinforce those bonds of friendship forged across time and battlefields.
---