Description
What is the Leadership Development Conference?



2-day conference to encourage and challenge you in your ministry to youth and children.

An engaging day with relevant ministry seminars and interactive fun and fellowship.

Featured Speakers: John & Sherri Bouquet, your area missionaries (Steve & Sue Oswald, Mike & Fran VanBruggan, Nathan & Stephanie Raiche, Chris & Lydia Lopez, Dustan & Beth Horst, and John & Joanna Cousins), as well as other seasoned ministry leaders.



---
Why should I attend?


Be Challenged by the Word of God!

Be encouraged through fellowship with other ministry leaders from across the region.

Seminars are practical, relevant, and geared specifically for you as a ministry leader.
---
Who is the conference designed for?


Pastors

Ministry directors

Lay leaders

Word of Life leaders

Anyone burdened for the youth of America



---
Keynote speaker: John Bouquet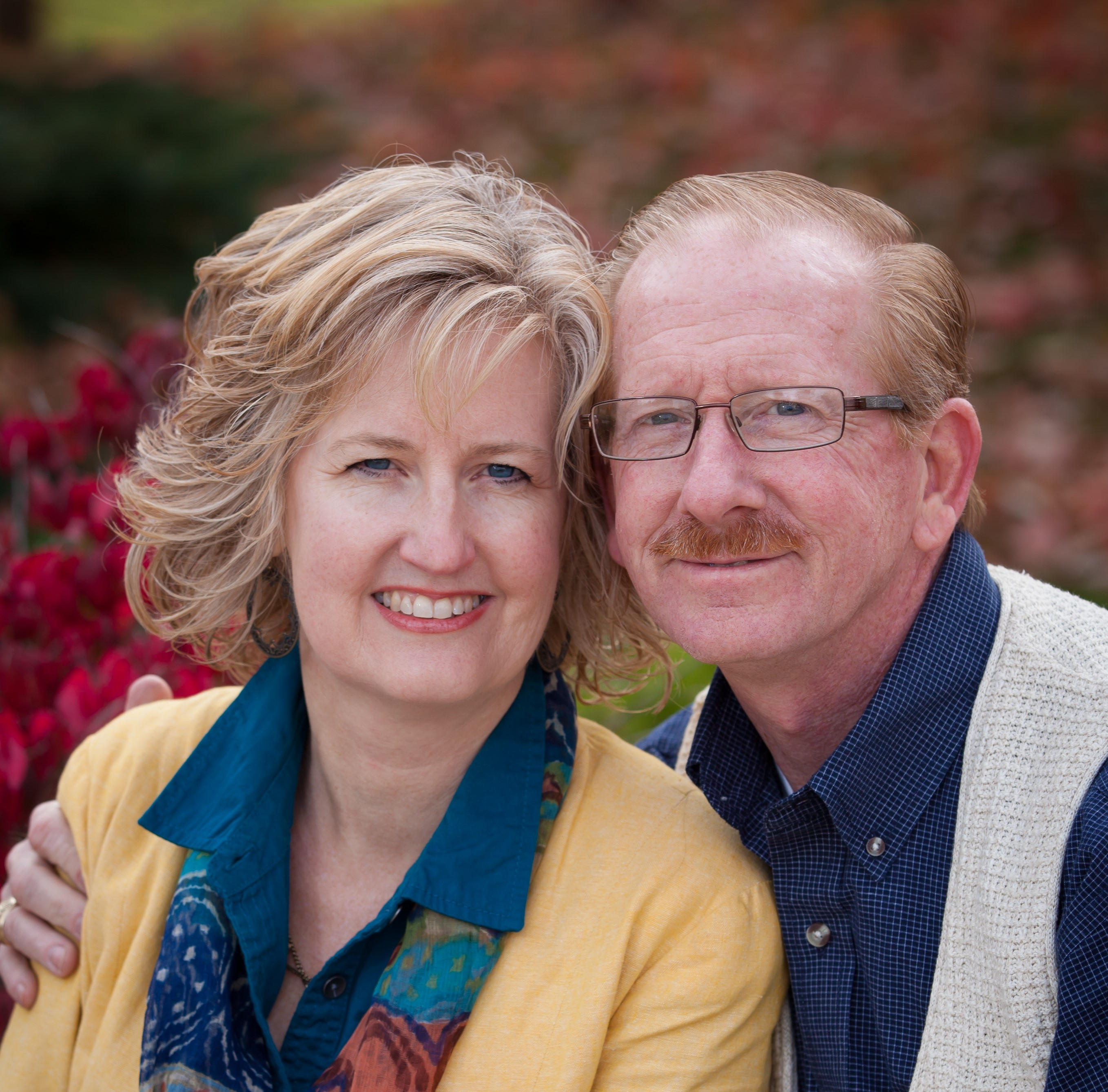 JOHN A. BOUQUET is passionately committed to the Gospel of Jesus Christ. He has served the Bethel Baptist Church in Savannah, Ohio since 1982. During his 35 plus years, the church has grown in membership and ministry. They are blessed with ministries to the community with a Mission to Amish People (MAP); the Harbor; (a counseling/prayer ministry) and F.R.A.M.E.; developing foster parents and encouraging adoption through the local church. www.bethelchapel.com.
John completed his degrees from Tennessee Temple University and the Ashland Theological Seminary. He is also a graduate of the Sandberg Leadership Centers 'Pastors of Excellence' program from the Seminary.
Since 1989 he has been a featured Bible teacher at Word of Life for the conference center and the island. Since 1991 he has been an adjunct professor at the Word of Life Bible Institute campus' in New York and Florida. John conducts summer Bible Conferences at camps, leads Pastors training seminar's overseas and travels extensively for missionaries around the world.
SHERRY M. BOUQUET has served beside her husband in ministry since 1989. She home educated four children, she led her own small business, teaches for women's ministry and write curriculum. Sherry is the Executive Director of Fostering Family Ministries, a non-profit 501c3 ministry raising awareness and training foster families with the local church. She is also an adjunct professor of Communications at Ashland University.
John and Sherry were married in November of 1989. Together they have four adult children: Andre', Austin, Brandon, and Gabrielle. The Bouquet's make their home in Ashland, Ohio.
John will be sharing three times: once Friday evening, and twice on Saturday.
---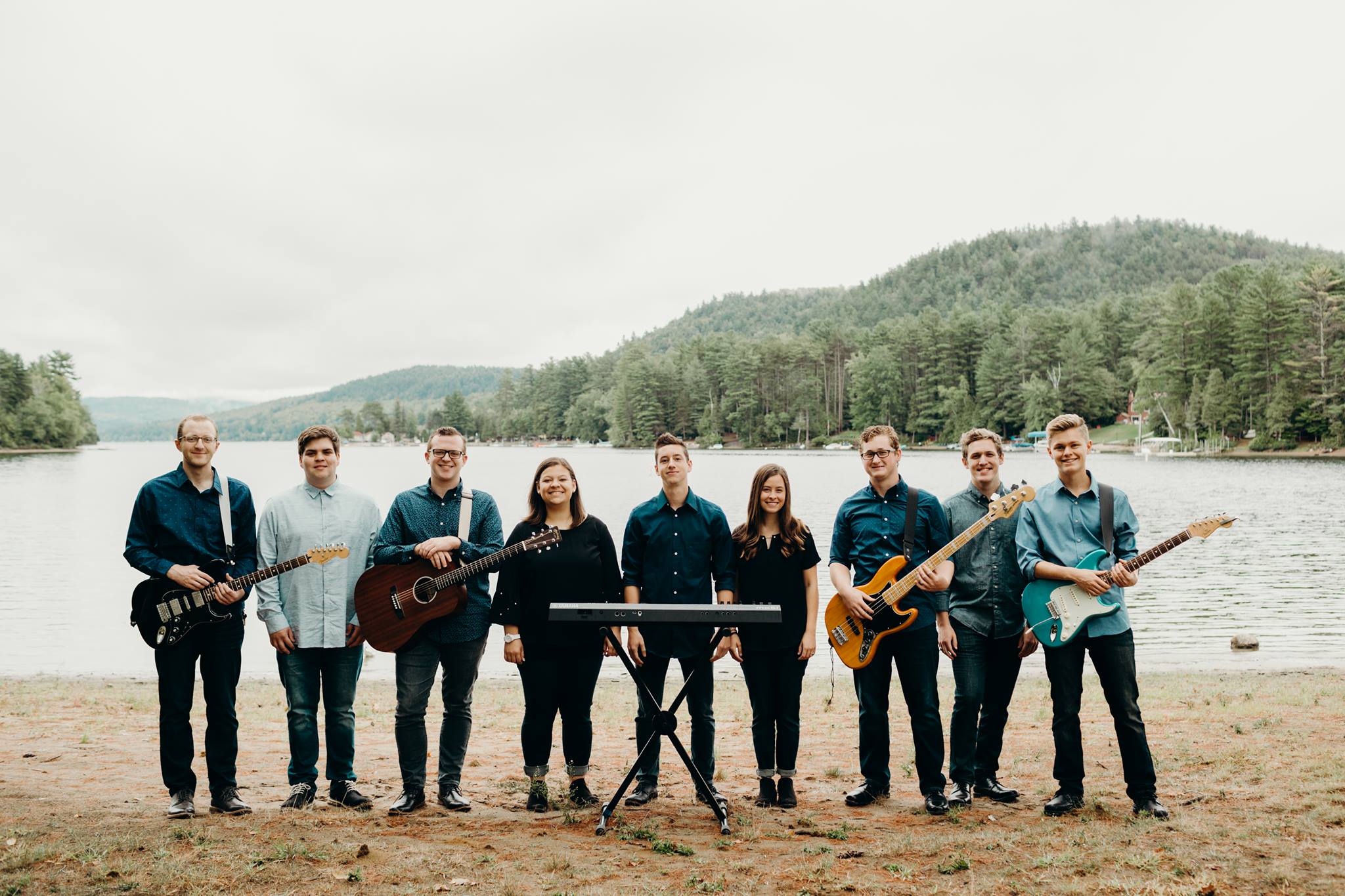 We will again be lead in worship by the Word of Life Revive Band. Revive is made up of 9 Word of Life Bible Institute graduates. The mission of Revive is to influence today's youth through music, worship, and drama that glorifies God and brings people to the cross.
---
Schedule:
Friday
Doors open 6:30 PM
7:00 PM Evening of Worship with the Revive Band and John Bouquet
Saturday
Doors open 8:30 AM
9:00 AM General Session with John Bouquet
11:00 AM Seminar #1
12:00 PM Lunch
1:00 PM Seminar #2
2:00 PM Seminar #3
3:00 PM General Session 2 with John Bouquet
4:30 PM Conference ends
---
Seminars
Suicide - Wes Visser
A Cry for Help or Attention – Wes Visser. With the number of Teen suicides steadily on the rise, (really all ages are involved), what are some of the signs to watch for and what ministerial approach is appropriate and needed? Whether you are capable of counseling an at-risk student or you're simply their small group leader, there is something you can do. This module will be taught from an ACBC Biblical Counselling perspective and will give you some ways to begin to deal with the challenge of Teen Suicide.
Role of the Gospel in Daily Life - Nathan Raiche
If you've been a believer for a while, you might think you've moved beyond the gospel. But the truth is, we never outgrow the good news of Jesus' death and resurrection. It is one thing to understand the gospel; it is quite another thing to experience the reality of the gospel of Christ in a way that fundamentally changes us and becomes the source of our identity and security. This eternally fascinating message bears deep and transforming implications for all of life. In this seminar, we'll explore how an immersion in the gospel of Jesus is the thing that will revolutionize our heart, our ministry to young people, our community, and our world.


7 Values of Gospel Advancing Ministry - Steve Oswald
If we are honest we would all say that we want to see our ministries growing by having students/children come to Christ. Why are some ministries experiencing new conversion growth while others are shrinking in size or growing through transfer growth? In this seminar, we will discuss 7 values that are common among ministries that are experiencing new conversion growth. Follow up this seminar with the Students Reaching Students seminar by Chris Lopez.
Trauma-Informed Ministry - Sherry Bouquet
What if the church became the place where abused and neglected children became beloved sons and daughters? Increasingly, our children are subject to adverse circumstances in their earliest years of life. This has a profound impact on their development and subsequently on their behavior. Attend this training to equip your church ministry to be more effective in serving these children from hard places.
You will learn: ♦ What causes trauma ♦ How trauma affects the child ♦ Five key tools to implement in children's ministries ♦ The IDEAL response to misbehavior


Conversational Evangelism - Andy Frey
For most people, conversations about politics, sports or the weather come easy. Many believers, however, struggle to articulate a coherent presentation of the gospel. In this seminar, we will discuss the main tenets of the gospel, and how to turn everyday interactions into opportunities to have gospel conversations. This is not another method of witnessing, rather it is meant to equip believers, in everyday life, and conversation, to be ready to give a reason for the hope that lies within them.


Getting the Most out of the Middle - Dustan Horst
Our ministries are filled with all kinds of kids. A question we have to ask is, "What is our role in the spiritual development of each child?" In this seminar, Dustan will share how you can utilize what you already have to encourage your kids towards a deeper relationship with Jesus.
Source One Revisited - Mike VanBruggen
Is your ministry based on Principle or Program? This two-part seminar is another look at the Principles that Word of Life Local Church Ministries is built upon. Learn how to discover God's Biblical Principles that can guide any person in any situation and the dangers of not using our Biblical principles to guide us. We have all things that pertain unto life and godliness, through the knowledge of him that hath called us to glory and virtue, (2 Peter 1:3b).
Intentionally Growing Your Ministry - John Cousins
You invest countless hours ministering to students in your ministry, yet how do we multiply our investment? In this seminar, John will walk through the Biblical principles for relational discipleship and share practical ideas on how you can intentionally lead your students to reach their family and friends for Christ.
Planning - Shawnna Dickerhoof
Do you have regular planning meetings with your entire ministry team? How do you determine what is and is not working in your ministry? How do you plan for a year of ministry? These are just a few questions that will be addressed in this seminar. It is vital to have a plan for your ministry and to know where you are going and what you are doing through the year.
Students Reaching Students - Chris Lopez
If you desire to see your student sharing the gospel with their friends, then this seminar is for you! To see students reaching students starts by making prayer the fuel and leading by example with gospel conversations. This seminar, Chris help reduce the fear while introducing tools to motivate you and your students to begin a gospel conversation.


Small Groups - Cory Fehr
Fear of Confrontation - Chris Bowles
When the Church Hurts - Brad Horner




---


Hotel Information: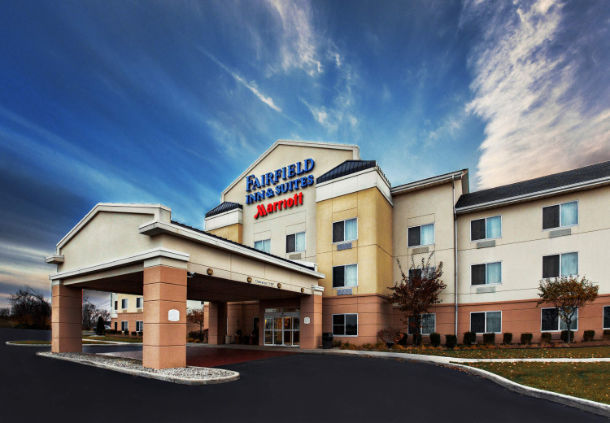 We have arranged a group rate at a hotel near the church for anyone attending the conference. Rooms are available at $79 for Friday night, January 25.
When you register, be sure to let the hotel know that you are part of the "Word of Life" group.
Fairfield Inn & Suites by Marriott Toledo North
5685 Benore Road, Toledo, OH 43612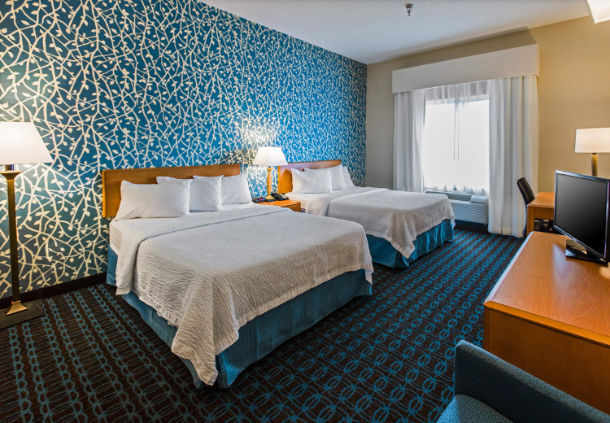 ---
If you have questions concerning your registration, please contact Dustan Horst (513)646-4477 or dustanhorst@wol.org. If you have general questions concerning the conference, please feel free to contact your Area Missionary who will be happy to answer any questions.
We are looking forward to seeing you on January 25th and 26th, 2019!