Event Information
Refund Policy
Refunds up to 7 days before event
Description

The Winter Inquiry Institute is a three day professional learning experience for educators in the San Diego area. Join your fellow educators and experience inquiry as a learner, examine different approaches to hands-on learning, explore process skills and NGSS practices, engage in full scientific inquiry, and consider ways to include inquiry in your own classroom.
This workshop is based upon the Fundamentals of Inquiry professional development program developed by the Exploratorium, and incorporates the Next Generation Science Standards.
Attendees are to enter through the Business Entrance located on the south side of the Fleet Science Center, facing the parking lot. Breakfast will be available in the morning.
Winter Inquiry Institute Dates:
January 3 - 5, 2018: 9 a.m. - 3 p.m. each day


Who is this workshop for?
The Inquiry Institute works with K-12 teachers, afterschool and informal educators, preservice teachers and the university community. If you write curriculum, teach science at any level, are seeking assistance with learner-control facilitation, or want to modify existing lessons to be more inquiry-based, the Inquiry Institute can help.
"Rather than leaving with a binder of daunting materials to read, I left with firsthand experience and knowledge that is 100% feasible for me to implement."
- Jill, Summer Inquiry Institute 2017 Participant


What is inquiry?
(From the Exploratorium)
Good science education requires both learning scientific concepts and developing scientific thinking skills. Inquiry is an approach to learning that involves a process of exploring the natural or material world, and that leads to asking questions, making discoveries, and testing those discoveries in the search for new understanding. Inquiry, as it relates to science education, should mirror as closely as possible the enterprise of doing real science.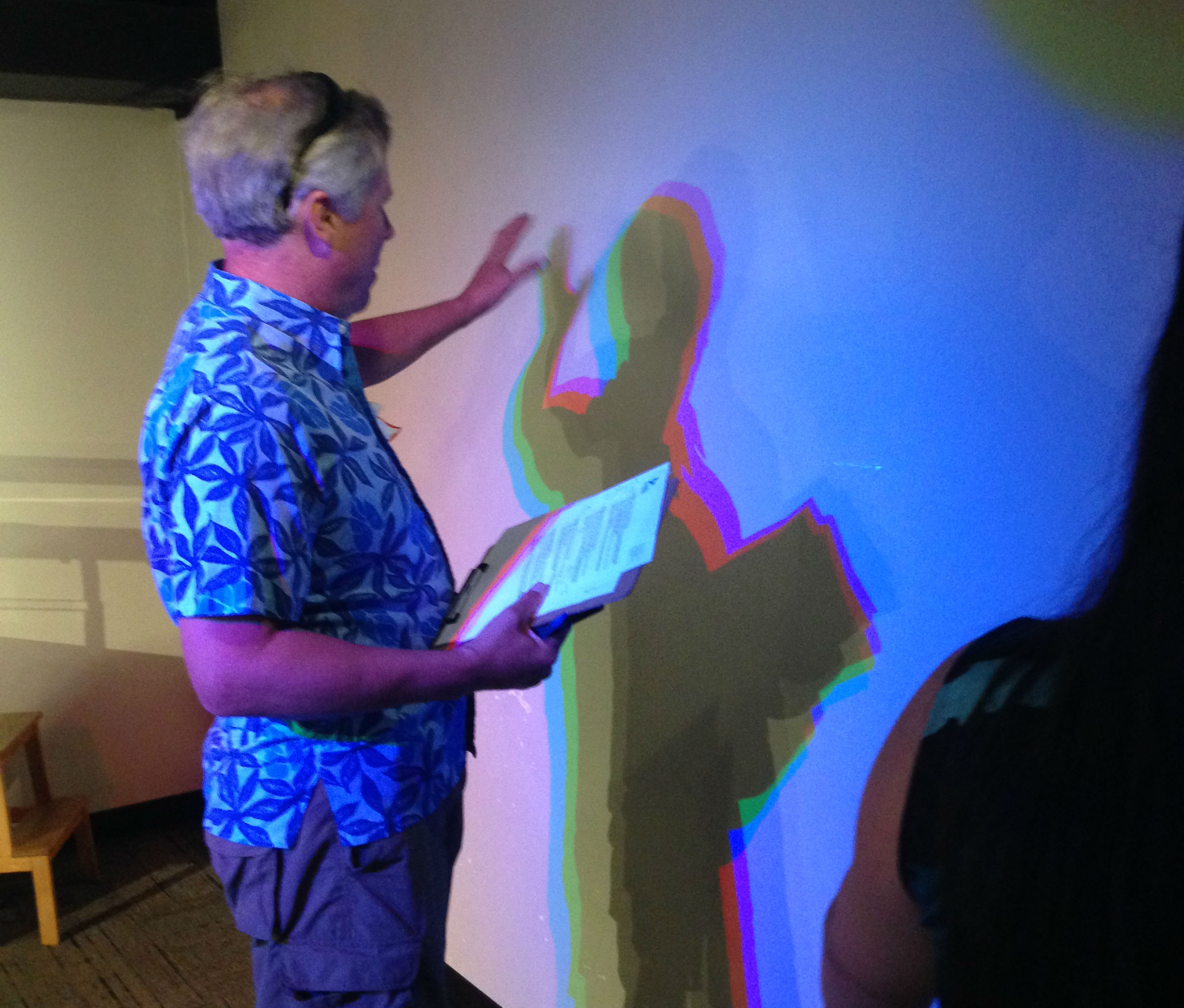 Date and Time
Location
Refund Policy
Refunds up to 7 days before event