Elyssar Press presents its inaugural experience as part of a new initiative: Voices of Gathering
About this event
Winter in the Sun
A morning writing experience, a silent encounter in San Timoteo Canyon on the solstice
This is the solstice,
the still point of the sun,
its cusp and midnight,
the year's threshold
and unlocking, where the past
lets go of and becomes the future[...]
Taking hands like children
lost in a six-dimensional
forest, we step across.
-- Margaret Atwood
In the land of the Maara'yam (Serrano) people, we celebrate the Winter Solstice. In their footsteps, we give thanks to all the workers and helpers who journeyed throughout the year to bring in the harvest, from Mother Earth to every element present in the universe.
Join us as we take a reflective time to ponder over our land in its gifts of sun, cold, and dry wind. Then let us become its writers in the places where life has chosen us to serve. We will gather in silence, open with a grounding meditation and a writing prompt, walk towards the creek of San Timoteo Canyon, enjoy a time of writing, and finally share the gift of words with each other.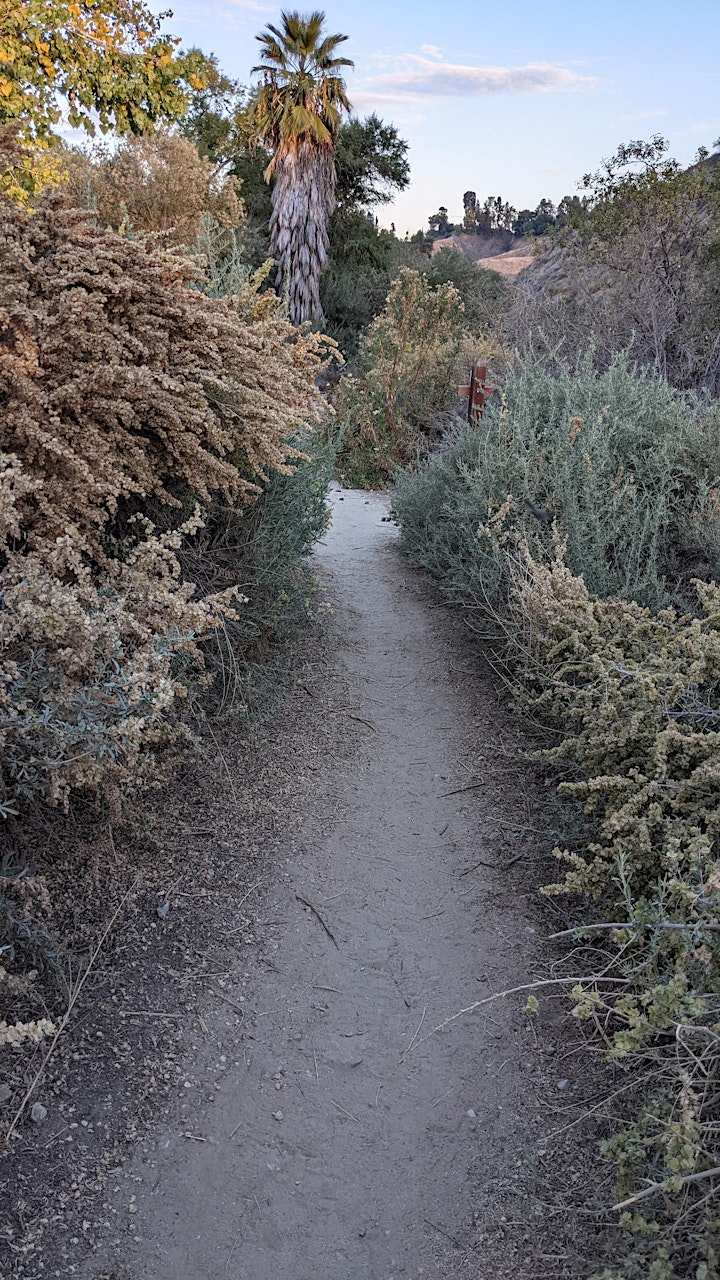 This writing experience is appropriate for all writing levels and is an opportunity to work through poetry or short work.
Inclusion: This mini-retreat and its facilitators strive to make this experience an inclusive and safe one for people of all identities, backgrounds, experiences and orientations.
* Vaccines and masks are required in order to include immunocompromised persons.
Facilitator: Katia Hage, Founder and Publisher, Elyssar Press
Coordinator: Carolyn Schutten, Outreach Program, Elyssar Press
Sliding scale is $5-$10.
Bundle up for brisk temperatures. Parking is limited.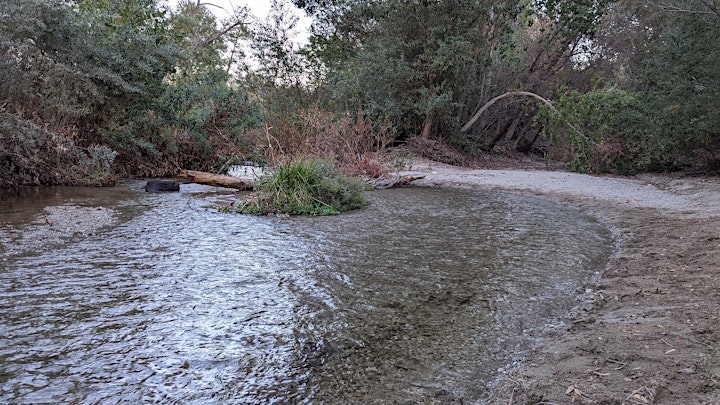 Join us!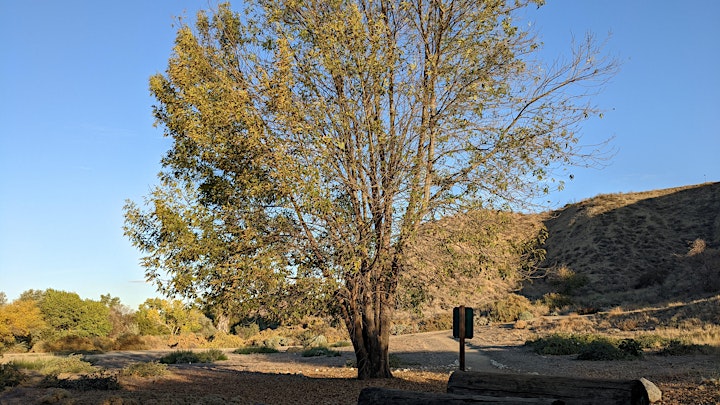 Organizer of Winter in the Sun : A Solstice Writing Experience in San Timoteo Canyon
Inspired by the life of queen Elyssar of Carthage, Elyssar Press is committed to the power of human knowledge, to telling tales that remind us of the joy of being alive and sharing in a living, thriving space. We proclaim the importance of an international community, one who is connected and entwined in a remarkable web of creation.