Winter Holiday Mixer + Panel VR/AR

Thursday, December 7, 2017 from 6:30 PM to 9:30 PM (PST)
Event Details
 AGENDA:
6:30 pm to 7:00 pm Registration
7:00 pm to 7:30 pm Panel
7:30 pm to 9 pm Snacks + Drinks + Networking + Demos
Come join us at River Lounge for our Winter Holiday Mixer + Panel. We would like to thank you for supporting San Francisco Women & Diversity in Tech this 2017! We are looking forward to sharing new initiatives, IDEAS, network and collaborate with our amazing community. Come and build the future with us!
Stephen R. Covey said, "Strength lies in differences, not in similarities." So here we welcome talents from all walks of life. We'd like to express our heartfelt gratitude to River Lounge for supporting Women & Diversity in Tech.
Adriana Botelho | Keep Coding
Adriana is a mix of geek, developer & technology business entrepreneur, controller, and lawyer. Accustomed to working in international contexts, she has been in the world of technology for almost 15 years, 10 of them in mobility. Currently, she's trying to renew the training and development with different programming languages with a proposal of the highest quality services in both worlds.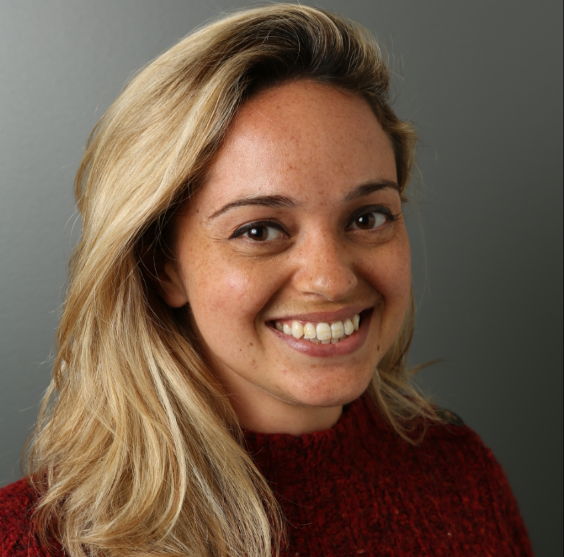 Mayan Shay | UX Researcher at Meta
Mayan is a UX Researcher working on the Neuroscience and Analytics team at Meta. Her main focus is on creating the most intuitive and natural UI's  for Augmented Reality.  Mayan is a visionary in the field of AR, previously conducting research and designing interfaces for both the film industry as well as Fortune 500 companies.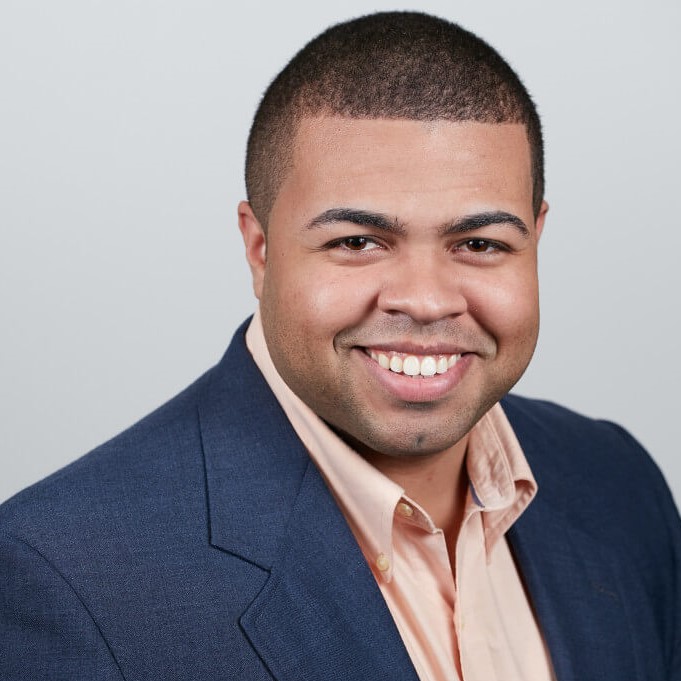 Reynaldo Santana | Greenlight Insights
Reynaldo is currently serving as Business Development Director at Greenlight Insights, a global leader in AR/VR market research, headquartered in San Francisco, California. In addition, Santana is the CEO of Marketing With Experts, a virtual company that aims to innovate the tech industry by leveraging technology and equipping corporate companies with the best platform to train their key employees.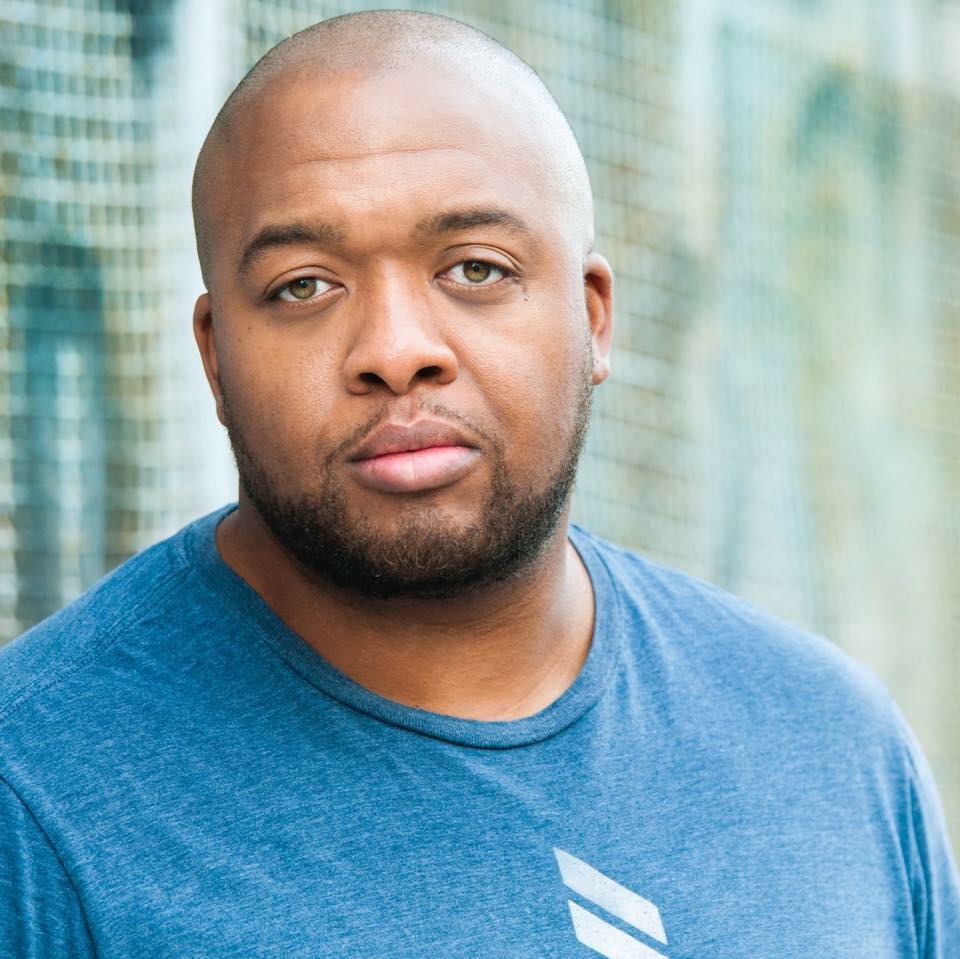 CHRISTOPHER LAFAYETTE | Founder of The Armada 
Christopher has had the pleasure of playing a role in helping startups, corporations, sports teams, restaurants, music labels, small ventures and technology companies both public and private grow their businesses. He has executed and managed several business developments and brand initiatives. An expert in lab-to-market acceleration. 
Christopher has an unusual background working in several tech verticals with deep experience in each. His passion to develop the right type of Coworking spaces for those that are part of, and seeking to join, the growing technological eco-habitat has been a focus for some time. Coworking spaces that communicate, and communities that grow together, are a big part of Armada and the future.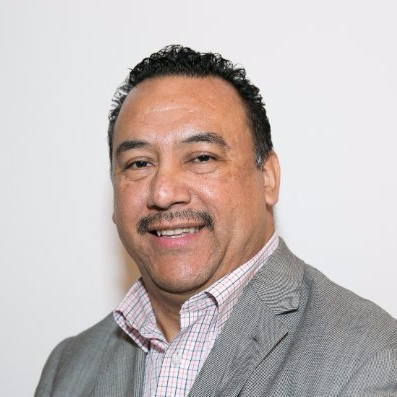 Leonardo Sosa | Executive Director 
Leonardo Sosa has trained over 1,000 youth and young adults for careers in tech, and has placed over 150 underserved young adults in Jobs in the Tech Industry since 2013 with companies like Google, Facebook, Pandora, Jones IT, Echo Tech, Eden Tech, Geek Squad, USF, KIVA, Levi's, Twitter, Riverbed Technologies, Love Haight Computers, Doubledutch, Cruise and Comcast just to name a few.
He has also trained over 100 instructors on best practices in a technology and leadership curricula across the country since 2003; and has launched three youth and young adults technology programs before launching his own non profit.
TOPICS:
• Augmented Reality
• Virtual Reality
• Media Coverage
• Entrepreneurship / Startups
DEMOS:
• Samsung Gear
• Oculus
• Sanbot Elf
• SAMSUNG HMD ODYSSEY (WINDOWS MIXED REALITY)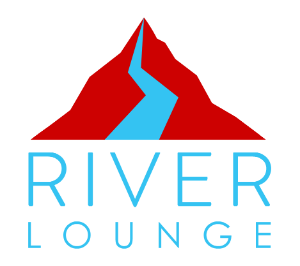 River Lounge is an event space that offers memberships for entrepreneurs and frontier tech innovators. Various events with luminary speakers, demo days, workshops, and networking mixers. River Ecosystem is a consulting and events company that runs River Lounge and River Accelerator, an accelerator program for frontier technology startups.
Demos Provided By:

More Info: http://www.davemartinezventures.com/

More Info: http://dmvarglass.com/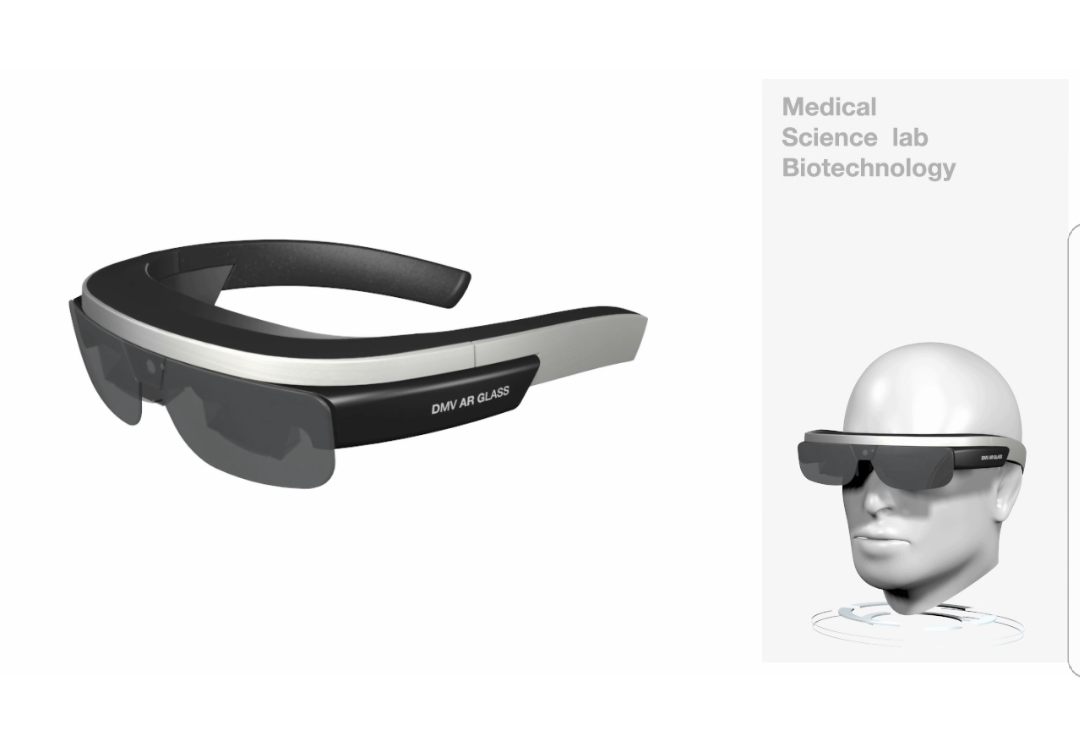 Sanbot Humanoid
More Info: http://en.sanbot.com/index.html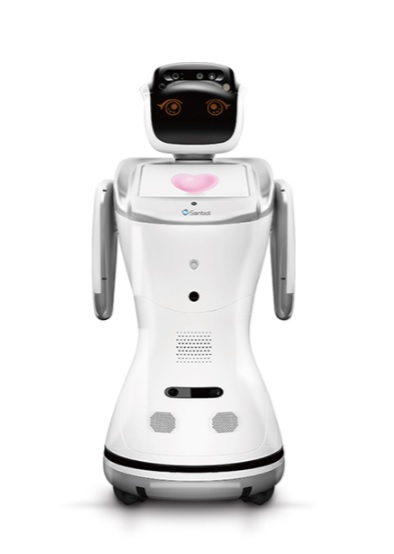 When & Where

River Lounge
1062 Folsom St Suite 301
San Francisco, CA 94103


Thursday, December 7, 2017 from 6:30 PM to 9:30 PM (PST)
Add to my calendar