Description
EVENT DATE DALAYED DUE TO NOVEMBER 2019 WINDS AND FIRES.
Join us Sunday, January 26,2020, 3:00-6:00 pm in Hidden Hills.
Our Event will benefit the development of school Lunch Leader programs, expanding whole foods based school menus while directly supporting local food systems, here in Southern California and across the country. This event will also support the Three Sisters non-profit which offers direct help to local families in need.
$95.00
Includes a goodie bag curated by Foodocracy valued at over $50.00.
Limited to 60 tickets.
Schedule
3:00 - 4:20 Cocktails and Appetizers
4:20 - 4:40 Introductions
4:40 - 5:30 Dinner Items

5:30 - 6:00 Desserts and Coffee
Drinks

Martian Ranch & Vineyards Biodynamic Wines
Ventura Spirits hand crafted cocktails
Jiant Hard Kombucha

-

Appetizers

Artisan breads by Ceor Bread @ceorbread
Fra'mani charcuterie & California artisan cheese platters
Ethridge Farm figs/Santa Barbara Pistatchios
Verni Farms sprouted almonds
Burkhardt Organics dried fruits,
Apricot Lane Farms Burbon Lemon Marmalade
Plumcot Farm stonefruit compote

-

Main
(by Shooks Farazmand)

Pomegranate Soup
Apricot Lane Farm pomegranates/Kandarian Farm heirloom beans and grain/home made bone broth/fresh herbs

Beef Bourguignon
Novy Ranch beef/Apricot Lane Farm carrots, tomatoes & herbs/Martian Ranch Vineyard Grenache Noir

Roasted Pastured Chicken with Plums
Pasturebird pasture raised chicken thighs/Tutti Frutti Farms baby spinach/Burkhard Organics dried savory plums

Crispy Saffron Rice
Koda Farms Kokuhoe Rose rice/Divine Healing saffron/Shepherd Farm eggs/Pure Indian Foods turmeric/San Benoit yogurt

Warm Butternut Squash Salad
Frecker Farms butternut squash/Koda Farms garbanzos/Country Fresh Herbs baby kale/quinoa/pumpkin seeds

Fennel & Parmessan Salad
Frecker Farms fennel & radish/sprouted organic micro greens/parmessan cheese

Roasted Root Vegetable Medley
Apricot Lane Farm beets/Frecker Farms rainbow carrots/fresh herbs

-

Dessert/Coffee
Organic Coffee Service by Sean Stüssy Rutledge of Ventura Coffee Company
Jovial Einkorn Shortbread Cake with Organic Pastures Butter Creme Icing
Seasonal Fruit Platter
We proudly thank our sponsors:
Novy Ranch Grass-Fed Angus Beef
Martian Ranch & Vineyard Biodynamic Wines
Jiant Hard Kombucha
Wildly Fermented
Primal Kitchen Foods
PastureBird Chickens
Kandarian Organic Farm
CEOR Bread (Guy Frenkel)
Ventura Coffee Company
@shopfoodocracy
Plumcot Farm
Jovial Foods
Grist & Toll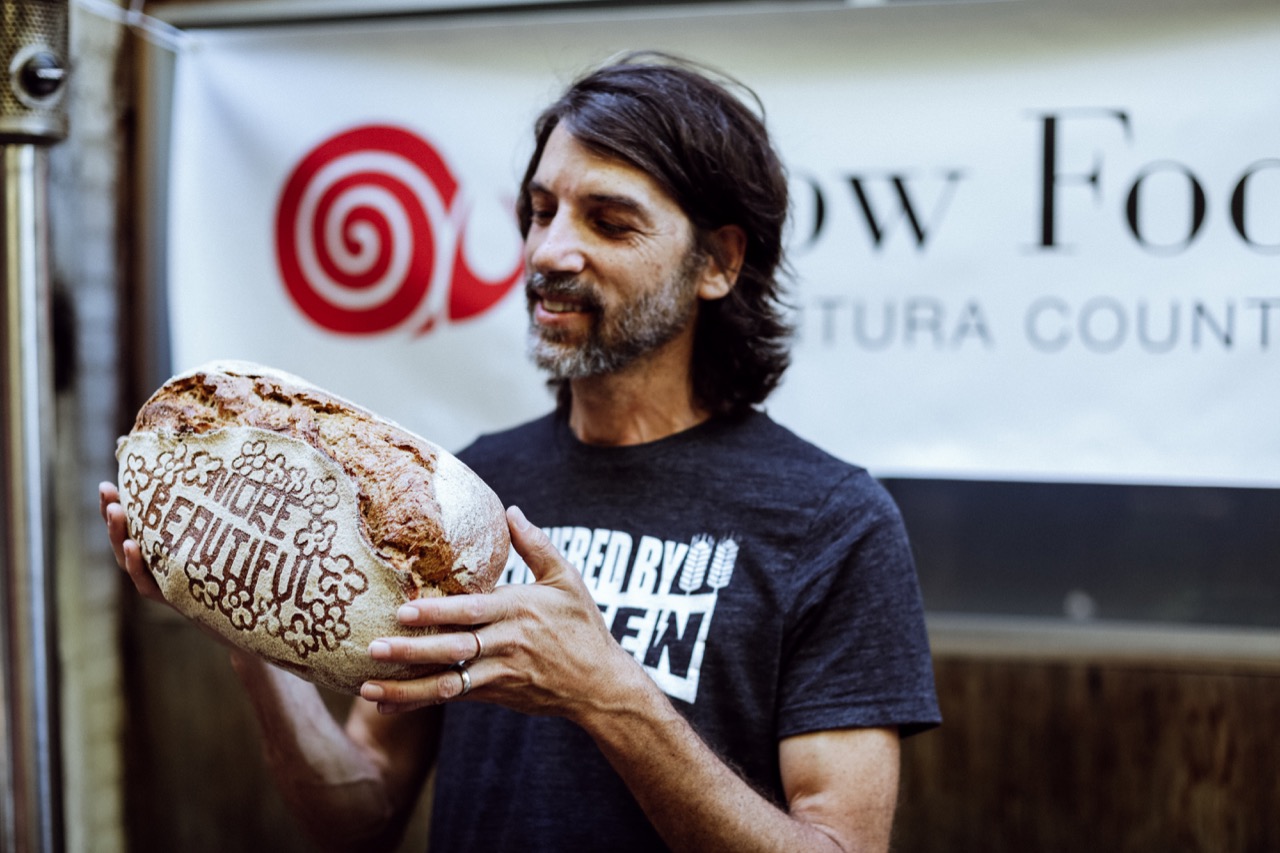 Artisan breads will be created by Guy Frenkel of world famous @ceorbread.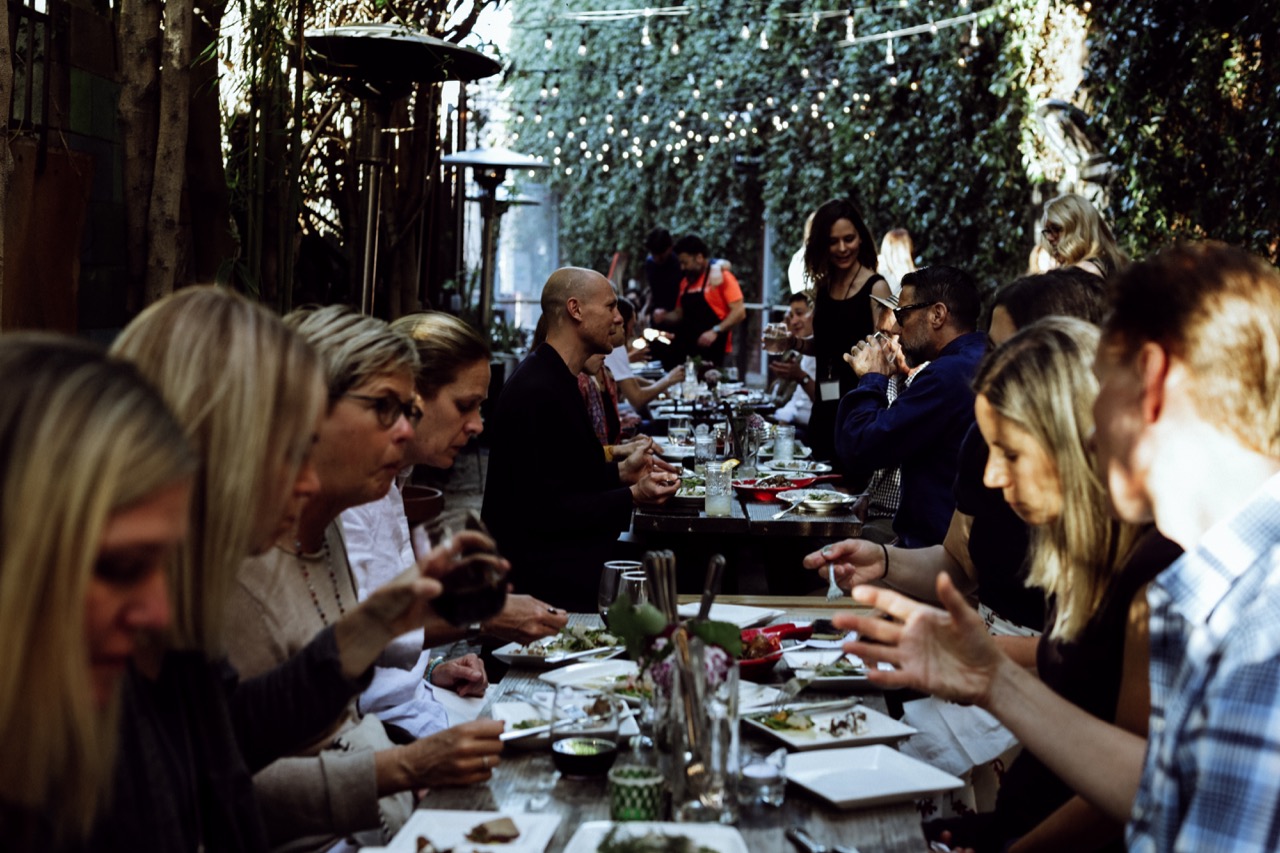 Local, seasonal fair is always a feature of our dinners.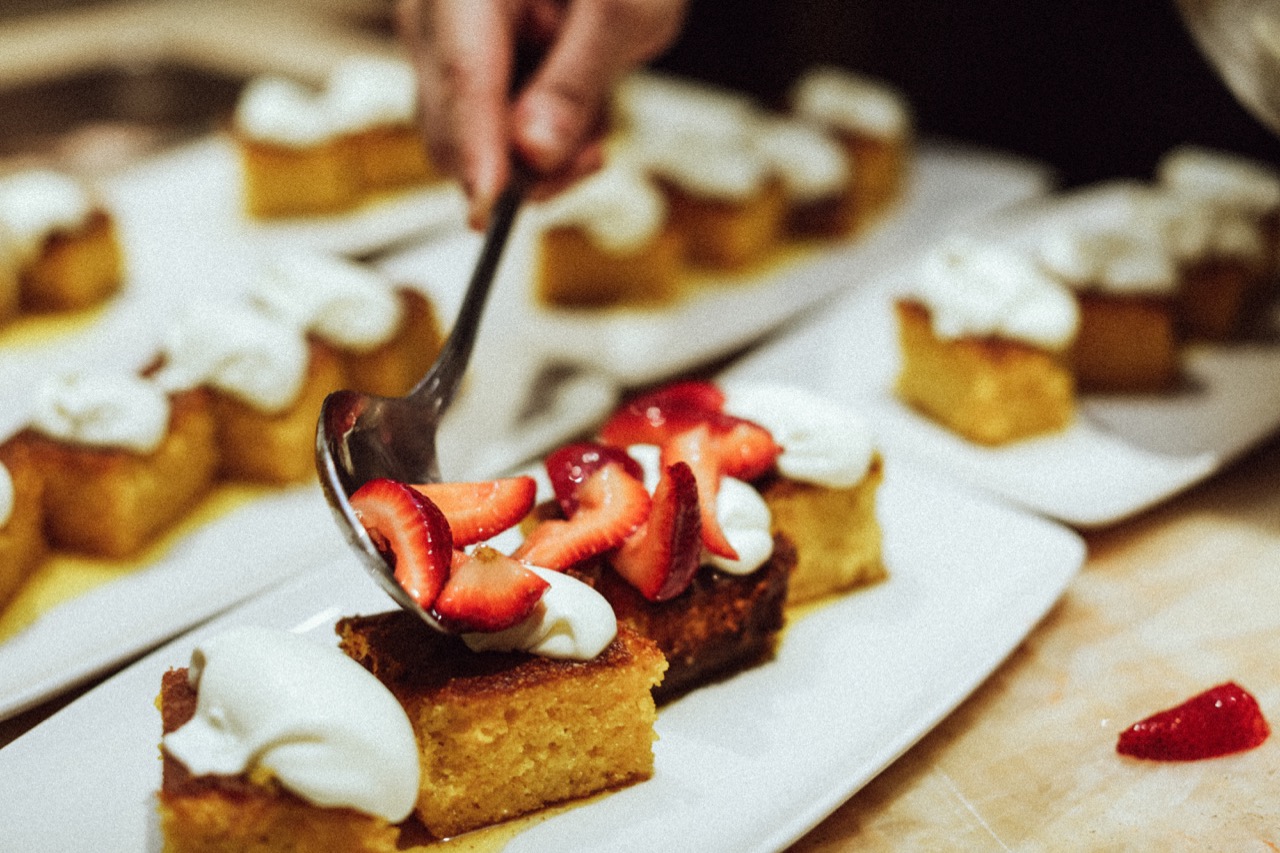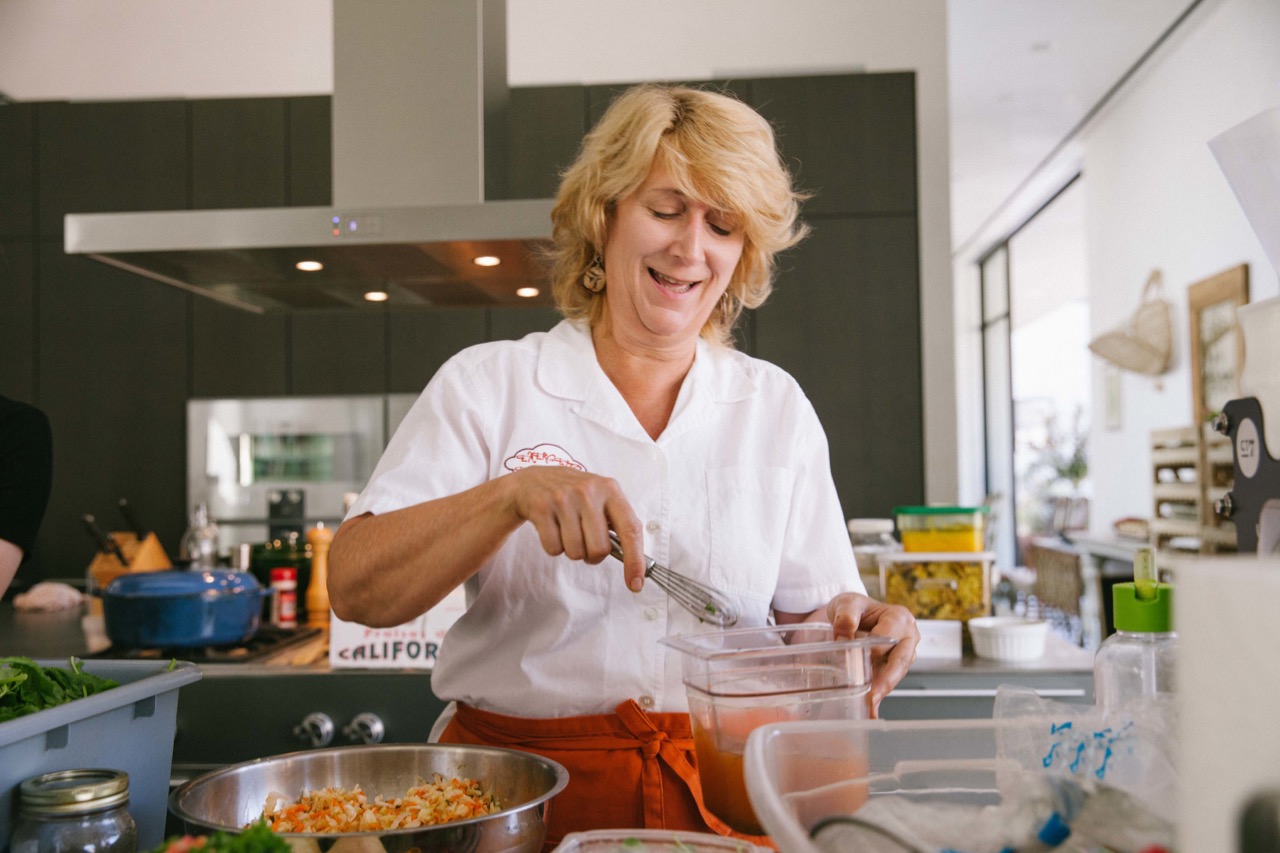 Chele Eades of Wildly Fermented. Her ferments will be featured in our gift bag.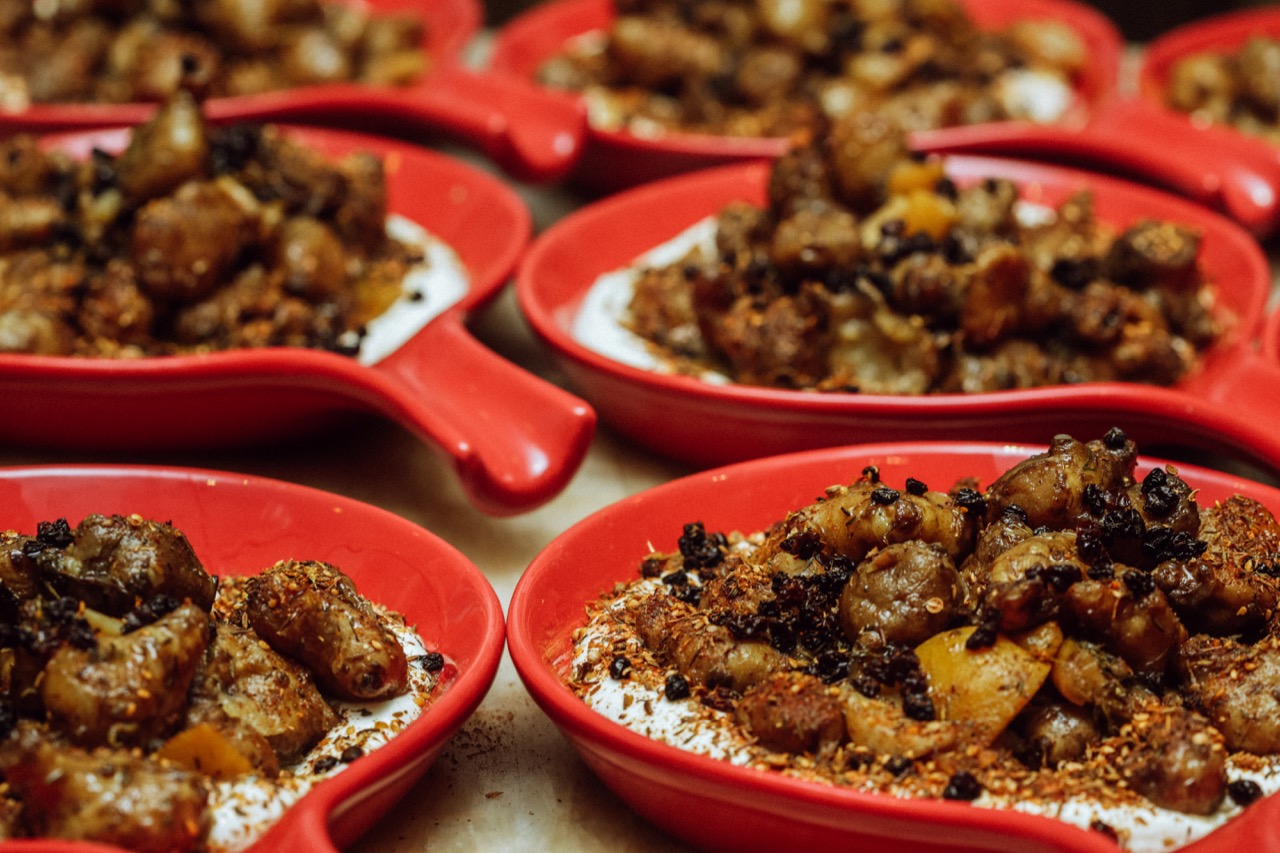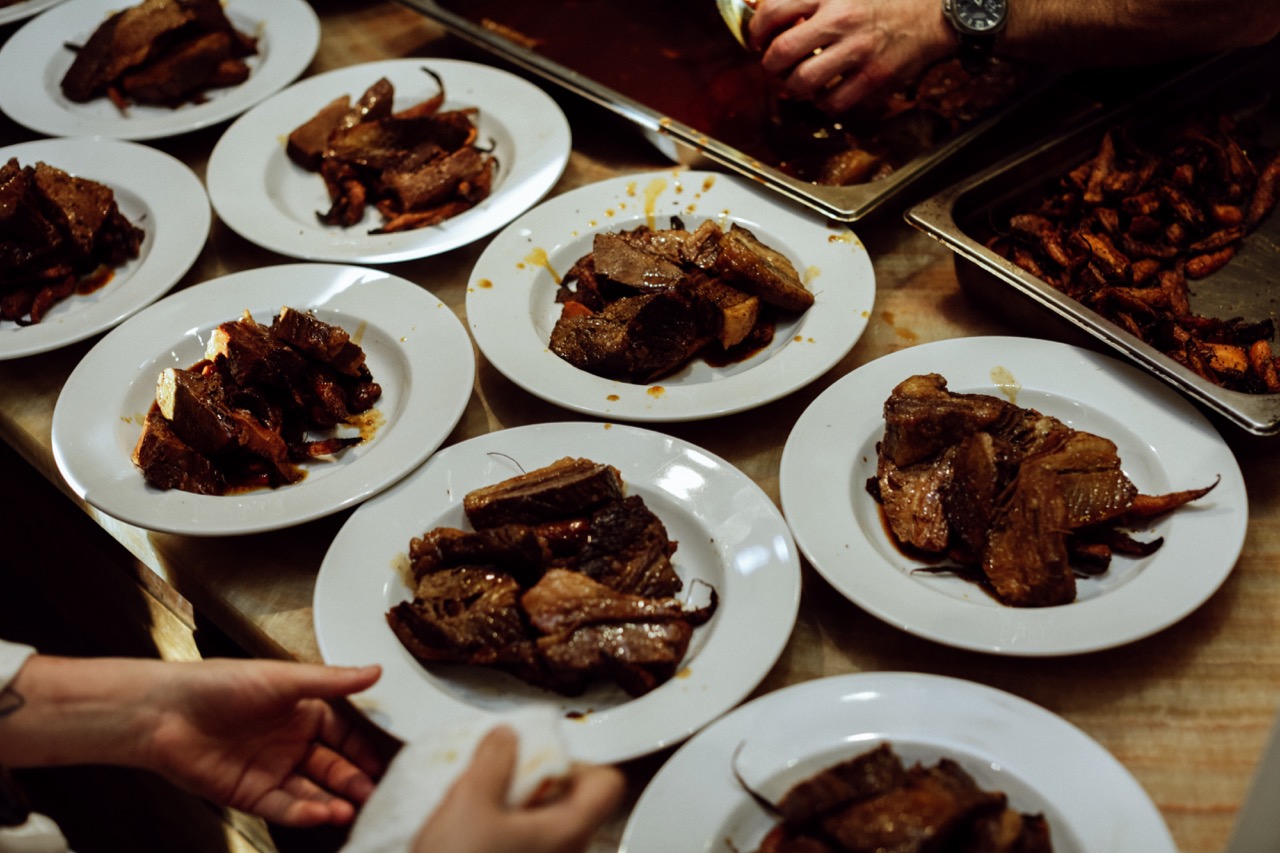 Novy Ranch Grass Fed Angus Beef will be featured.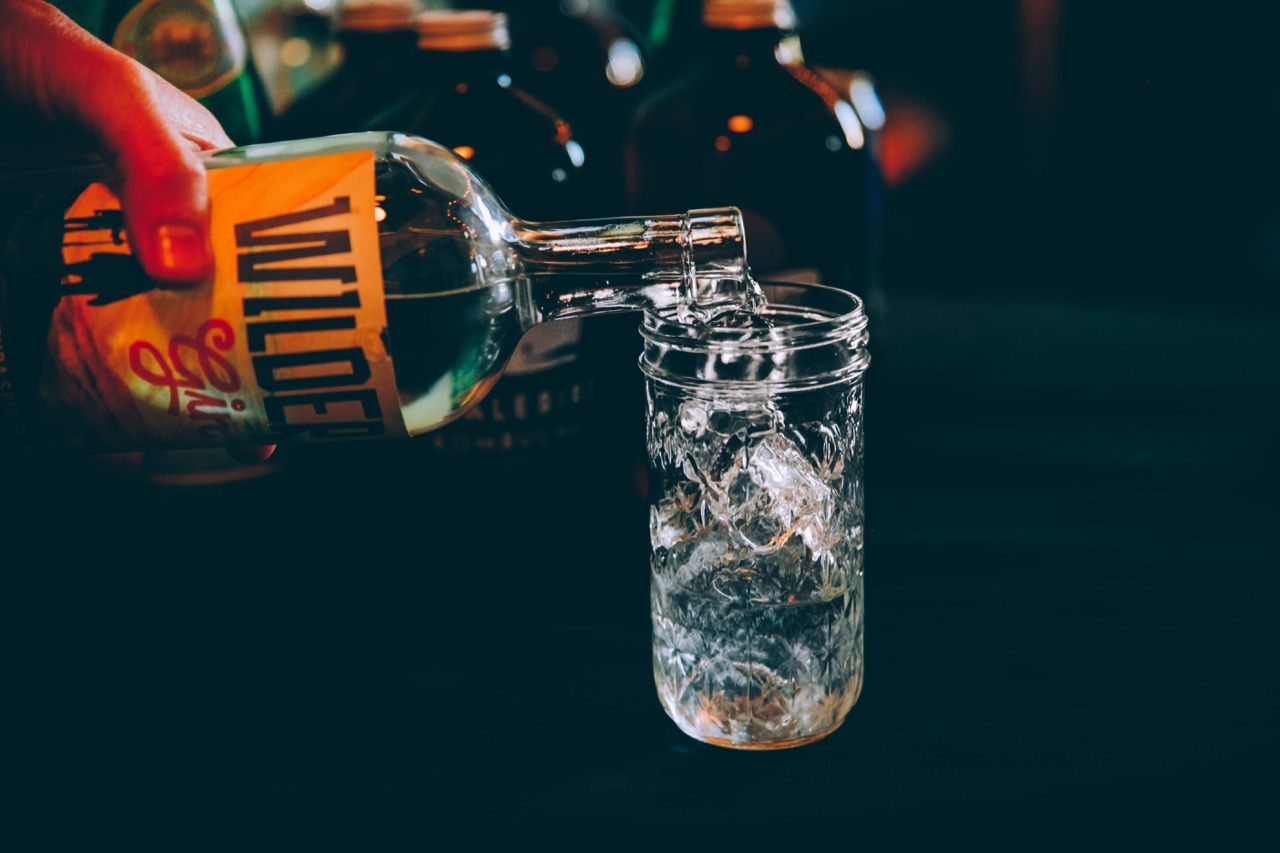 Long time sponsor Ventura Spirits will be featured in crafted cocktails.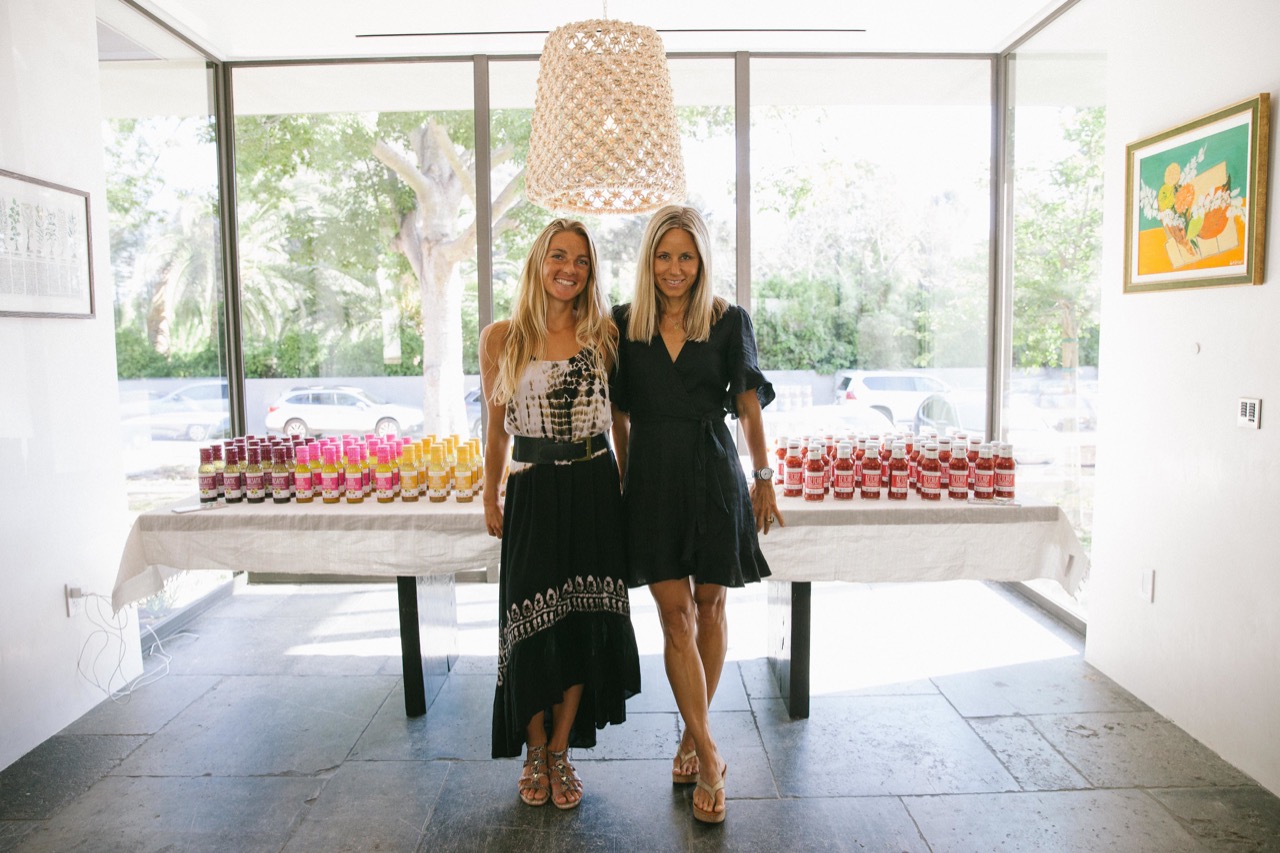 Primal Nutrition directly supports the Manzanita School Lunch program and has created discounted school pricing to support this expanding program across the nation. Their products will be included in our gift bags.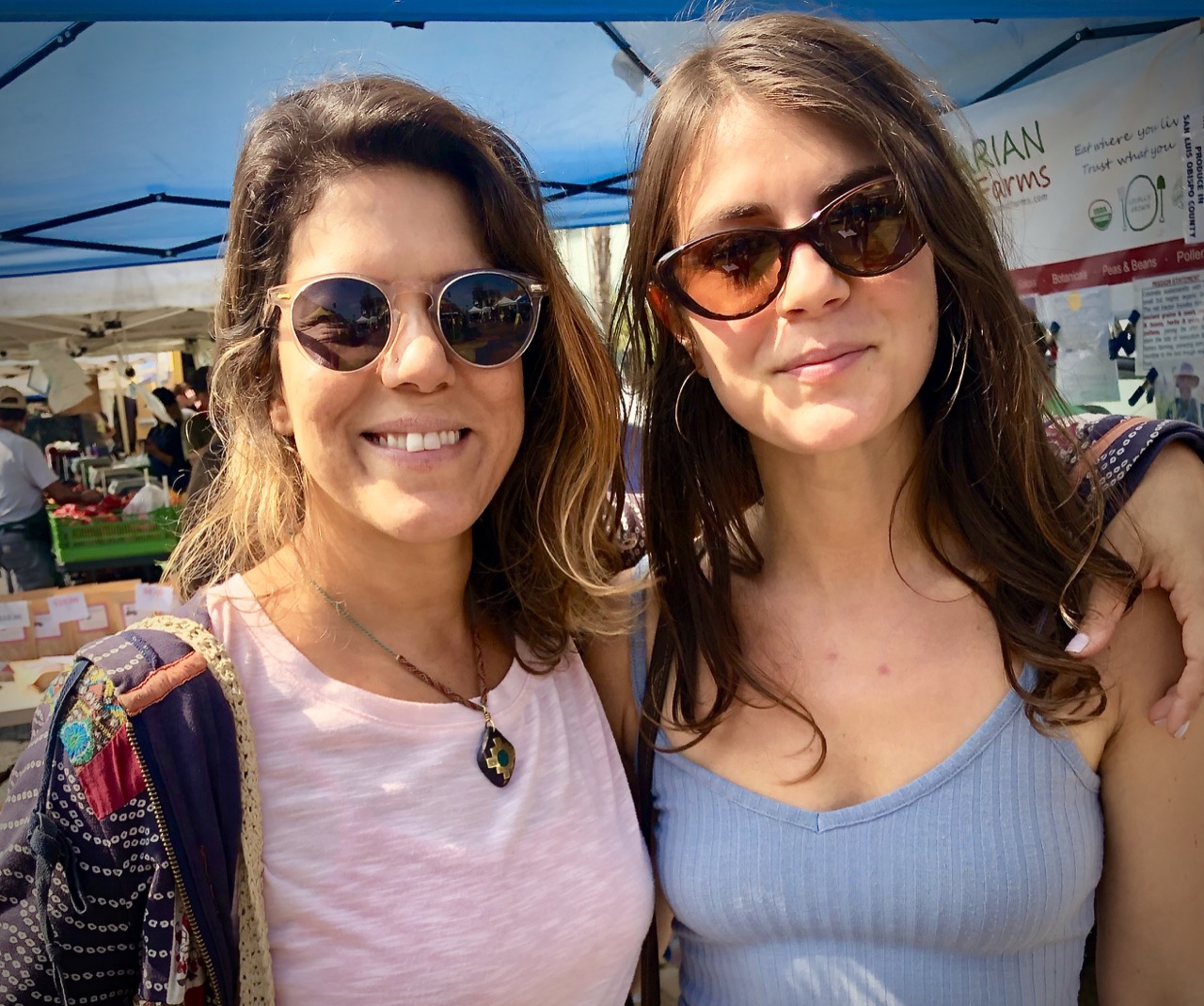 Shooks Farazmand and Diandra D'Angelo. Both are well versed in the farmer's markets best sources for this event.
Slow Food Ventura County is avidly engaged developing support for school lunch programs that source directly from local food systems. In Southern California, local farms such as Apricot Lane Farm, Frecker Farms, Country Fresh Herbs, Plumcot Farm, Autonomy Farm, Kandarian Organic Farm, Koda Family Farm, Primal Pastures, Novy Ranch, The Garden of..., Coleman Family Farm, Underwood Family Farm, Ethridge Organic Farms, Schaener Farm, Baby Root Farm, Weiser Family Farm, Wild Local Seafood, Grist & Toll, Tehachapi Grain Project, Javier Rodriguez and others are the primary sources for 18,000 meals being served at The Manzanita School in Topanga Canyon, this year.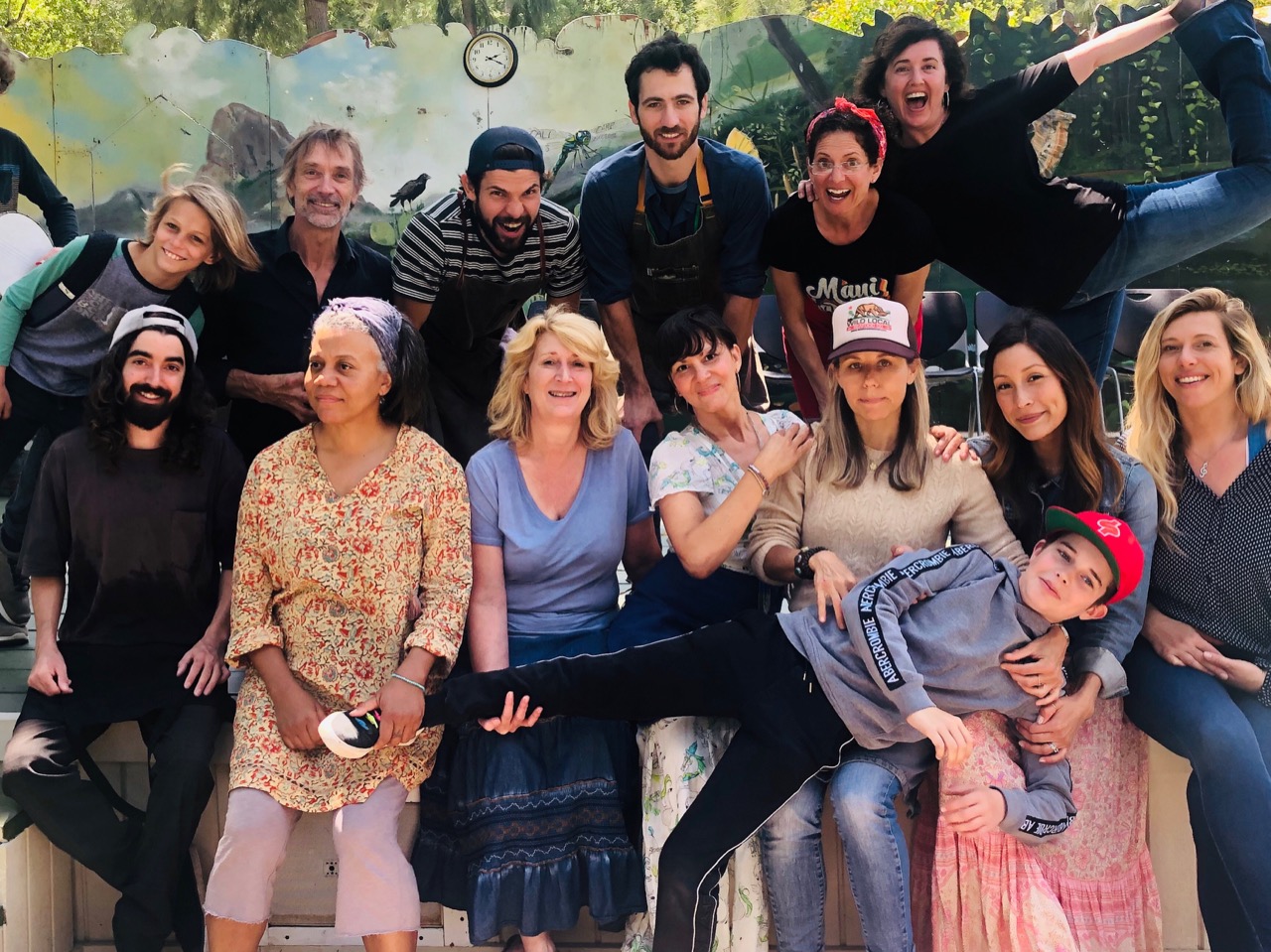 Training ciriculum for the next generation of Lunch Leaders is being developed now by Hilary Boynton with support from Slow Food Ventura County. This event supports the creation of the first edition Manual for Change.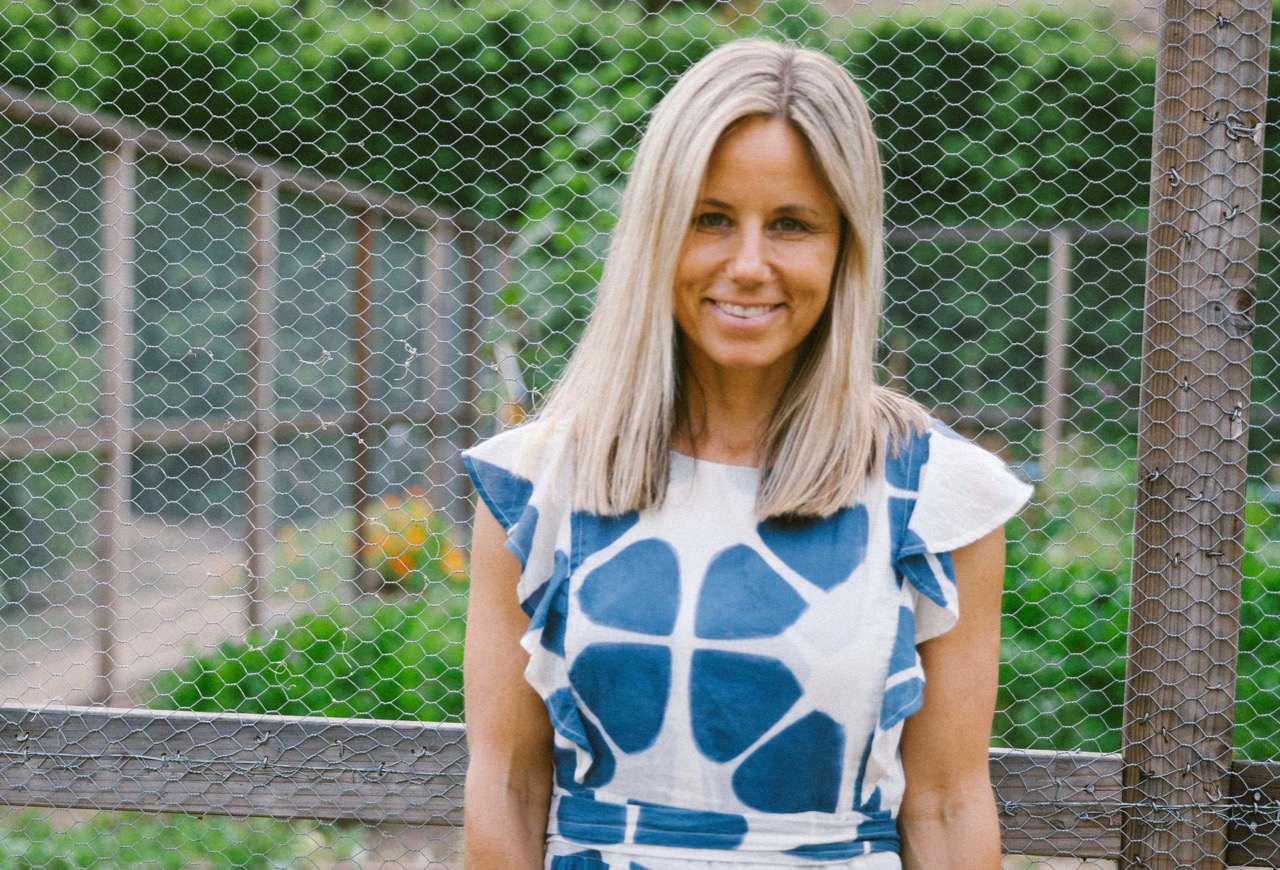 Hilary Boynton is the author of The Heal Your Gut Cookbook, and creator and director of nutrition services at the Manzanita School in Topanga Canyon.