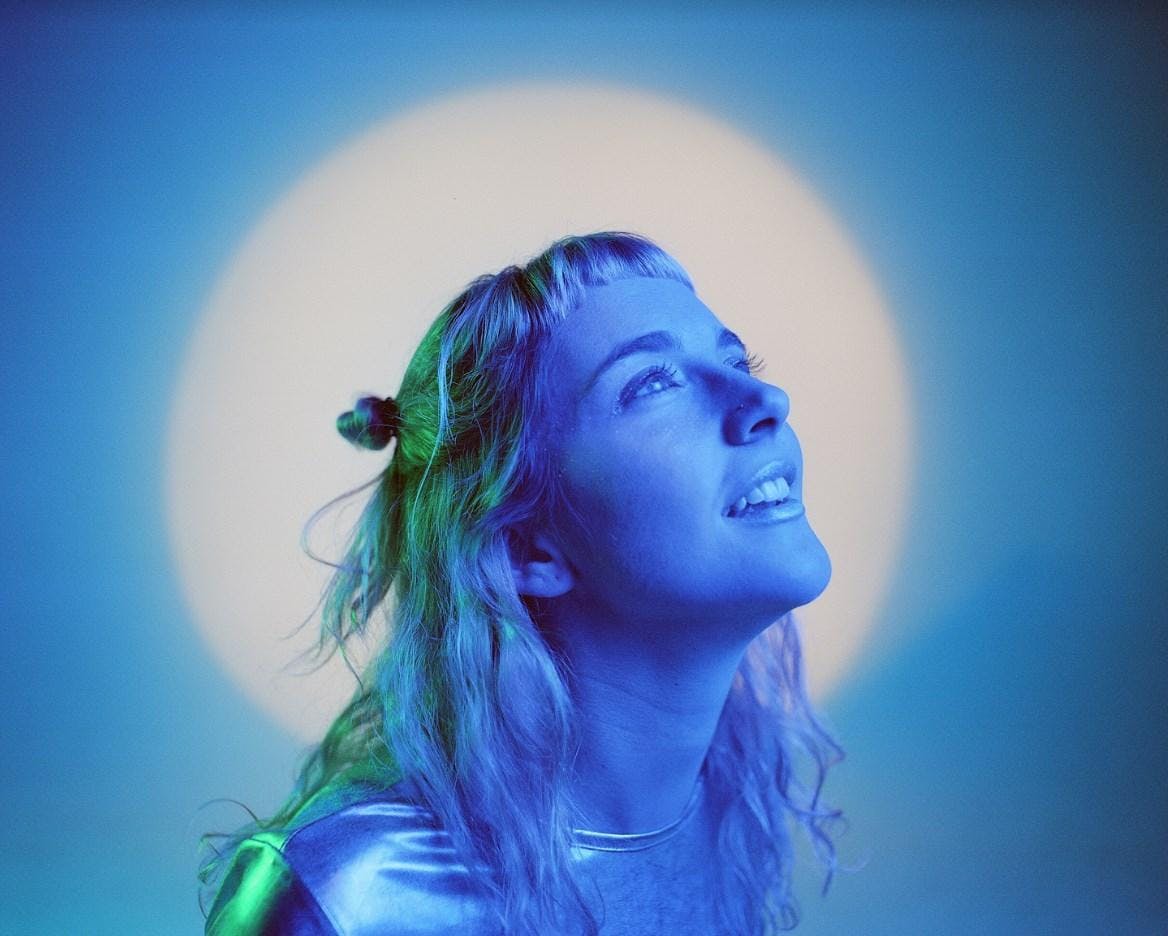 About this Event
$12 // 21+
----------
WINTER is the project of songwriter Samira Winter, whose unshakeable love for guitar-driven music and nostalgic imagery inspired her to form a dream pop quartet of her own. Growing up in Curitiba, Brazil, WINTER was raised on a steady diet of punk records and Brazilian pop tunes, influences that inform her band's brutal honesty and blissful melodies. All in all, WINTER aspires to connect others with their inner child by making beautiful and ethereal pop music.
FEELS are the sound of the future, if the future was a psyched-out, revved-up desertscape. Helmed by Laena Geronimo and singer-songwriter Shannon Lay, the California garage rock quad made a splash with their eponymous debut back in 2016. Now, they're back with a vengeance, battening down the hatches for their forthcoming sophomore LP. Equal parts precious and powerful, FEELS are a band that can't — and won't — be ignored.
Formed in late 2017, BRASS CALF are a four-piece rock band comprised of longtime friends Nick Lovelace, Alex Lovelace, Weston Engelstad and Scott Myers. They have just completed their debut EP, 'Delphi,' which was recorded over one weekend in a peculiar Indiana farmhouse. Set for a release in summer 2019, 'Delphi' makes use of driving post-punk rhythms, atmospheric textures and often combines irregular grooves with straightforward, pop inspired melodies.