Winter Edition of The Mommie Series
About this event
Be Inspired. Be Educated. Feel Empowered.
Join us as we close out our 10 year celebration at the Winter Edition of The Mommie Series!
What will you experience?
A beautiful setting at Life HTX, networking with like-minded women, bold bites from H-E-B, wines by J Wines, speaker series and shopping!
Charity: BrighterBites
FAMILY: Lisa Helfman, Director of Public Affairs at H-E-B & Founder of BrighterBites
"Creating a Happy Life Leads to a Happy Household"
HEALTH: Paul Friedman MD, President and Medical Director of Dermatology & Laser Surgery Center
"The Ultimate Guide to Better Skincare"
FINANCE: Rani Puranik, CFO of Worldwide Oilfield Machine
"Core Fundamentals of Building a Legacy"
FASHION - Holiday Market! & Fashion Show with Chloe Dao & DYI
Sponsors: H-E-B, Northwestern Mutual, Dermatology & Laser Surgery Center, Worldwide Oilfield Machine, Gallo Wines - J Wines, Topo Chico
*Valet Included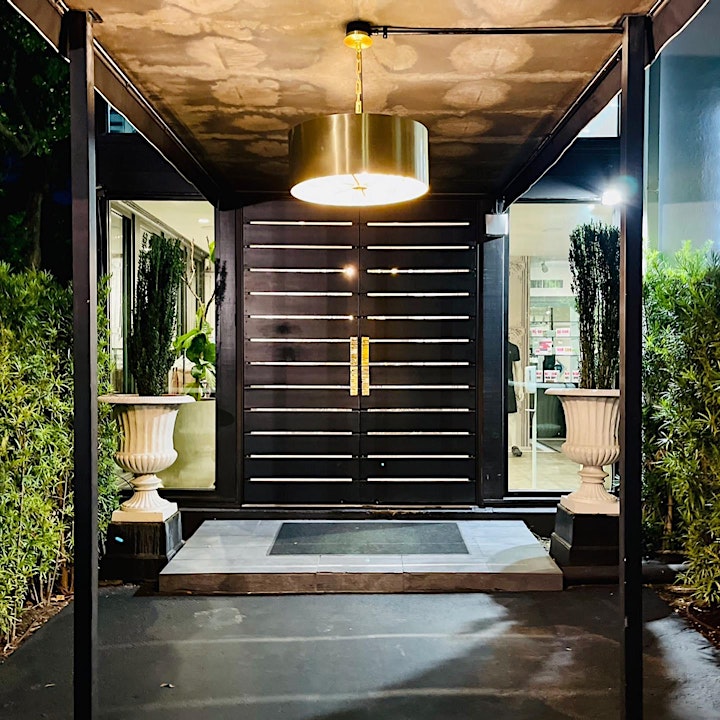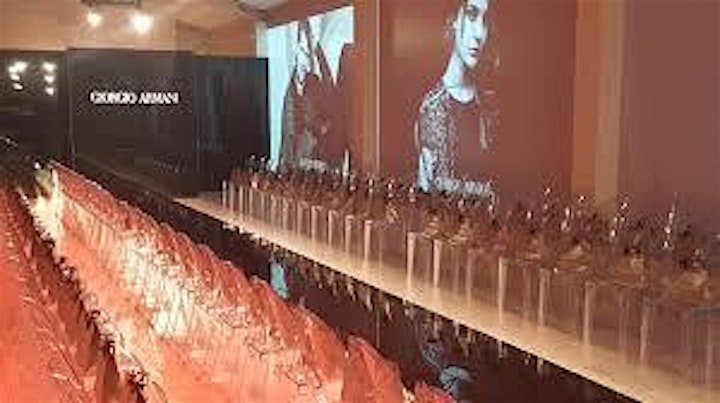 Organizer of Winter Edition of The Mommie Series
The Mommie Series
is an intimate event that brings women together to engage, connect, and be informed on an array of topics that affect us all.
Every quarter, a socially educational evening focusing on four topics that every woman desires to dish: FAMILY, HEALTH, FINANCE, and FASHION. In curating a team of experts at each edition we impart knowledge and encourage discussion about what is happening in their lives at all stages.