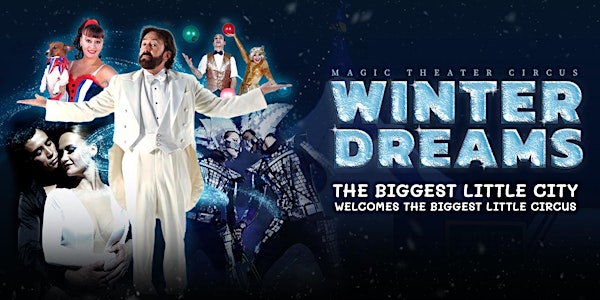 Winter Dreams - Outstanding Circus Performance in Reno. DAY SHOW
When and where
Location
Sierra Market Place Shopping Center 3600 South Virginia Street Reno, NV 89502
Description
The traditional European Circus is taking place in Reno, NV this December! Winter Dreams is home to some of the most stunning performers from the USA and all over the world. Delightful and whimsical performances include acrobats, jugglers, aerial dancers, dog acts, and comical clowns. This audience interactive style of show will emerge you and your family into a breathtaking experience of Winter Dreams. Both evening and day shows will take place inside a cozy heated Big Top dome with a dazzling array of delectable food and drink.
All tickets are offered at 20% discounted pricing until September 1st 2019. Please book in advance to reserve preferred show times and seats.
Show dates are December 6-22, 2019
Day show times are 4 PM Monday-Thursday and 1PM & 4 PM on weekends
Show duration is 55 minutes. No intermission
Doors open 30 minutes before event
Children under 5 years old attend FREE!
Each child gets a welcome gift!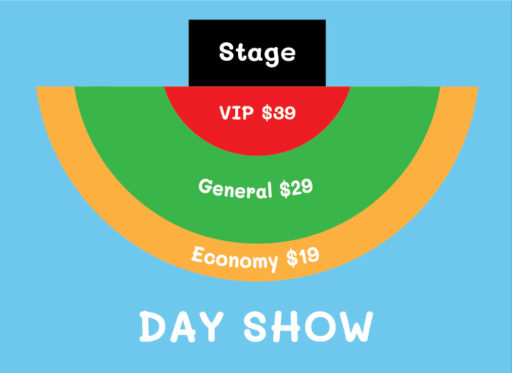 Sierra Marketplace, Reno NV, 89502
December 6–22, 2019.
Website: MagicTheaterCircus.com