Description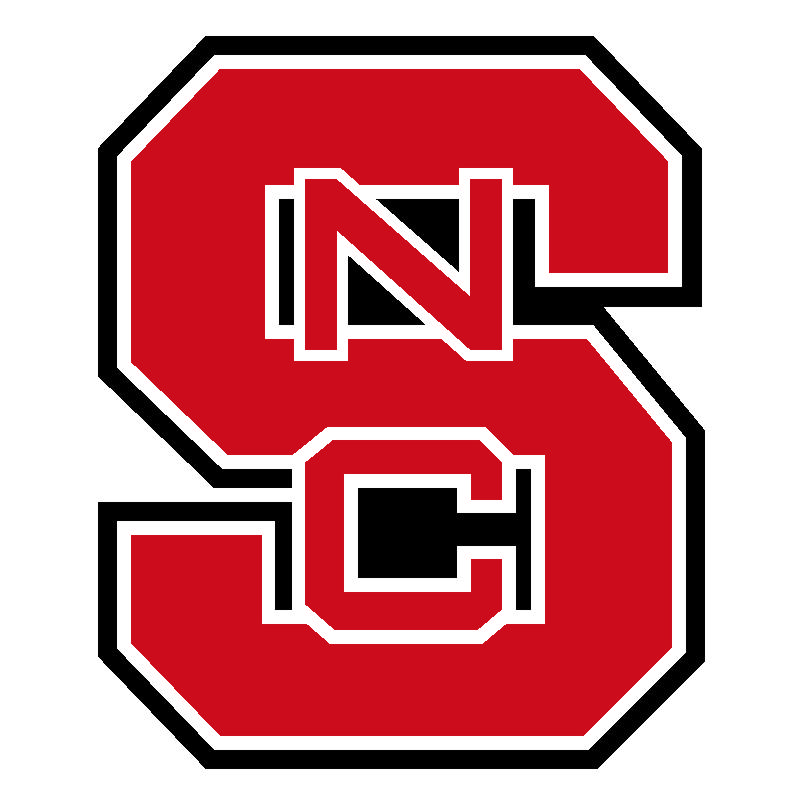 North Carolina State University will be host for the 8th annual Abilities Tennis Association of North Carolina's Winter Chill Tennis Tournament!
Schedule
9:00-9:30
am
Athletes Registration
8:45-9:15am
Volunteer Sign-In
9:30am
Welcome from NCSU Coach, Simon Earnshaw and Lou Welch, Executive Director of ATANC
9:45am
Play Begins!
12:00-1:30pm
Lunch (staggered format)
1:30-4:00pm
Play continues!
4:00pm
Closing Ceremony
Athletes can choose to play skills court, short court, and full court. Athletes will also have the opportunity to partner with the NCSU women's tennis team.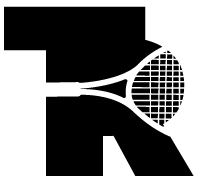 Total Racquet will be there again this year, stringing racquets to raise money for ATANC. Bring your racquet, make a donation, and your racquet will be strung at the tournament. Click here for details.
This year we will continue with the tradition of bringing t-shirts (new and gently used) for students to take to Guatemala on a mission trip in February. Thanks in advance!
Sponsored by North Carolina Tennis Association, Western Wake Tennis Association and Raleigh Tennis Association
Also, thanks to students at St. David's School, Maggie Payne, Brinkley Thompson and Cammy Welch, for working on the steering committee to bring the Winter Chill back for an 8th year.