Description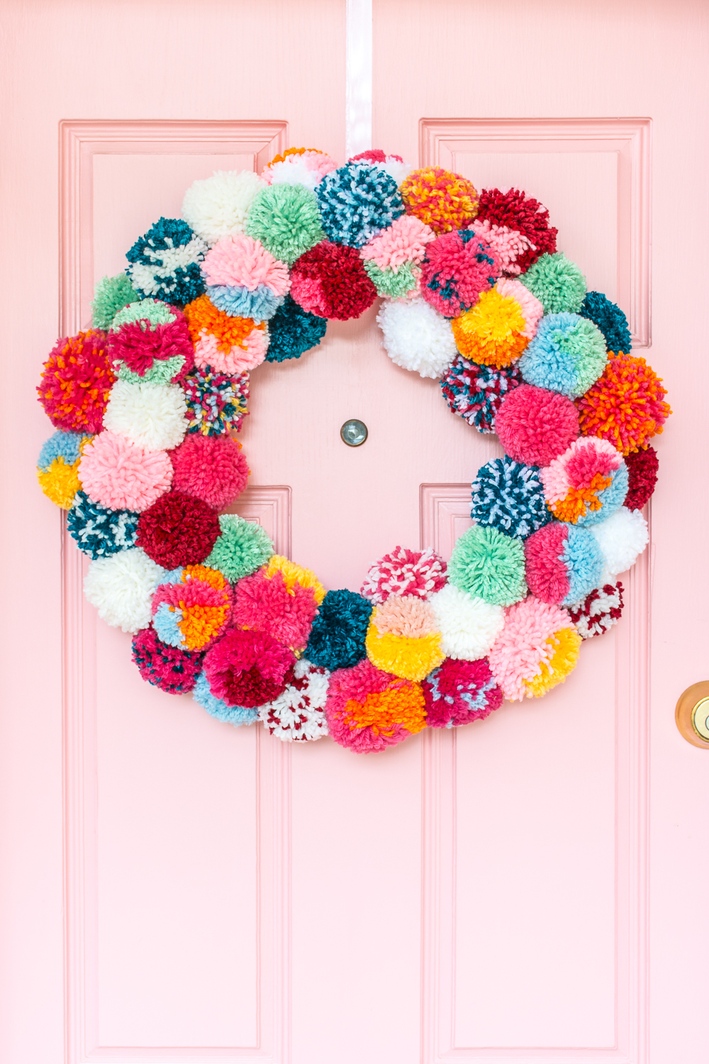 Chase away the winter blues with this fun and bright wreath! We will make this in a workshop for a fun afternoon of making this bright and colorful wreath. You can choose the colors you would like!
No experience required.
Make sure you check out our upcoming art retreats and Milwaukee Art classes as well as our Madison art classes!
You are welcome to bring your own refreshments, wine or snacks – we have light refreshments on hand too!
Make sure you check out our art retreat at Palmquist Farm this May – tickets go on sale in February – Limited space! Email us for more details: LetterCreateStudio@gmail.com
We also have a calligraphy course that will launch in a few weeks – this will be an online calligraphy course! These will go along with our current selection of calligraphy workbooks here —->
https://letter-create.myshopify.com/
Location and Directions for our Studio:
We are located at the Edison Center which is down by the river off of Olde Oneida:
101 W Edison Ave, Appleton, WI 54915
There is ample, free parking
Use Entrance A
Go Up The Stairs to the top and Go To Suite 211
If it is after hours or the weekend, we will meet you at Entrance A. If you are late for the class please send us a text message at: 920 – 851 – 8796
Please note that when you purchase your ticket that it is possible to exchange your ticket for another event if you have to cancel, however due to our small business studio pre-ordering and the preparation for materials for you in advance we cannot offer refunds. Thank you for your understanding and continued support!