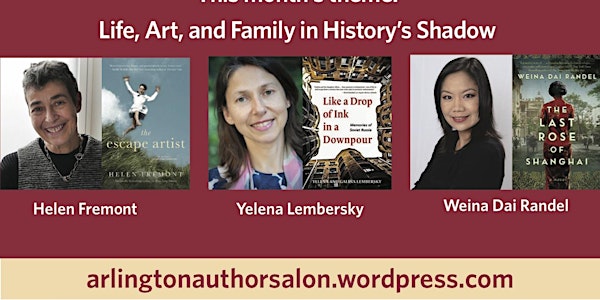 Winter Arlington Author Salon - 13 Jan
Free quarterly literary series. With Helen Fremont, Yelena Lembersky, & Weina Dai Randel.
About this event
January's spotlight is on "Life, Art, and Family" with three books (two memoirs and a novel) centered around the lives we build in the aftermath of history and conflict: The Holocaust, Soviet Russia, and Japanese-occupied Shanghai.
The Arlington Author Salon is funded in part by the Arlington Cultural Council.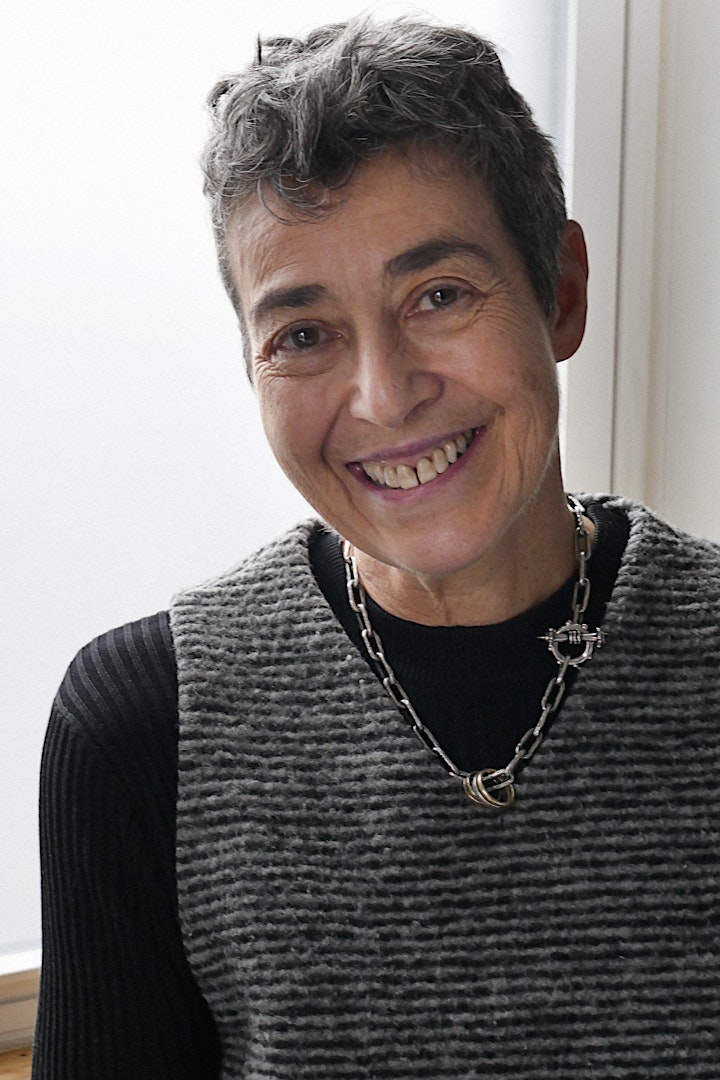 Helen Fremont's new memoir, The Escape Artist, published in 2020 by Simon & Schuster, was selected as a New York Times "Editor's Choice" book.  It was also chosen by People Magazine as a "Best New Book" in 2020.  Her nationally bestselling first memoir, After Long Silence, (Penguin Random House) was selected by The New York Times as a "New and Noteworthy" book in 2000. Her works of fiction and nonfiction have appeared in numerous journals and anthologies, including Prize Stories: The O. Henry Awards, The New York Times, Ploughshares, and The Harvard Review.
In the tradition of Alison Bechdel's Fun Home or George Hodgman's Bettyville,  Fremont writes with wit and candor about growing up in a household held  together by a powerful glue: secrets. Her parents, profoundly affected  by their memories of the Holocaust, pass on to both Helen and her older  sister a penchant for keeping their lives neatly, even obsessively  compartmentalized, and a zealous determination to protect themselves  from what they see as danger from the outside world.
She delves deeply into the family dynamic that produced such a  startling devotion to secret-keeping, beginning with the painful and  unexpected discovery that she has been disinherited in her father's  will. In scenes that are frank, moving, and often surprisingly funny,  Fremont writes about growing up in such an intemperate household, with  parents who pretended to be Catholics but were really Jews—survivors of  Nazi-occupied Poland. She shares tales of family therapy sessions,  disordered eating, her sister's frequently unhinged meltdowns, and her  own romantic misadventures as she tries to sort out her sexual identity.
In a family devoted to hiding the truth, Fremont learns the truth is  the one thing that can set you free. Scorching, witty, and ultimately  redemptive, The Escape Artist is a powerful contribution to the memoir shelf.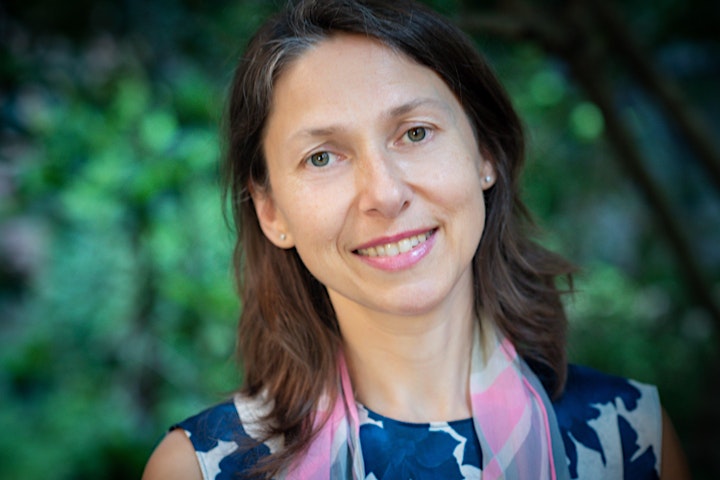 Yelena Lembersky grew up in Leningrad (Saint Petersburg), Soviet Russia and moved to the US in 1987. After earning a Bachelors' from the University of Michigan and a Masters' from MIT, she worked as an architect in Boston and continued writing and publishing. Her new memoir, Like a Drop of Ink in a Downpour: Memories of Soviet Russia, co-authored with her mother, Galina, is her first book-length work of creative nonfiction. She lives in Arlington and can be spotted tossing tennis balls at Menotomy Rocks.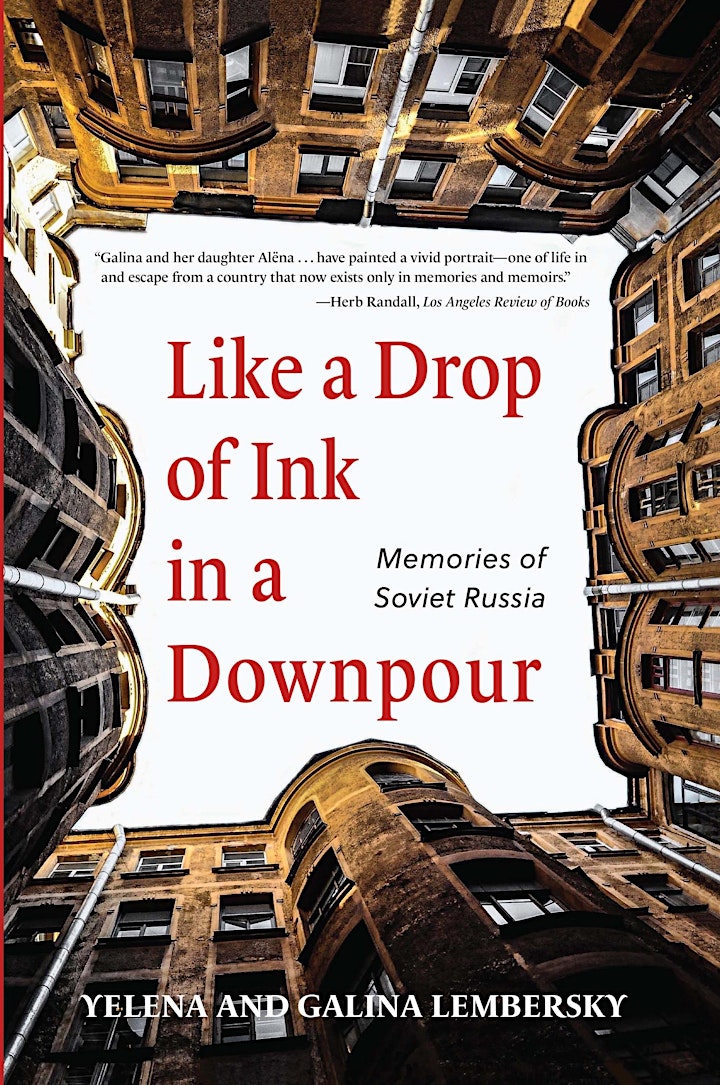 Like a Drop of Ink in a Downpour: Memories of Soviet Russia follows Yelena Lembersky's childhood in Leningrad in the 1970s and '80s. Her life is upended when her family decides to emigrate to America, but instead, her mother is unjustly incarcerated. Told in the dual points of view, this memoir is a clear-eyed look at the reality of life in the Soviet Union during the Cold War, giving us an insider's perspective on the roots of contemporary Russia. It is also a coming-of-age story, heartfelt and funny, a testament to the unbreakable bond between mothers and daughters, and the healing power of art.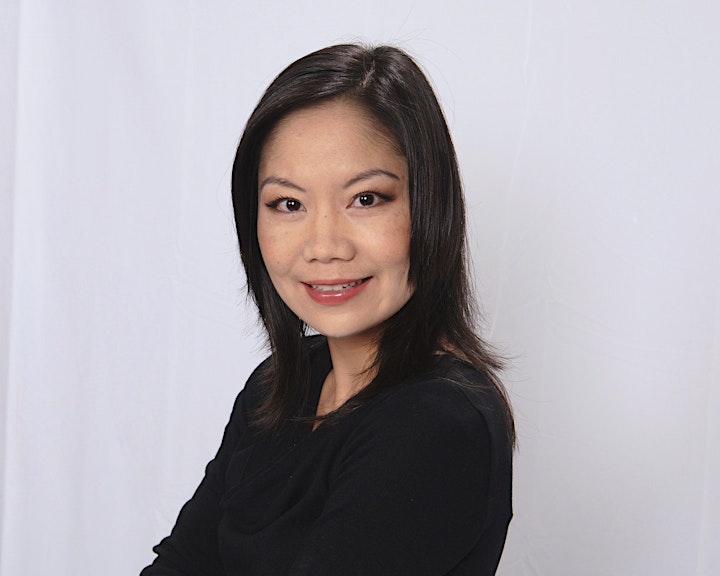 Weina Dai Randel is the award-winning author of three novels, The Last Rose of Shanghai, The Moon in the Palace and The Empress of Bright Moon, a historical duology about Wu Zetian, China's only female emperor. The Last Rose of Shanghai is named the best historical fiction of 2021 by Wild China and is selected as the most anticipated book of 2021 by Bustle. Weina is the winner of the RWA RITA Award, the Goodreads Choice Award "Best Historical Fiction" semifinalist, and the RT Book Reviewers Choice "Best First Historical" nominee. The Empress of Bright Moon series has been translated into seven languages and sold worldwide.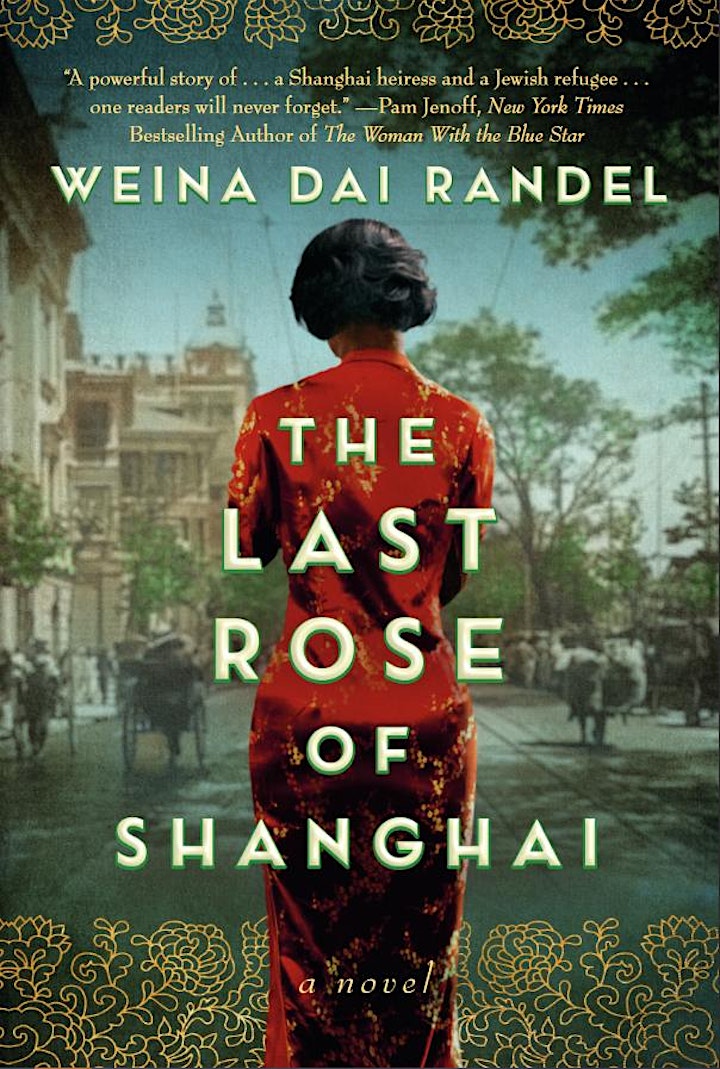 In Japanese-occupied Shanghai, two people  from different cultures are drawn together by fate and the freedom of  music…Aiyi Shao is a young heiress and the owner of a formerly popular  and glamorous Shanghai nightclub. Ernest Reismann is a penniless Jewish  refugee driven out of Germany, an outsider searching for shelter in a  city wary of strangers. He loses nearly all hope until he crosses paths  with Aiyi. When she hires Ernest to play piano at her club, her defiance  of custom causes a sensation. His instant fame makes Aiyi's club once  again the hottest spot in Shanghai. Soon they realize they share more  than a passion for jazz―but their differences seem insurmountable, and  Aiyi is engaged to another man.
As the war escalates, Aiyi and Ernest find themselves torn apart, and  their choices between love and survival grow more desperate. In the  face of overwhelming odds, a chain of events is set in motion that will  change both their lives forever.
From the electrifying jazz clubs to the impoverished streets of a city under siege, The Last Rose of Shanghai is a timeless, sweeping story of love and redemption.