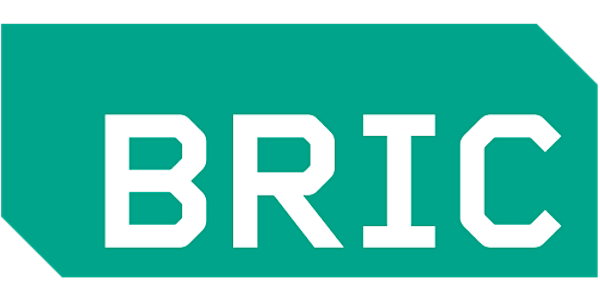 WINTER 2016 CONEY ISLAND VIDEO PRODUCTION IN THE FIELD
Location
Coney Island Library 1901 Mermaid Avenue Brooklyn, New York 11224
Refund Policy
Contact the organizer to request a refund.
Description
PLEASE READ BEFORE COMPLETING YOUR PURCHASE:
Only Brooklyn residents 18 years and older are allowed to take this class.
You will need to provide a recent utility bill (electric, cable, gas or landline telephone) listing your name and Brooklyn address the first day of class.
You will need to provide an unexpired government-issued photo ID the first day of class.
Please arrive 30 minutes prior to the start of your first class to fill out a Training Application and process your paper work.
If you are unable to provide the required documentation the first day of class, you will not receive a refund or be permitted to take the class. Seating is extremely limited and we can only make this class available to applicants who qualify. Failure to provide the required paperwork forfeits your seat and, as we will not be able to fill that seat, we will keep your payment.

If you do not have a Brooklyn utility bill listed in your name, DO NOT purchase this class at this time. Please call 718.683.5645 to discuss other options to verify your Brooklyn residency.

Completed purchases means that we are holding a spot for you in the class. You are officially registered for the class once your have submitted the appropriate paperwork at our facility.


If you are unable to attend the session you registered for,

you must contact our Field Services Coordinator 24 HOURS PRIOR TO THE CLASS START TIME. The Field Services Coordinator may reached at 718.683.5648.

Failure to alert us to your absence on the first day of class will forfeit your seat and a refund will not be issued.

Questions? Please contact 718.683.5600 or visit BRICartsmedia.org/bme.

About the organizer
BRIC is the leading presenter of free cultural programming in Brooklyn, and one of the largest in New York City. We present and incubate work by artists and media-makers who reflect the diversity that surrounds us. BRIC programs reach hundreds of thousands of people each year. 


Brooklyn Free Speech is a New York Emmy-WINNING, community television network honoring alternative voices in media. We empower Brooklynites with media dreams to share their brilliance, talent, and creativity with the world.   

Our premier, state-of-the-art media center is for filmmakers, television artists, and organizations to learn and create innovative media. Every week on our three Public Access television channels, we showcase over 650 hours of TV shows, films, and shorts created by Brooklyn-based community producers that reflect their perspectives on the world.

Through our media education program we teach close to 2,500 students annually giving them access to free and low-cost media education courses so that they can further their television and film dreams.