WIN's REACTOR Initiative Game Startup Workshop - Going to Market

Tuesday, March 24, 2015 from 6:30 PM to 9:00 PM (PDT)
Event Details
You've designed your game, built it, play-tested it, now what?  That next step is called, " Going to Market".  This panel is all about preparing you for the process of releasing your game into the wild, and charging your users for it. How to plan for raising awareness, reaching users, making smart choices about how to engage with first parties, and all of the other small, but very important details that lead to success in digital distribution. 
MODERATOR: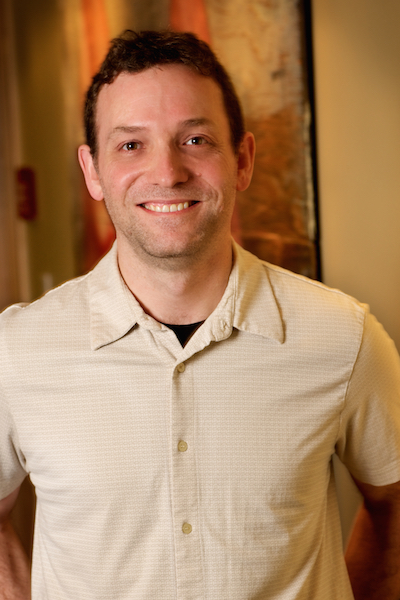 PETER HEINRICH is a Developer Evangelist with Amazon, specializing in mobile game development and web services. He speaks regularly on best practices for creating games on mobile platforms, game design, coding, marketing, and monetization. Before Amazon, Peter was a full-time game developer for fifteen years, working on desktop and console titles before moving to online and mobile games. He co-founded indie game studios Smarterville and Zero Entertainment after working as an individual contributor for several large game makers.
SPEAKERS: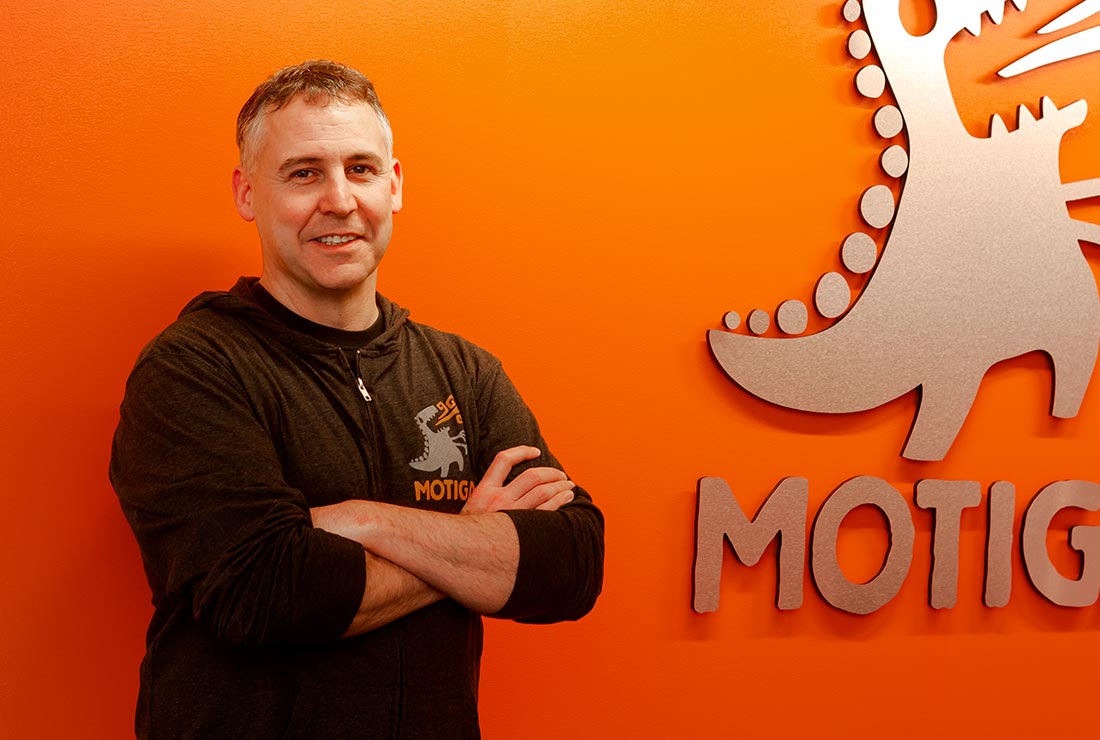 DAVID REID is CMO for Motiga, creators of Gigantic.  David brings over a decade of online games publishing and marketing experience to Motiga. Before joining Motiga, Reid served as Chief Marketing Officer at CCP Games, where he led EVE Online to surpass 500,000 global subscribers in its 10th year. Prior to CCP, Reid was SVP Publishing at Trion Worlds, where he led the record-breaking launch of RIFT. Reid has also held senior positions at NCsoft, GameTap/Turner Broadcasting, and Xbox.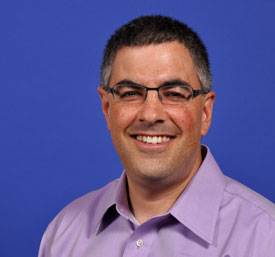 DAN ADELMAN recently left Nintendo of America after 9 years to work more closely with indie developers to help them maximize their chances of success across all platforms. As manager of Nintendo of America's digital distribution business and content strategy, he was responsible for bringing great indie games like World of Goo, Cave Story, and Shovel Knight to Nintendo platforms. Prior to Nintendo, he was part of the original Xbox launch team, negotiating business deals and planning Xbox Live strategy.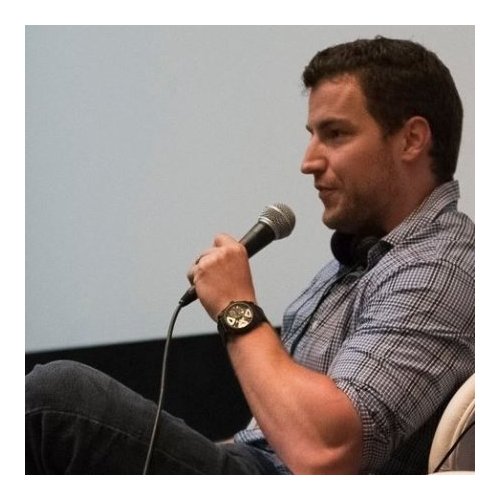 KEVIN FLYNN In co-founding Mobile Game Partners, Kevin Flynn brings his years of experience and contacts in the mobile gaming industry to the table in helping independent game developers. Prior to starting Mobile Game Partners, Kevin headed the mobile publishing efforts at Z2Live, makers of his games such as Battle Nations and Metalstorm. Before joining Z2, Kevin was Senior Manager of Strategy and Business Development and helped spearhead the mobile publishing group at Kabam, whose hits include Kingdoms of Camelot and Dragons of Atlantis. Before entering the mobile game industry, Kevin created one of the most famous internet animations of all time, Peanut Butter Jelly Time, which he utilized to launch and successfully sell a video sharing site in 2007. Kevin graduated with a BS in Finance from San Diego State in 2005. In his spare time, Kevin enjoys hiking with his wife and pug, lifting weights, and racing his Nissan GT-R. His proudest gaming achievement is beating Demon's Souls and Dark Souls I & II without breaking a single controller.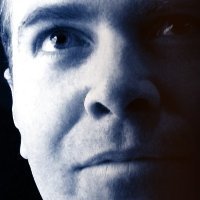 STEVE FOWLER is a 15 year veteran of the interactive entertainment industry. He has been responsible for crafting the brand image and marketing strategy of some of the most successful and influential video games in the business. Steve got his start in the games business at Interplay when they were a powerhouse game developer and publisher. While there, he worked closely as product manager with lead industry developers Black Isle Studios and Shiny Entertainment. After Interplay Steve joined Microsoft as a Product Manager. One of his first responsibilities there was working with an independent developer just acquired by Microsoft named Bungie. Steve worked as the lead product manager on Bungie's Xbox game Halo, the most successful franchise in Xbox history. After Microsoft, Steve held positions as Senior Director of Marketing at Square Enix, Director of Marketing at Sega/Sammy and Business Development Manager at Take 2 (Indie Built Inc.). Steve most recently spent seven years as Vice President of Strategy and Client Service for the Ayzenberg Group. While at Ayzenberg Steve created the A List brand that now functions as a series of conferences and as a daily games business newsletter and website. Steve currently runs the Global Marketing for the fastest selling MMORPG of all time Guild Wars 2 as ArenaNet's Head of Global Marketing.
**PLEASE NOTE IDENTIFICATION WILL BE REQUIRED TO ENTER THE BUILDING. So remember you ID!
Consent to Use of Photographic Images: Registration and attendance at, or participation in the WIN's REACTOR Initiative Game Startup Workshop constitutes an agreement by the registrant to Washington Interactive Network and it's affiliates to use and distribution (both now and in the future) of the registrant or attendee's image or voice in photographs, videotapes, electronic reproductions and audiotapes to the event organizers.
WIN's REACTOR Initiative Game Startup Workshop is brought to you by: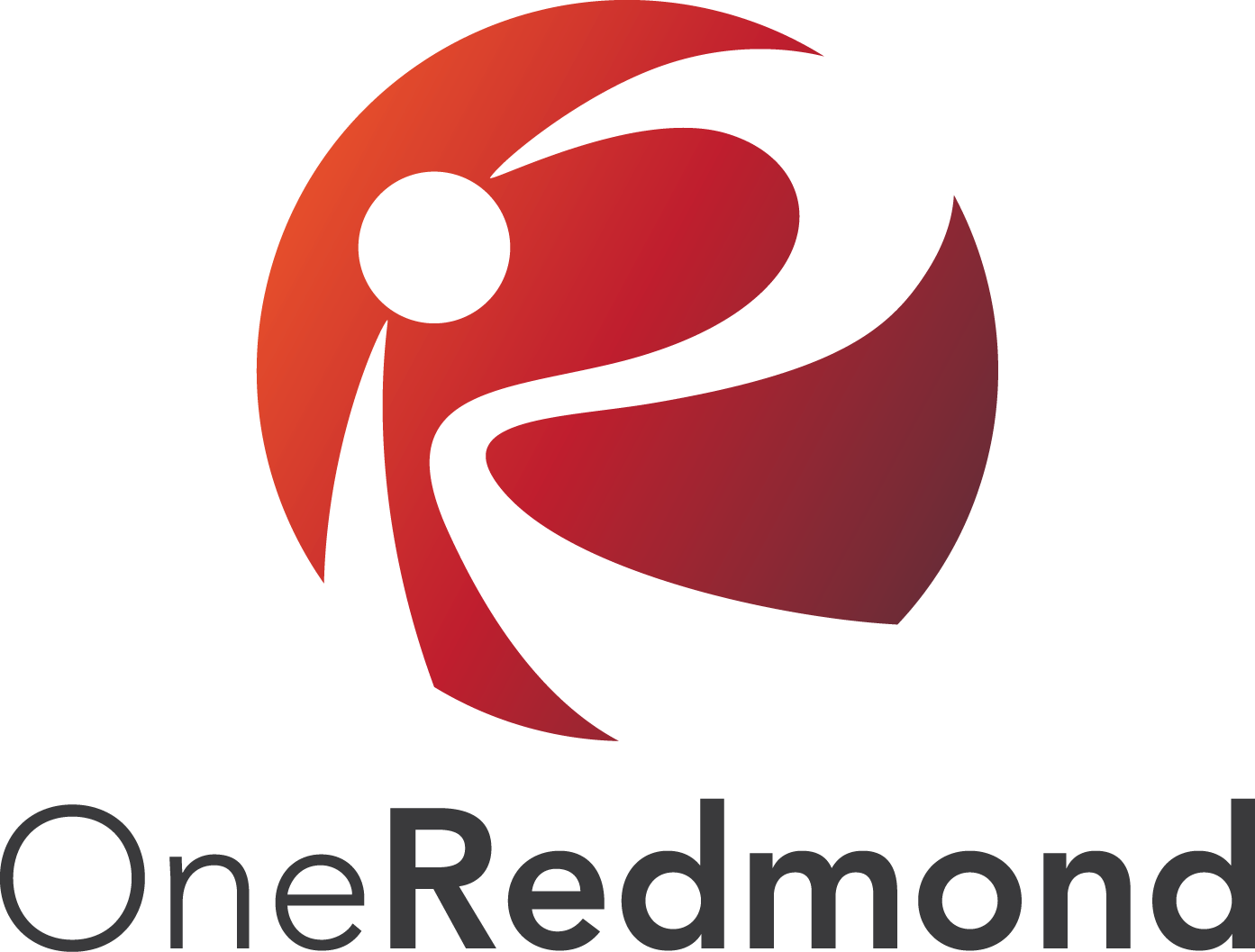 When & Where

Amazon - Dawson Building**
345 Boren Ave N.
Seattle, WA 98109


Tuesday, March 24, 2015 from 6:30 PM to 9:00 PM (PDT)
Add to my calendar
Organizer
Washington Interactive Network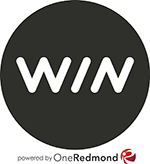 The Washington Interactive Network (WIN) is a 501c3 non-profit organization funded by grants, sponsorships, and donations.
WIN began as a program at the State of Washington and later hosted by the EDC of Seattle and King County, and now OneRedmond. Established in 2004, the purpose of WIN is to promote, nurture, and grow the Interactive Media industry in Washington State.
WIN currently runs the REACTOR Initiatives, Diversity in Games Programs, Interactive Media Education Alliance, Power of Play, and the Seattle Independent Game Competition.
WIN's REACTOR Initiative Game Startup Workshop - Going to Market