WIN's REACTOR Initiative Game Startup Workshop - GDC PITCH WORKSHOP

Tuesday, March 1, 2016 from 6:30 PM to 9:30 PM (PST)
Event Details
Game pitches, like games themselves, need refinement. Sometimes they need a lot. This month's WIN Game Startup Panel will be "Game Pitch Workshop." Our panel of industry experts will start by hearing from 3 companies and giving them feedback as they get ready to pitch their game at the Game Developer Conference in San Fransisco.
Do you have a game pitch that you are working on? Does it need a little help? After the company presentation we'll throw it open to the audience to hear your game pitches.
TUESDAY, MARCH 1, 2016
6:30 – 7:00 pm – Check-in/Networking
7:00 – 8:00 pm – Panel Program
8:00 – 8:30 – Audience Participation
8:30 – 9:00 – Q&A and Networking with Speakers
*Schedule subject to change based on length of presentations
 SPEAKERS: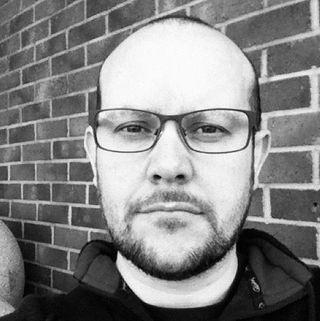 TADHG KELLY is a consultant game designer here in Seattle.  He also writes the leading game design blog What Games Are (www.whatgamesare.com), as well as for publications such as TechCrunch, Edge and Gamasutra.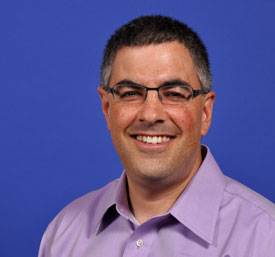 DAN ADELMAN recently left Nintendo of America after 9 years to work more closely with indie developers to help them maximize their chances of success across all platforms. His current two biggest projects are Axiom Verge and Chasm. As manager of Nintendo of America's digital distribution business and content strategy, he was responsible for bringing great indie games like World of Goo, Cave Story, and Shovel Knight to Nintendo platforms. Prior to Nintendo, he was part of the original Xbox launch team, negotiating business deals and planning Xbox Live strategy. A habitual student, he graduated from Oberlin College, Nagoya University, and Columbia University.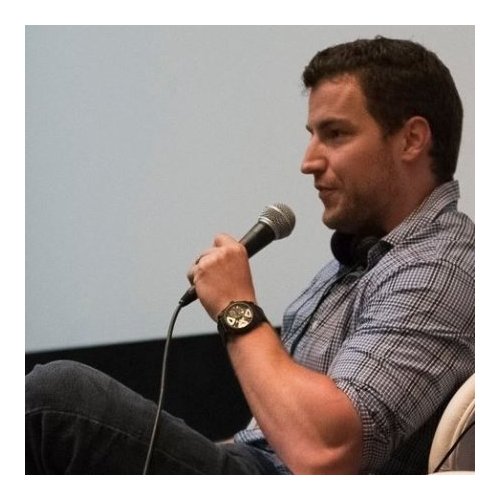 KEVIN FLYNN In co-founding Mobile Game Partners, Kevin Flynn brings his years of experience and contacts in the mobile gaming industry to the table in helping independent game developers. Prior to starting Mobile Game Partners, Kevin headed the mobile publishing efforts at Z2Live, makers of his games such as Battle Nations and Metalstorm. Before joining Z2, Kevin was Senior Manager of Strategy and Business Development and helped spearhead the mobile publishing group at Kabam, whose hits include Kingdoms of Camelot and Dragons of Atlantis. Before entering the mobile game industry, Kevin created one of the most famous internet animations of all time, Peanut Butter Jelly Time, which he utilized to launch and successfully sell a video sharing site in 2007. Kevin graduated with a BS in Finance from San Diego State in 2005. In his spare time, Kevin enjoys hiking with his wife and pug, lifting weights, and racing his Nissan GT-R. His proudest gaming achievement is beating Demon's Souls and Dark Souls I & II without breaking a single controller.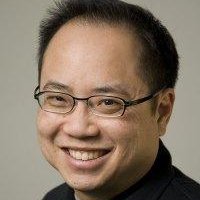 CHRIS LYE is the Director of Product Management for En Masse Entertainment, the Seattle-based publisher of TERA, thehugely successful free-to-play fantasy Action MMORPG. He began his path intogaming when he opened his first "blue box" Dungeons & Dragons gameand he's been hooked ever since. Chris has held a number of odd-jobs includingT-shirt designer, radio DJ, investigative journalist, IT guy, and TechnicalEvangelist for Windows. He finally "went pro" with his love of gaming when hejoined the original Xbox concept team and later became the lead marketer forRPGs and MMOs for Microsoft Game Studios. Chris has lead the global marketingcampaigns on a wide range of titles, including Dungeon Siege, Asheron'sCall, Jade Empire, Guild Wars and Guild Wars 2.   He currently wrestles with balancingthe art and science of videogames marketing.
MODERATOR:
JON KIMMICH started his 16+ year career in the digital entertainment industry started as Product Planner for Microsoft Games Studios during pivotal parts of the Xbox conception and launch. Jon was instrumental in the acquisition of many well franchises for Microsoft Games Studios including company acquisitions such as Bungie Studios, FASA Interactive, and Digital Anvil, and hit game acquisitions including Dungeon Siege by Gas Powered Games, Rise of Nations from Big Huge Games, and MechAssault by Day 1 Studios as well as many internally developed games such as Crimson Skies, MechWarrior 4: Vengeance, Brute Force and Halo. Also during his tenure at Microsoft he help create the first "Home of the Future" and the first Microsoft "Natural" Keyboard.
 Since 2009, as Principal of Software Illuminati Consulting, Jon has been an investor, consultant and advisor to startups, accelerators and governmental organizations as well as established multinationals in the mobile and game sectors, and during his career has led or participated in the purchase or sale of over half a dozen companies in these sectors, with an aggregate transaction value > $100m.  Jon serves as an Adjunct Professor at Digipen University teaching Product Management and is also editor of the acclaimed book "The Crowdfunding Bible".
This WIN REACTOR Initiative Workshop is sponsored by:
When & Where

DigiPen
9931 Willows Road
Redmond, WA 98052


Tuesday, March 1, 2016 from 6:30 PM to 9:30 PM (PST)
Add to my calendar
Organizer
Washington Interactive Network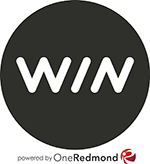 The Washington Interactive Network (WIN) is a 501c3 non-profit organization funded by grants, sponsorships, and donations.
WIN began as a program at the State of Washington and later hosted by the EDC of Seattle and King County, and now OneRedmond. Established in 2004, the purpose of WIN is to promote, nurture, and grow the Interactive Media industry in Washington State.
WIN currently runs the REACTOR Initiatives, Diversity in Games Programs, Interactive Media Education Alliance, Power of Play, and the Seattle Independent Game Competition.
WIN's REACTOR Initiative Game Startup Workshop - GDC PITCH WORKSHOP