Description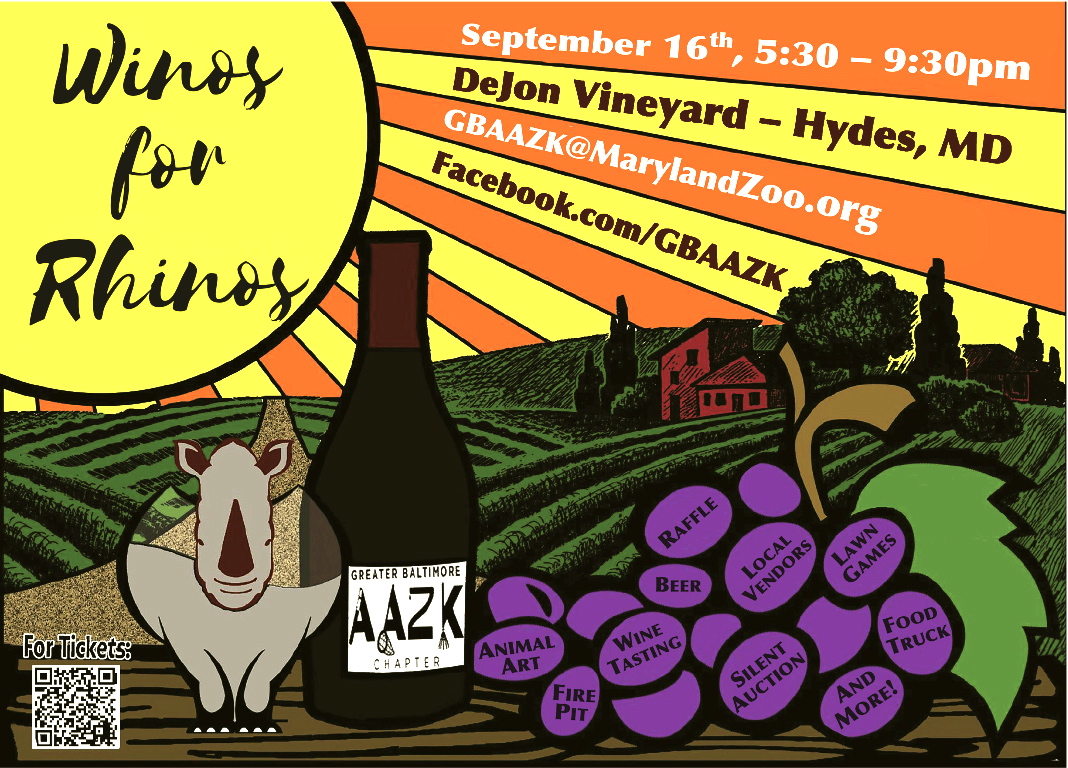 The Greater Baltimore Chapter of the American Association of Zoo Keepers (GBAAZK) is continuing it's twenty-plus years of participation in Bowling for Rhinos (BFR) events, AAZK's largest annual fundraiser! This is GBAAZK's first year of a non-bowling event, and we hope you'll be there to share your support. Tickets for this family-friendly event include admission, a donation to GBAAZK's 2017 BFR total, lawn games, a fire pit, and more!
*All AAZK members, regardless of chapter, are eligible for a discount, please email GBAAZK@marylandzoo.org for the code*

GBAAZK has raised more than $60,000 for BFR in the past two decades, contributing towards AAZK's total of more than $6,000,000 since its start in 1991! The AAZK's Bowling for Rhinos provides zoo keepers of the world with an avenue to raise funds and awareness for rhino and habitat conservation. By supporting GBBAZK and BFR - you're saving rhinos, elephants, cheetah, plants, corals, and more!
This year, GBAAZK is proud to partner with Jack's Hard Cider, Oliver Brewing Co., and WOLO Food Truck! In addition to wine both beer and cider will be available, as well as a variety of soft drinks. WOLO will have a WFR custom menu of food for purchase, and additional snacks will be available. Please note: GBAAZK is striving to make this event as green as possible and is encouraging all guests to bring their own cups or water bottles.

Cider partner - Jack's Hard Cider (Biglerville, Pennsylvania)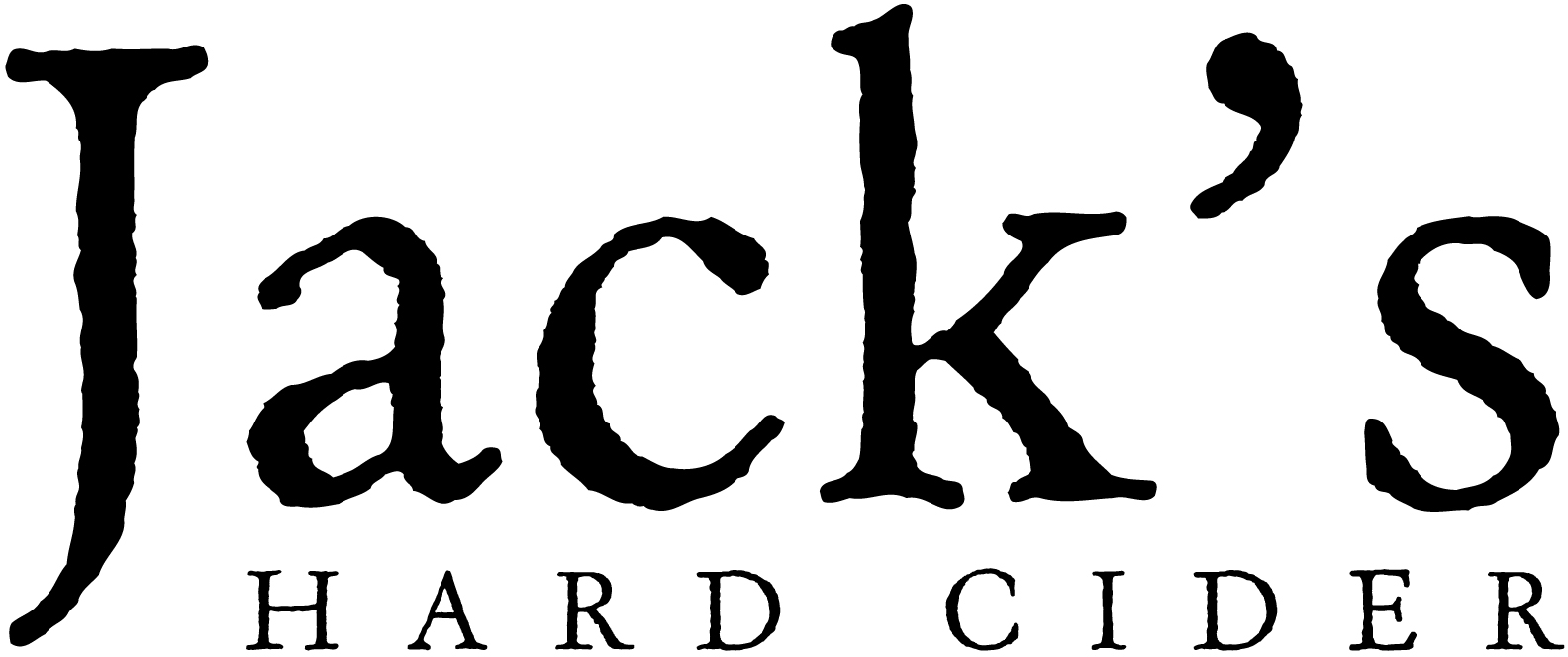 Beer partner - Oliver Brewing Company (Baltimore, Maryland)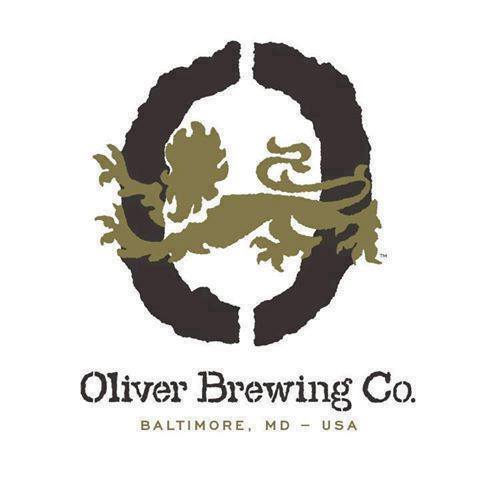 Food partner - WOLO Food Trucks (Harford County, Maryland)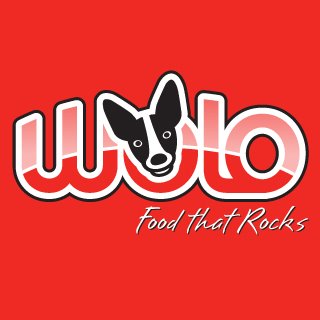 What does BFR support?
In Kenya, Africa, BFR supports the Lewa Wildlife Conservancy where our donations help protect both black and white rhinos and most of the other species native to East Africa.

In Indonesia BFR supports the remaining Javan Rhinos at Ujung Kulon National Park and the Sumatran Rhinos in Bukit Barisan Selatan and Way Kambas National Parks through the International Rhino Foundation.

BFR also supports Action for Cheetahs in Kenya. Cheetahs share much of the same habitat as rhinos and by working to conserve cheetahs we are also saving rhinos and the countless other species that call that habitat home.

Find out more:
http://www.baltimoreaazk.org/wfr2017.html
https://www.aazk.org/bowling-for-rhinos/
FAQs
Are there ID or minimum age requirements to enter the event?
Winos for Rhinos is a family friendly event, but alcohol will only be served to those 21+ with "grape" wristbands. A non-alcohol ticket "non-grape" is also available. Children under 12 are free and do not need a ticket.
What are my transportation/parking options for getting to and from the event?
There is parking onsite at the Dejon Vineyard.
* Children under twelve are free
* Additional drink tickets will be available for purchase