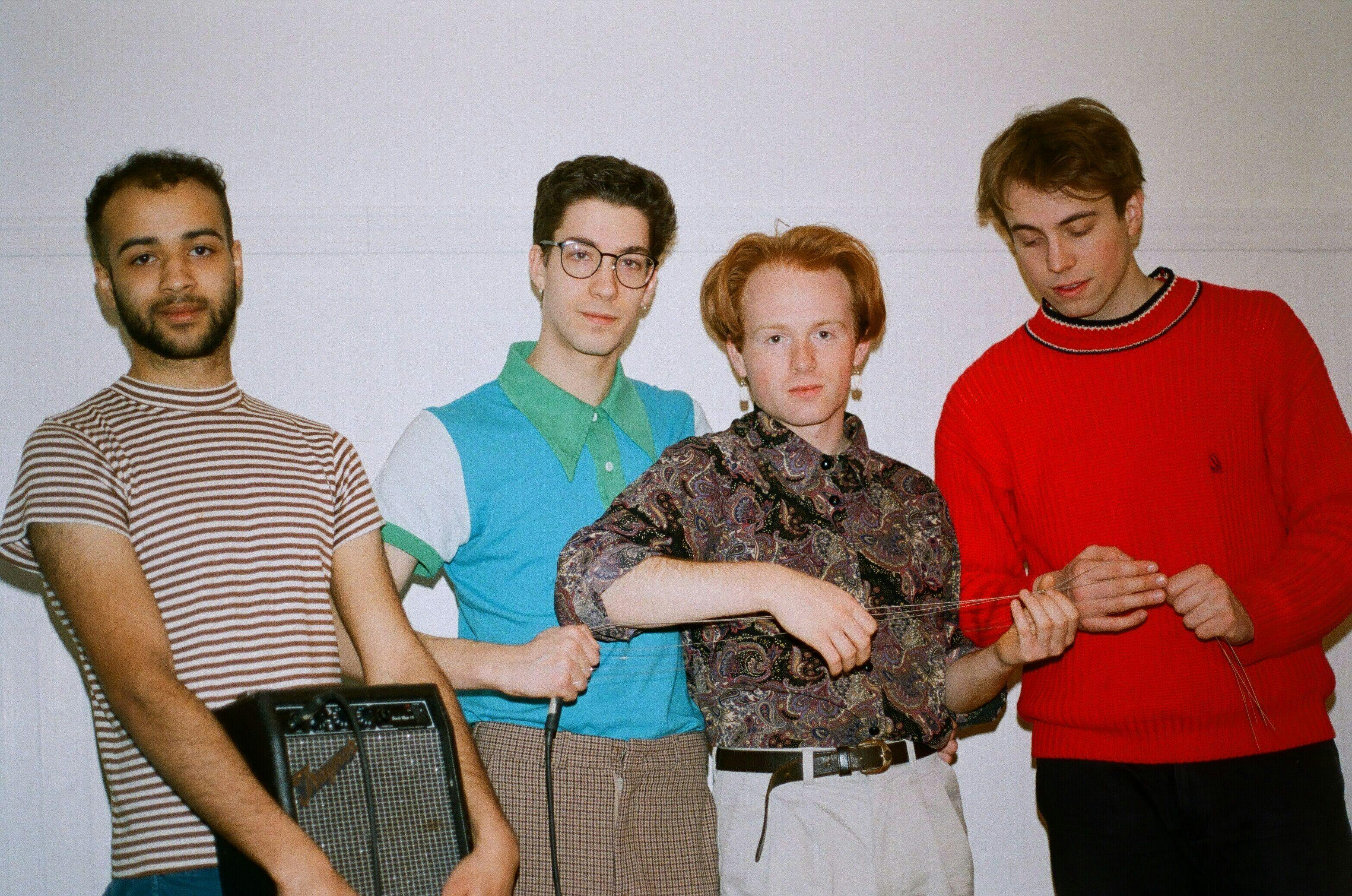 About this Event
$10 // 21+
----------
WINONA FOREVER is a pop band currently residing in Montreal, QC. Easygoing at first listen, WINONA FOREVER crafts tight, groovy indie pop that takes as much influence from 70's feel-good music as bedroom pop. Prioritizing punchy rhythms and fun melodies, they create a sound that is wholly contemporary. Singles like Keep Kool and Heads or Tails have created high anticipation for their upcoming release, with solid streaming numbers expanding the listening audience and creating demand across the US. With two Canadian tours under their belt, Winona Forever is looking to continue spreading their love of music, with an independent spirit.
FLORA are bringin' the noise, the funk, and whatever else your heart desires tonight. Last year they released their debut record, 'A Sword Of Holly,' the product of nearly three years of listening, writing, arranging, and recording. Inspired by classic albums from The Beach Boys, Stevie Wonder, Talking Heads, and countless others, 'A Sword of Holly' offers a modern spin on timeless pop music, while addressing universal themes such as loneliness, anxiety, and overcoming deep fear. Let's bask in the sweet sounds of the past and present, courtesy of FLORA.
KACHI has been able to cultivate a sound that blends folksy ballads and rock seamlessly. Written by Kachi Ebiringah and David Miller, while supplemented by fellow homies Wilson and Colin, their music is an exercise in translating complex and often deeply personal emotions into empathetic explanations to dance or sway to. Versatile in nature, KACHI confidently fronts the project, leading us through his own personal lens but never making us feel like outsiders to his experiences.
Performers
Date and Time
Location
Refund Policy