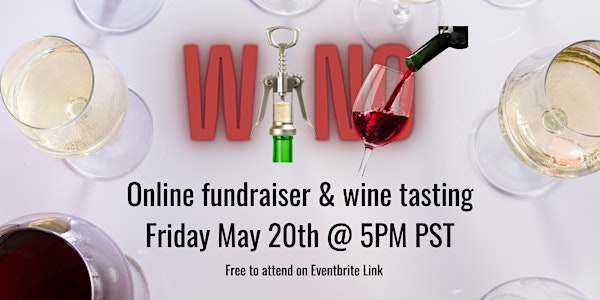 Join us for a fun, online happy hour with the Wino cast and filmmakers. This fundraiser helps us finish this terrific film for this summer
About this event
We will send you a list of wines ahead of time (see below) so you could grab them before the party OR bring whatever is at your house and drink along with us!
We selected 3 wines from Trader Joes that are easy to find if you want to follow along with us:
Opaline $7.99 Pinot Noir Brut Rose
Les Portes De Bordeaux $5.99 Sauvignon Blanc
Rare Earth $7.99 Cabernet Sauvignon
There will be plenty of opportunities to donate during this event, but hey, if you can't make the event (or if it's your daily practice to help great films happen), feel free to donate at one of these links:
Your donation is tax deductible and awesome.
The beauty of this fundraiser is that we only need $7000 more to reach our goal.
Paypal: https://www.paypal.com/paypalme/TheProjectclasses
Venmo: @LARTC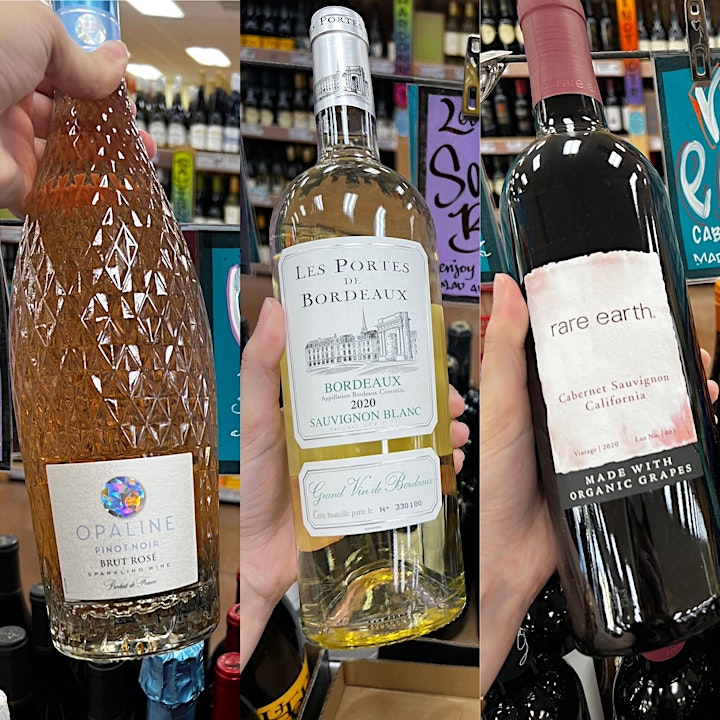 All highlighted on display at Trader Joe this week!