Refund policy
Refunds up to 30 days before event
Join us for our virtual event summit celebrating local female leadership and innovation.
About this event
WALTER Magazine is proud to present our sixth annual WINnovation summit. This year, we will continue to celebrate women in innovation, but will be doing so VIRTUALLY.
Join us for a full day of online networking, workshops and inspiring talks by local female leaders.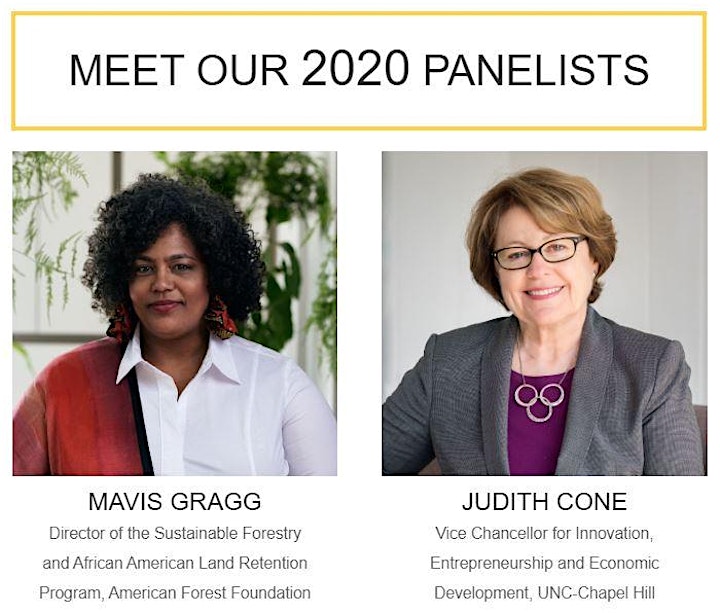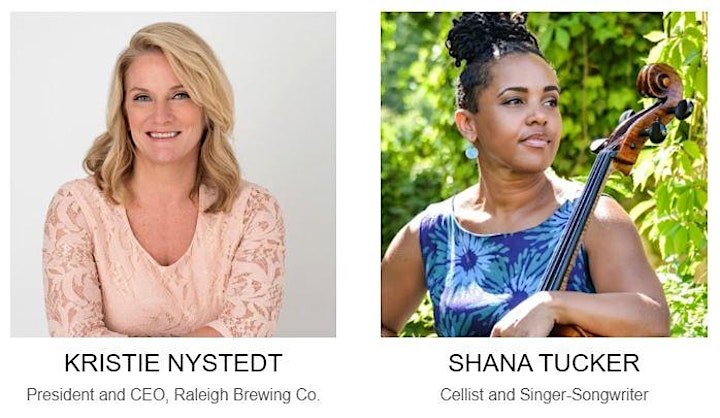 Schedule of Events:
Free Pre-event Workshop | August 26th
12-1PM | Experience Design
Conducted by Danielle Galmore, Founder of Questa Consulting
Join Danielle, a Certified Experience Economy Expert, as she leads you through a workshop on designing a customer experience using the 5 – senses as a framework. In this workshop you will generate ideas for your (real or fictional) business as you learn the principles and rational on why delivering an experience can help your company be more profitable and endear your customers to your brand. Danielle will provide actual examples of how she used the framework to build, iterate and deliver on a customer centric experience for an award-winning offsite meeting and training business she built in Chicago.
CLICK HERE to register.
Main Event | September 18
STARTUP WORKSHOPS
9-10AM | Leadership Mindsets to Thrive in a COVID Climate
Conducted by Dr. Mary Hemphill, Founder of The Limitless Leader
In order to leverage our leadership in this new COVID climate, one must understand how to future-proof their perspectives, develop a system for facing and overcoming common leadership diversions and implement equity-focused strategies into their leadership strategies. In order to leverage 21st century leaders to create 22nd century impact, participants will define + develop a deeper sense of their individual impact in a new pandemic culture. Individuals will learn the importance of practicing conscious consumerism, add tools for empathetic leadership to their strategic
12-1PM | Brand-Aid, Competitive Analysis and Branding
Conducted by Deborah J. Oronzio, SCORE Counselor and Mentor
In this workshop guests will learn exercises to use as a precursor to business positioning and branding.
Competitive analysis will be used to assess of the strengths and weaknesses of current and potential competitors and provide both an offensive and defensive strategic context to identify opportunities and threats. SWOT analysis will help identify strengths, weaknesses, opportunities, and threats related to business competition or project planning. It is intended to specify the objectives of the business venture or project and identify the internal and external factors that are favorable and unfavorable to achieving those objectives.
2-3PM | High-touch, High-tech; Digital Banking and Local Expertise at your Fingertips
Conducted by Wendy Artis, Senior Small Business Banker for Bank of America
Learn about Bank of America's high-touch, high-tech strategy, and how they continue to stay connected with clients and present them with solutions best fit to meet their needs. Hear about the tools and capabilities Bank of America provides to ensure a simple, efficient and secure way to manage daily finances, wherever you are. Whether you are a business or an individual, our purpose is to help make financial lives better, through the power of every connection and provide local access to expertise to focus on your ever changing life and business priorities.
4-5PM | How to Utilize Technology to Thrive as a Small Biz
Conducted by Brooke Markevicius, Founder and CEO of Allobee
40% of business owners' time is spent on non-revenue generating activities. This does not have to be the case! Technology allows automation, growth and the ability to scale no matter your business size. Brooke will share tips and actionable ways to take your business to the next level by utilizing technology. Tech has allowed her to grow multiple businesses and now support businesses around the world at Allobee.
NETWORKING + COCKTAILS 
5:00PM
Grab a glass of your favorite refreshment and meet fellow innovators, entrepreneurs, and enthusiasts in our virtual breakout rooms!
MAIN PROGRAM
5:30PM
Listen to our four WINnovation speakers share their individual career journeys and lessons they've learned along the way. Submit questions for live Q&A by emailing events@waltermagazine.com
Presented by: Bank of America
Supported by: Diamonds Direct
Workshop Sponsor: Atlantic Tire & Service
If your company or organization would like find out more about sponsorship opportunities for WINnovation, please contact WALTER Magazine's Event Manager, Kait Gorman: kgorman@waltermagazine.com