Winning with the C-Suite

Tuesday, February 4, 2014 from 7:30 AM to 9:30 AM (CST)
Event Details
Winning with the C-Suite:
How to get buy-in and generate new business with executives
After all the calling, emailing, and rescheduling, when you get in front of a C-level executive, you need to make the most of your time--and theirs. Knowing you may only get one shot with an executive can be daunting and it's critical that you communicate effectively. If you've ever struggled to win over an executive, you won't want to miss BMA's first event of the year!
Join BMA and local B2B executives on Tuesday, February 4 and learn:
The most effective ways to communicate with the C-Suite

How an executive works internally to champion projects and vendors

What works best when pitching your products and services
Reserve your space today!
Thank you to our event sponsor:

7:30 am: Registration and Breakfast
8:00 am - 9:00 am: Presentation
9:00 am - 9:30 am: Networking
MODERATOR
Joan Moser, President, Spoken Impact

Joan brings 30 years of experience as a business communicator and presenter. She spent 20 years as a corporate marketer before starting her own firm, Spoken Impact, which helps companies create and fix their presentations. In the past 13 years Spoken Impact has worked with over 500 companies looking to improve how to get their message across in sales presentations, industry presentations and internal meetings. Joan has an MBA from St. Thomas and is a member of the National Speakers Association and Toastmasters International.  She is also the presentation coach for the MN Cup, an annual statewide competition for breakthrough business ideas.
PANELISTS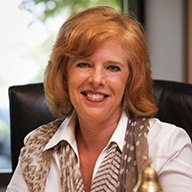 Cheri Beranek, President and CEO, Clearfield, Inc.
Cheri is a founding member and President/CEO of Clearfield, Inc, a $50 million public company which designs and manufactures fiber management and connectivity platforms for communications providers.  Throughout her career, Cheri has held a variety of leadership positions with emerging high-growth technology companies, including Transition Networks, Tricord Systems, Americable and Digi International.  Cheri has been recognized with numerous awards, including the 2012 Women in Wireline from Fierce Telecom, 2012 regional finalist for Ernst & Young's Entrepreneur of the Year, Stevie Awards for Business in 2011 as a finalist for Best Executive for non-services businesses and the 2009 Turn-Around of the Year, as well as the Twin Cities Business Journal's Industry Leader Award in 2009.

Mike Tobias, Director of Sales, Industrial Sales Division, Gates Corporation
Mike has spent the last 15 years with Gates Corporation, a global diversified industrial company located in Denver, Colorado.  With 14,000 employees in 30 countries, Gates Corporation provides solutions to the automotive and industrial market.  Major client companies include John Deer, Bobcat, GE, Cargill, and General Mills, just to name a few.  The sales and marketing teams collaborate with industry leading companies in all industrial markets including oil and gas, mining, agriculture, food processing, and power generation.   For the past few years Mike and his team have been applying the Challenger Sales model to the process for closing more business when calling on mid and senior level executives.  

David Gagne, Former CEO, Winland Electronics
David has spent the last 18 years, most recently as the CEO of Winland Electronics, in leading and consulting with technology companies to aggressively transform and grow their business. Previously, David was the COO and Executive Vice President of Field Operations for XRS Corp, overseeing software revenue growth from $3M to $48M in 4 years. Prior to XRS, David spent 9 years with Lawson Software, most recently as the Vice President of their $150M healthcare business unit. David has partnered with several company leaders to help exploit their business growth potential, providing insight related to strategic planning, growth strategies, new product/market development, and strategic growth capital acquisition.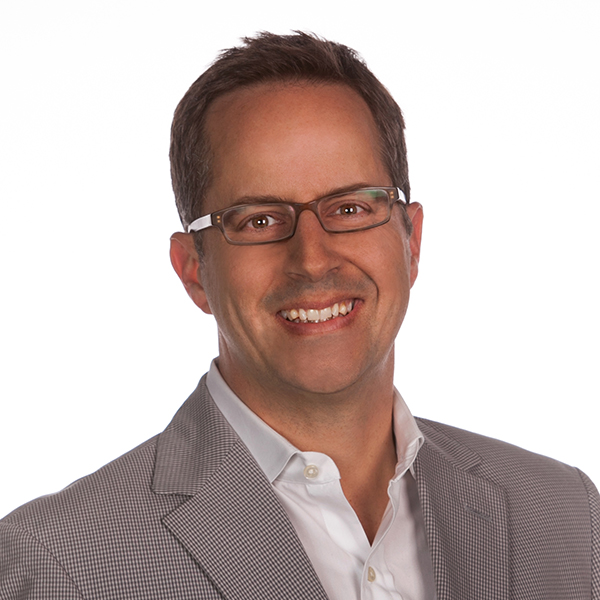 Patrick Feit, SVP Strategic Marketing, Young America
Patrick heads strategic marketing and product management at Twin Cities-based Young America LLC, a 300-person engagement marketing agency serving Fortune 500 brands, including Pepsi, T-Mobile, Anheuser Busch and Lowes. Prior to his current role, Patrick led Young America's sales team. His experience leading teams and personally marketing and selling to the C-suite of the Global 1,000 spans more than 20 years. He has previously held executive roles at social loyalty platform provider, 500friends; B2B channel marketer, Rainmaker Systems; and global ecommerce provider, Digital River. His undergraduate studies included Economics, Marketing and Fine Arts at the University of Minnesota.
When & Where

Metropolitan
5418 Wayzata Boulevard
Minneapolis, 55416


Tuesday, February 4, 2014 from 7:30 AM to 9:30 AM (CST)
Add to my calendar
Organizer
Your Connection to B2B
ANA Business Marketing Minnesota is the only organization in Minnesota formed exclusively to help business-to-business marketers and communicators stay in touch and keep on top of the latest trends, products and strategies.
ANA Business Marketing Minnesota is the place for you – and your company – to get in touch with other business-to-business professionals to gain knowledge and insights that can help maximize your success. Learn more here.