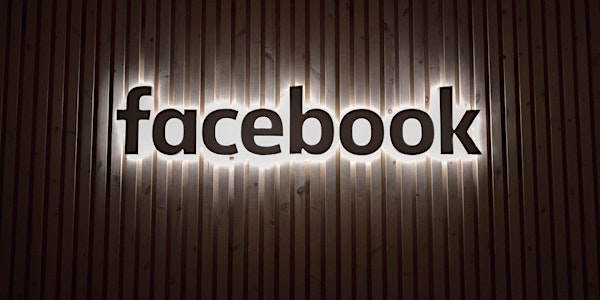 Winning with Facebook Audiences: How to unlock massive scale through audience expansion
When and where
Location
Zoom Call 0 0, 0 0
Refund Policy
Contact the organizer to request a refund.
Eventbrite's fee is nonrefundable.
Description
"Audiences are the new oil" – was the first of the 3 UA trends for 2020 that Eric Seufert wrote about on the Deconstructor of Fun blog.
Creatives and bids are 'visible' levers of user acquisition strategy – it's easy to 'see' their impact. But what are less obvious but significantly powerful drivers of performance are audiences – and calibrating *who* gets to see the creatives is a subtle but critical skill that user acquisition professionals need to win in 2020. In this workshop, we'll go over audience management as a means to drive both performance and scale.
(Please note that this course assumes an intermediate to advanced level of proficiency with Facebook ads & mobile UA. If you're just getting started with Facebook ads, this is not a good fit).
This course will cover, among other things:
How Facebook constructs audiences — looking under the hood;
Basic setup — where you should start;
How to think about behavioral audiences
The interplay between budgets, bids, and audience sizes;
The interplay between in-app content and potential audiences;
Strategy around matching creatives with audiences;
Audience construction under Campaign Budget Optimization (CBO).
Workshop Length: 1 hour
Workshop Format: Live-streamed webinar
Workshop Date: May 5th
– 10am – 11am San Francisco time
– 1pm – 2pm New York Time
– 5pm – 6pm London Time
About the Instructor
Shamanth Rao is the Founder and CEO of the mobile user acquisition agency Rocketship HQ. He's managed 8 figure user acquisition budgets — and led user acquisition leading up to 3 exits — Bash Gaming (acquired for $170mm), PuzzleSocial (acquired by Zynga) and FreshPlanet (acquired by GameLoft). He hosts the podcasts How Things Grow and the Mobile User Acquisition Show.
Cover Photo by Alex Haney on Unsplash