Winning the Culture with Salt & Light and Through Biblical Citizenship
Description
Winning the Culture with Salt & Light and Through Biblical Citizenship
Sponsored by:

https://SaltAndLightCouncil.org/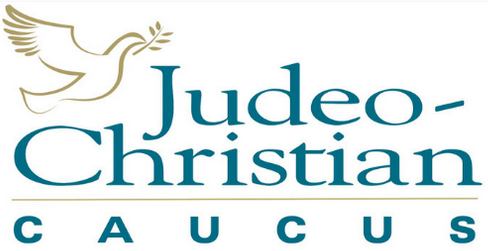 https://www.JudeoChristianCaucus.com/
---


March 14, 2019, 7:00-9:00
p.m.
Mill Creek Cattle Co.
1874 Mentone Blvd, Mentone
Cost: Free with an EventBrite ticket
Doors open at 6:00
p.m.
No host dinner available [PS The ribs are great]
Invitation to all pastors, priests, rabbis, church leaders and all people of faith who support life, traditional marriage, strong family values, our U.S. Constitution and religious freedom!
Our churches, pastors and people of faith have the power to win the culture for Christ and save America as "One nation under God." As Psalm 33:12 teaches: "Blessed is the nation whose God is the Lord."
These noted speakers will discuss the problems, strategies and solutions needed to engage and educate our religious leaders and people of faith. We must stand up and vote for our Biblical values and support those candidates who live by them!

Mike Morrell - State Senator of California
Brian Jones - State Senator of California
Steve Frank - CA Political Review / Candidate for CPR Chair
Steven Bailey - 2018 Candidate for CA Attorney General
Dran Reese - President of Salt & Light Council
---
Cosponsored by:
Redlands Tea Party Patriots
http://redlandsteaparty.net/rtp/ || https://www.facebook.com/groups/RedlandsTeaPartyPatriots/
Banning, Beaumont, Cherry Valley Tea Party Patriots
http://www.bbcvteaparty.com/bbcv/ || https://www.facebook.com/bbcv.tparty/