Winning in The Global Market: Six Leaders Discuss Bridging Cultural Gaps

Wednesday, November 28, 2012 from 9:30 AM to 12:00 PM (EST)
Event Details
Tiger Management Consulting Group, LLC, in collaboration with
The Ronald Reagan Building and International Trade Center, presents A Global Trade Roundtable

Even the most successful businesses will have to rethink their business strategies in order to thrive amidst rapidly changing global dynamics.  Dramatic demographical shifts, fast emerging economies, and web technology innovations are reshaping the global business landscape.  How will your company stay competitive, manage ever more diverse teams, and win in markets that may be foreign to your business today but vital to its success tomorrow?    A panel of distinguished business leaders discuss doing business internationally and cultural competency as a strategic advantage.
A GLOBAL TRADE ROUNDTABLE:
Andrew Sherman, Partner, Jones Day International, Washington, DC (Panel Moderator)
Dr Douglas Guthrie, Dean of the Business School for George Washington University and Professor of
International Business and Management, Washington, DC
Roger Lawrence, Corporate Vice President, McCormick & Company, Sparks, MD
Ted Dean, Chair, AmCham China (American Chamber of Commerce in China), Beijing
Desmond Fraser, President, American Certification Body Inc (ACB Inc), McLean, VA
William Burrell, Director, US Commercial Services, US Department of Commerce, Baltimore, MD
Opening and Closing Remarks by Juanita Hardy, Managing Principal, Tiger Management Consulting Group, Silver Spring, MD and Catherine J. Heyne, Managing Director, Living Abroad LLC, Norwalk CT
Wednesday, November 28, 2012, 9:30am-Noon
at the
The Ronald Reagan International Trade Center
1300 Pennsylvania Avenue NW, Washington D.C., DC 20004
Biographies of Members of the Global Roundtable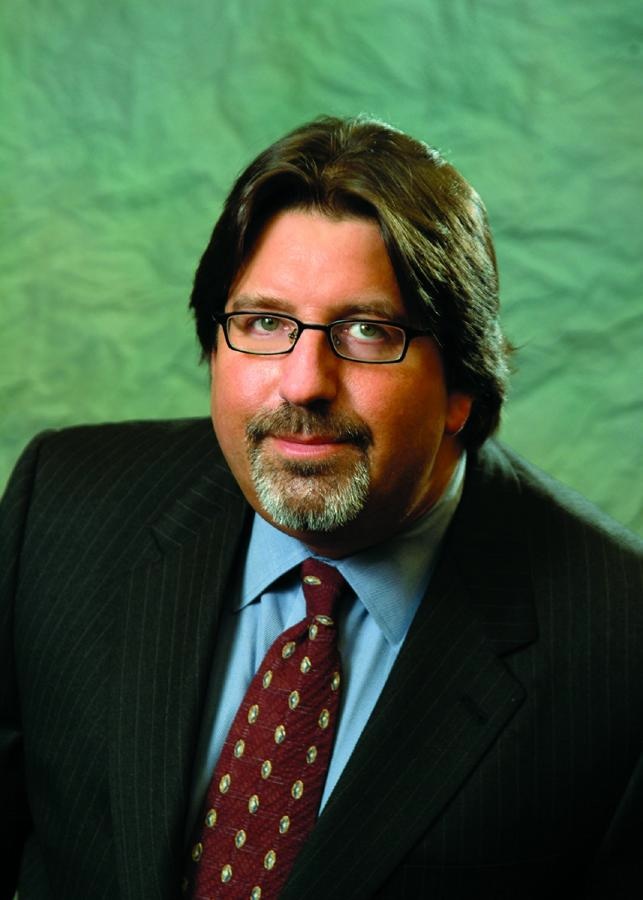 Andrew Sherman is a Partner in the Washington, D.C. office of Jones Day, with over 2,700 attorneys worldwide.  Mr. Sherman is a recognized international authority on the legal and strategic issues affecting small and growing companies.  Mr. Sherman is an Adjunct Professor in the Masters of Business Administration (MBA) program at the University of Maryland and Georgetown University where he has taught courses on business growth, capital formation and entrepreneurship for over twenty-three (23) years and won numerous teaching awards at both schools..  Mr. Sherman is the author of twenty-six (26) books on the legal and strategic aspects of business growth and capital formation.  His twenty-third (23rd) book, Harvesting Intangible Assets, Uncover Hidden Revenue in Your Company's Intellectual Property, (AMACOM) was published in October of 2011.  His twenty-fourth (24th) book, Raising Capital, 3rd edition was published in the Spring of 2012, his twenty-fifth (25th) book, Essays on Governance published in late Spring of 2012 and his twenty-sixth (26th) book, Diamonds in the Rough, co-authored with Elizabeth Vazquez, is due to be published in late Fall of 2012.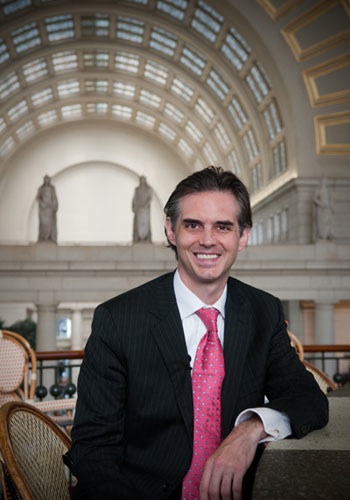 Dr. Doug Guthrie is Dean of the George Washington University School of Business. He is a recognized expert in the fields of economic reform in China, leadership and corporate governance, and corporate social responsibility.

Prior to joining GW, Dr. Guthrie served as Professor of Management at New York University's Leonard N. Stern School of Business. Dr. Guthrie held visiting positions at Harvard Business School, INSEAD and the graduate schools of business at Columbia, Stanford, and Emory University. He served as Director of the Business Institutions Initiative at the Social Science Research Council (1999-2003) and Academic Director of the Berlin School of Creative Leadership from 2008-2011.

Dr. Guthrie holds an A.B. in East Asian Languages and Civilizations with a concentration in Chinese literature from the University of Chicago. He earned his Master's and Ph.D. degrees in organizational sociology from the University of California, Berkeley. His doctoral research was recognized with the American Sociological Association's national award for the top dissertation in the field in 1997. Fluent in Mandarin Chinese, Dr. Guthrie studied in Taipei, Taiwan during his undergraduate years and conducted his doctoral research in Shanghai, China.


Mr. Lawrence serves as Vice President, Quality Assurance and Regulatory and is a Corporate Officer of McCormick & Company, Inc.  He is responsible for Quality Assurance, Food Safety and Defense, Regulatory Systems and Programs throughout McCormick's worldwide operations and supply chain. The Corporate Quality Assurance Group provides strategic direction and operational guidance to subsidiaries, joint ventures and licensees.  They also provide quality, regulatory, and food safety support to retail, food service and industrial customers.
Prior to his current assignment, he has held positions as Vice President, Operations and Technology for the Asia-Pacific Zone, Vice President of Technical Services for the US Consumer Products Division, Director of Product Development and Quality Assurance for the International Group and Director of Technical Services for Europe.  Mr. Lawrence came to McCormick following nine years of plant and corporate headquarters experience with Quaker Oats Company.
Mr. Lawrence is the past President of the Board of Directors for the American Spice Trade Association (ASTA).  He serves on the Scientific and Regulatory Affairs Council (SRAC) of GMA (Grocery Manufacturers of America) and is a member of the Executive Committee for SRAC. He is on the Board of Directors of the International Food Information Council (IFIC) as well as the Executive Committee of that Board and serves as Chair for the Maryland – Anhui, China Sister State Executive Committee.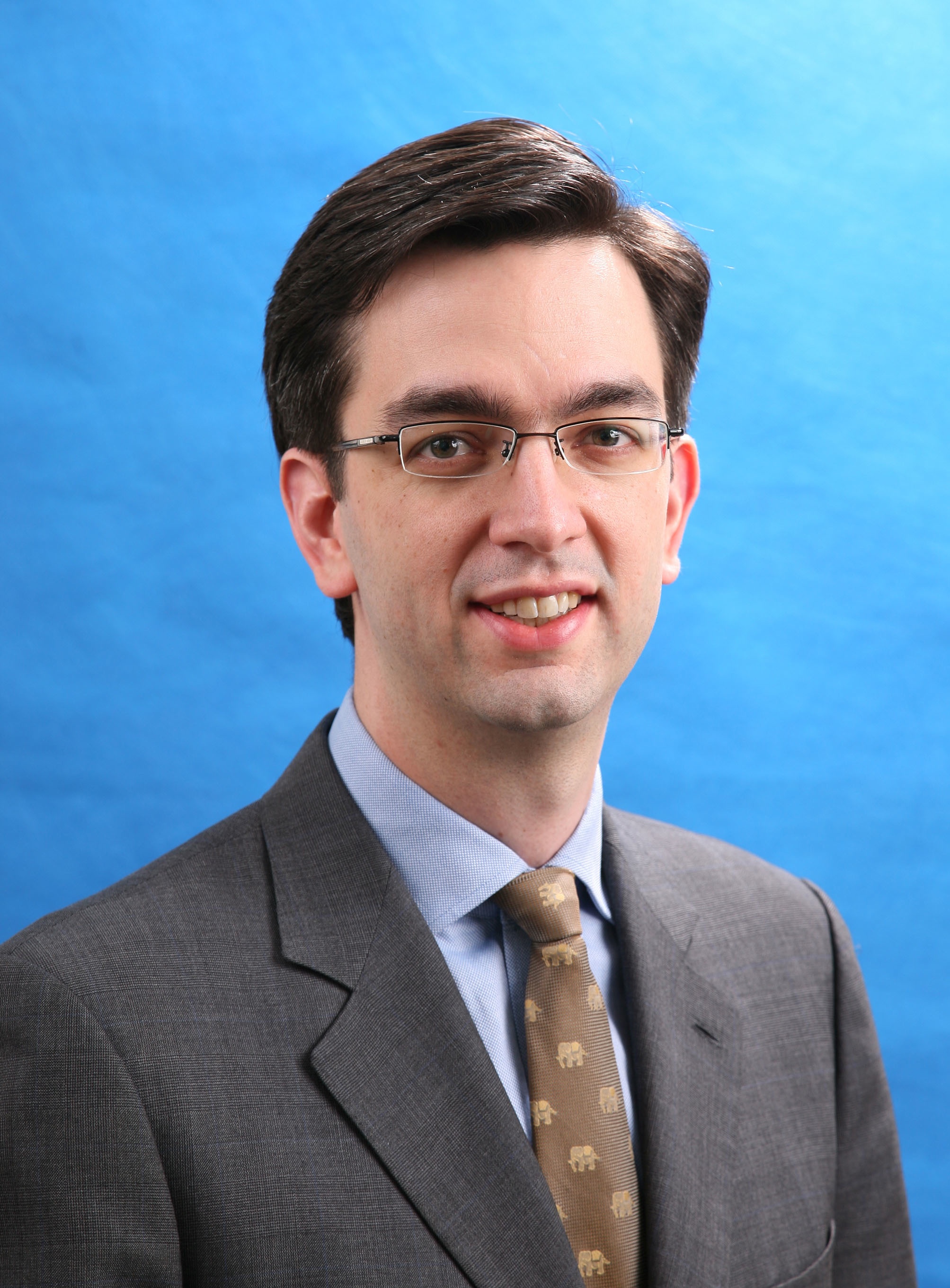 Ted Dean has helped manage BDA's growth to become the leading advisory firm of its kind in China with a team of over 60 in Beijing. Since joining BDA in 1999, Ted has advised a wide range of foreign firms and investors on opportunities in China. Past clients have included telecom, media, technology, and education companies operating in China as well as financial institutions investing in private and public equity. 
In 2011 Ted was elected the Chairman of the Board of Governors of the American Chamber of Commerce in China after serving as Vice Chair in 2009 and 2010.  He was reelected as Chairman for 2012.  Ted is also a co-founder of Americans Promoting Study Abroad, a Washington, DC based non-profit that has brought almost 170 public high school students from the US to Beijing to study Chinese and explore international careers since 2008. Ted is a frequent speaker at industry events and regularly comments on industry developments for media outlets including Business Week, the Financial Times, and The Wall Street Journal. Ted has lived in China for the past fifteen years. He has an M.B.A. from the University of Chicago and an honors B.A. in History from Yale University. Ted also studied at Nankai University in Tianjin and Beijing Normal University.

Bill Burwell is responsible for the management and operations of the US Export Assistance Center (USEAC) located in Baltimore, MD.  The USEAC assists Maryland firms to increase international sales and expand business operations by utilizing the US Department of Commerce US and Foreign Commercial Service network as well as partners such as the Small Business Administration and the Ex-Im Bank.
 
Prior to joining the U.S. Commercial Service, Bill was Senior Manager of Market Research at the Manufacturing Extension Partnership Program at NIST.  In this position Bill directed research on international and domestic issues affecting U.S. manufacturing and small business competitiveness.  
 
Additionally, Bill held consulting positions with NASA and DOD and took a break from government service to serve as Vice-President of Business Development at a business-to-business start-up company providing marketing partnerships, brand management and strategic alliance development services.
 
Bill holds an MBA from Clark University and a BA in Political Science from Drew University.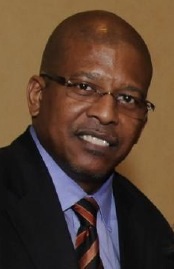 Desmond Fraser is president and co-founder of American Certification Body, Inc. (ACB), which provides world-wide regulatory certification services for wireless equipment manufacturers.  ACB is accredited and recognized by U.S. and foreign institutes.  ACB has locations in the U.S., England, Taiwan, Hong Kong and China; Mr. Fraser travels extensively to these locations to foster international trade and provide consulting services.
Mr. Fraser is founder and president of Rhein Tech Laboratories, Inc. (RTL), established in Herndon, VA in 1988.  RTL provides engineering and testing services for FCC, international, and military standards, and is an EPA-recognized EnergyStar® laboratory.  Additionally, RTL performs EMC design evaluation and mitigation services, and RADAR measurements, and offers international homologation services and consulting services to companies worldwide.  RTL has an established reputation for worldwide wireless type approval testing.
Mr. Fraser frequently travels internationally to promote international trade as a participant in the Virginia Economic Development Partnership (VDEP) trade missions; past trips include South America and India.  In 2010 he traveled to Vietnam as part of the Environmental Forum Trade Mission.
Mr. Fraser was responsible for all collaborative technical work with George Mason University on the "Pre-shot Sniper Detection" research project sponsored by the Office of Naval Research, Naval Surface Warfare Center, during which he developed a hardware measurement system to acquire extensive radar measurements for sniper detection and conducted detailed radar measurements of different rifles and cavities.  He participates as the Department of Justice's (DOJ) Offender Tracking Special Technical Committee member where he develops technical specifications and standards for tethered tracking devices that use GPS and cellular technology to track offenders, and the specifications and functions of the tracking device monitoring facility. 

Mr. Fraser is currently working to develop a water ionization system that could be implemented all over the globe to improve water quality and improve the efficiency, effectiveness and longevity of water distribution systems.

Mr. Fraser graduated as a Diplom Ingenieur in Germany.

Event Sponsors
i3Logic ♦ Living Abroad ♦ Strategic Results ♦ Maryland Department of Economic Development ♦ Maryland China Business Council ♦ Baltimore World Trade Center Institute ♦ Montgomery County Department of Economic Development ♦ US Department of Commerce, Commercial Services ♦ Strive Business Solutions  ♦ Washington Consulting Corporation ♦ Laisar Management Group, LLC ♦ Y Lowe Signature Events ♦ Kaplan University ♦ The Little Media Company

When & Where

Ronald Reagan International Trade Center (Rotunda Room)
1300 Pennsylvania Ave NW
Washington, DC 20004


Wednesday, November 28, 2012 from 9:30 AM to 12:00 PM (EST)
Add to my calendar
Organizer
Tiger Management Consulting Group, LLC specializes in helping organizations build internal capability and achieve global growth through its training and business consulting services. Its Founder and Managing Principal, Juanita Hardy, has over 38 years of experience working with Fortune 500 companies, government agencies and international clients, including 31 years with IBM where she retired in 2005. Tiger Management is committed to forging cross cultural connections and to delivering high quality, results oriented, corporate level training and management consulting services to small, medium and large businesses.  Its branded I3 (I-cubed) methodology is based on over three decades of the principal's experience training business professionals worldwide and leading large scale client transformation engagements.  Through our Advisory Board and business partnerships, we hav access to a robust international network of seasoned management consultants and executive coaches.  Let us put our experience to work for you.  Put a Tiger on your Team! 
Tiger Management is a minority and certified women owned business by WBENC.