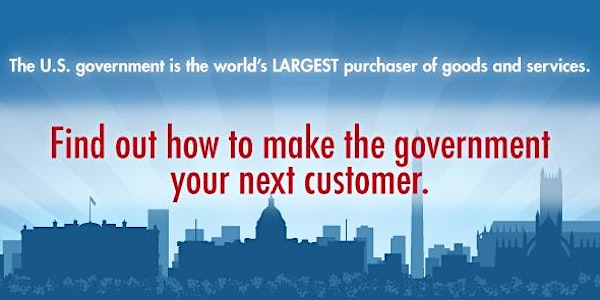 Multiple Dates
Winning Federal Contracts for your Small Business Webinar
Get an overview of how to break into the Federal Government contracting marketplace
About this event
What you will learn - our 4 steps to entering the federal marketplace:
How to self-certify yourself as a small business - understanding NAICS codes
Does the Federal Government buy what you sell - understanding set-asides
Is it for you - registrations and certifications
How to market your business to the government
These classes will be done by webinar for the remainder of 2020. Registrants will receive webinar link and instructions 1 days prior to the class.
Be sure you include a correct email address to receive instructions for logging in.
Organizer of Winning Federal Contracts for your Small Business Webinar
The U.S. Small Business Administration (SBA) was created in 1953 as an independent agency of the federal government to aid, counsel, assist and protect the interests of small business concerns, to preserve free competitive enterprise and to maintain and strengthen the overall economy of our nation. The SBA helps Americans start, build and grow businesses. Through an extensive network of field offices and partnerships with public and private organizations, the SBA delivers its services to people throughout the United States, Puerto Rico, the U.S. Virgin Islands and Guam. www.sba.gov.