About this event
Proof of Vaccination or Neg Covid Test REQUIRED
DC9 will require proof of vaccination or negative covid test taken within 48 hours of any scheduled event for entry. Physical card or digital photo will be accepted. Proof of vaccination/negative test result must match name on photo ID and will be checked at the door.
Things change quickly and we are all in the same boat trying to navigate and do our best to keep our concerts and communities safe. We appreciate your patience and understanding with our staff as we navigate this together. Thank you for your cooperation & continued support!
This is an ever changing situation and we reserve the right to change these policies at any time.
Winnetka Bowling League
WEBSITE | FACEBOOK | INSTAGRAM | TWITTER | SPOTIFY
Lead singer and Winnetka Bowling League front man Matthew Koma is an award-winning performer, songwriter and producer who has worked with a diverse range of artists including Bruce Springsteen, Keith Urban, Demi Lovato, Britney Spears, Tiësto, Ryan Tedder, Pentatonix, RAC, The Knocks, Shania Twain, Kelly Clarkson and many more. New Jersey raised, Koma formed Winnetka Bowling League in 2018 in Los Angeles along with his brother Kris Mazzarisi on drums and released their self- titled EP. Their second EP Cloudy with a Chance of Sun was released in 2019 and followed by Congratulations in 2020, all brimming with finely tuned guitar pop, catchy lyrics and perfectly calibrated songwriting. Rounding out the band is Sam Beresford on keys. The Los Angeles Times declared their debut "On The 5" as an "undeniably anthemic pop,"  V Magazine described "Grammy-winning singer-songwriter Matthew Koma…[as] raw and honest, possessing a dry sense of humor that is reflected in both his songs and his mannerisms…[Winnetka Bowling League is] the perfect pairing of deep lyrical content and alternative rock melodies," and Idolator raved "Winnetka Bowling League continues to roll out hands-in-the-air pop/rock anthems at an alarming rate."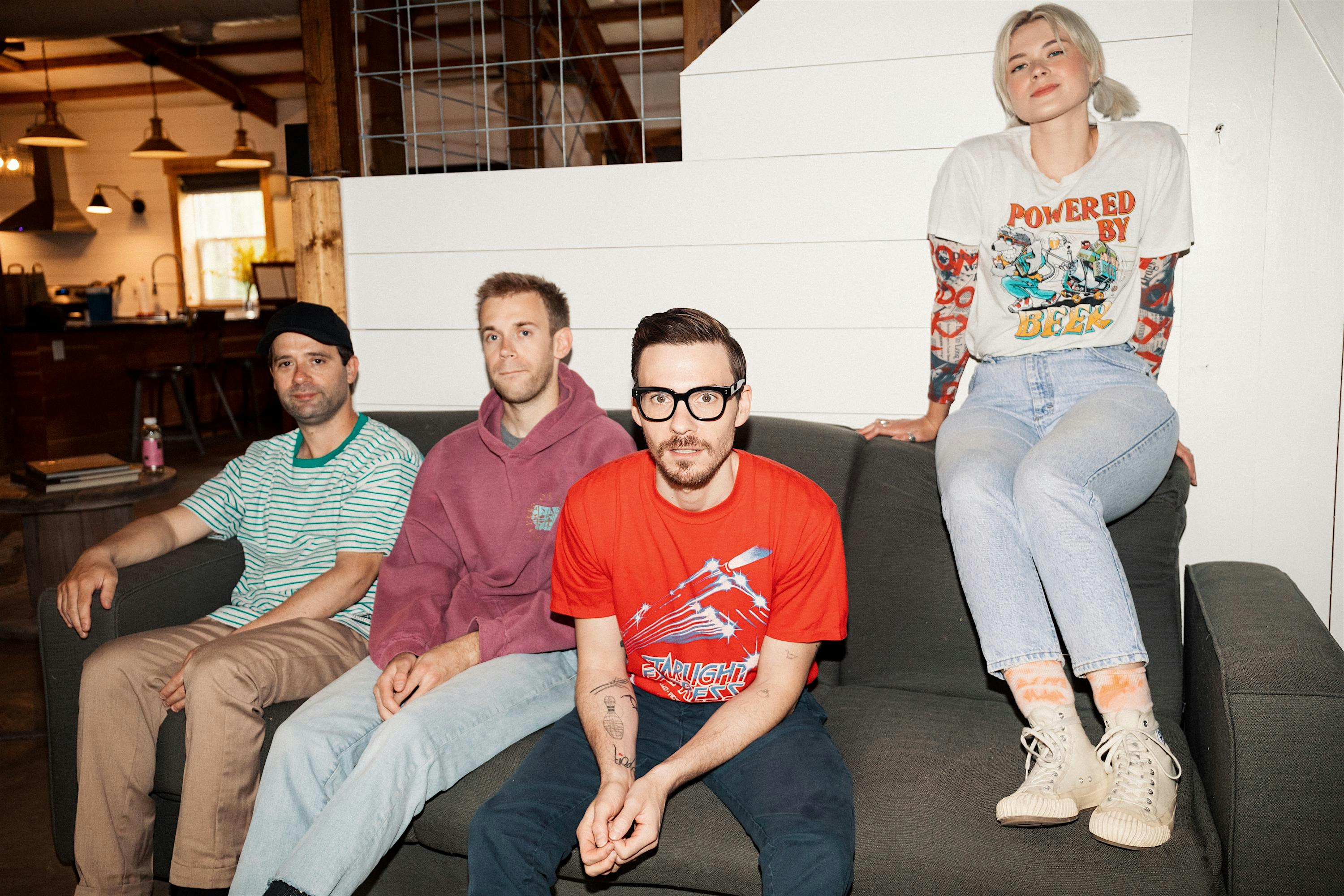 GAYLE
WEBSITE | FACEBOOK | INSTAGRAM | TWITTER | SPOTIFY | SOUNDCLOUD
i'm GAYLE and i'm seventeen and i live and make pop music in nashville! i've been writing songs since i was ten but i started releasing music independently when i was fifteen. i just got signed to my dream label atlantic and i'm so excited to be releasing more music!!! every song i release is based off my own personal experiences and every emotion i sing about i've felt before. i hope my music can help you be more confident and comfortable inside your emotions because I know singing about them helps me. also if you listen to my music and attach your own emotions or personal experiences to it… congratulations we just had soul sex ;) hope we can do it a lot.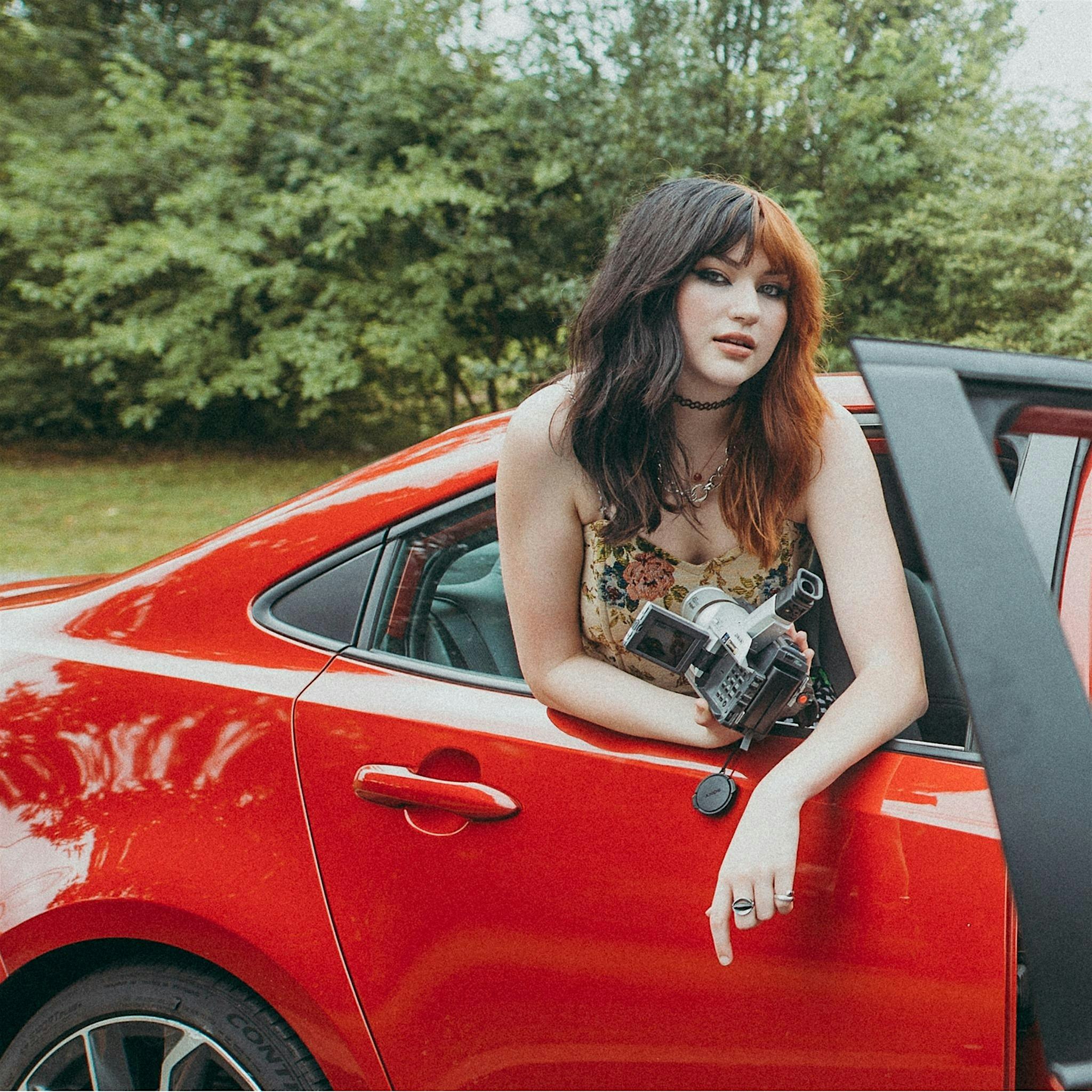 Performers
Date and time
Location
Refund policy