Description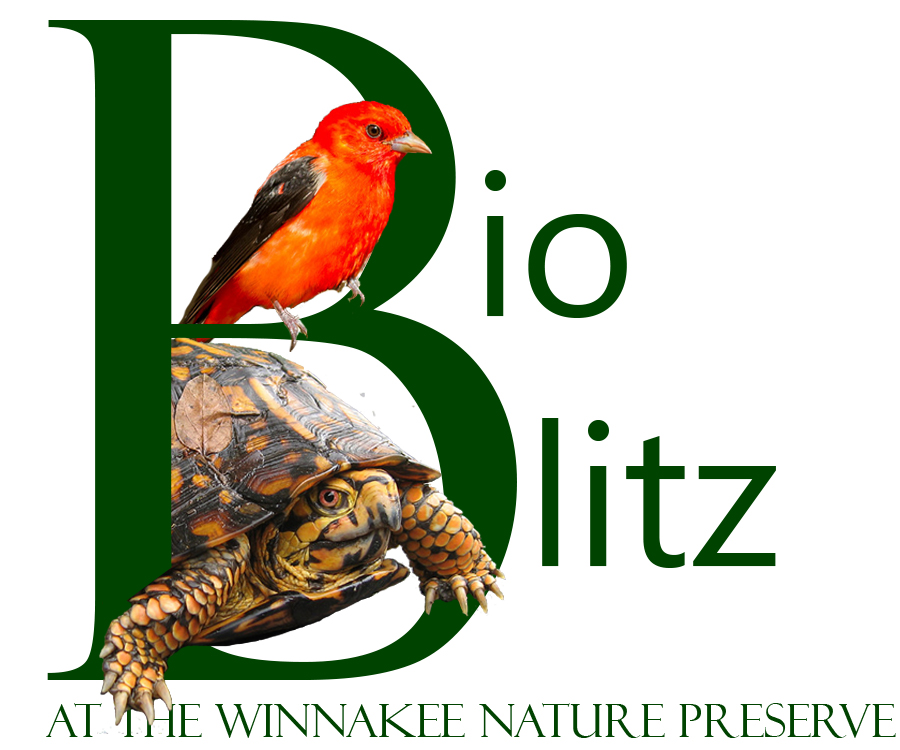 On Saturday & Sunday, August 19 & 20, 2017, the Winnakee Land Trust will host an Invasive Species Bioblitz at our Nature Preserve in Hyde Park, NY. Naturalists, citizen-scientists, school kids and those interested in knowing more about our local flora, fauna and biodiversity are encouraged to participate.
Details:
Each day will begin with an early morning bird walk led by experts from the Waterman Bird Club.

Teams of some of our best regional naturalists will lead morning and afternon surveys to help us locate and identify invasive plant species and other features within the Preserve.

Data and photo capture will be done with the (free) smartphone app: iNaturalist.

This family-friendly day will include visits from local wildlife educators, who will bring live examples of our winged, rooted, slithering, web-footed and hard-shelled neighbors along to visit.

Attendees are asked to bring a lunch; snacks and beverages will be provided.

Prizes will be awarded for best photos (Child\Adult) and children under 12 will be awarded prizes for participating.

Participation in this smoke-free event is free. Because of the live wildlife, please leave pets at home. Children under 12 year of age must be accompanied by parent or guardian.
Additional details will be emailed following registration.
We encourage participants to install and explore the free iNaturalist app on your smartphone or tablet, in advance of the event. Please visit: http://www.inaturalist.org/