Description

IT'S THAT TIME AGAIN TO THROW SOME DUB DUECE D'S ON THE LAC! The &WINGZ Tour (formerly Henny-N-Wingz) is coming back to Philly!!
---
More Wingz For The Culture + More Liq + More Games + More Life
After stops in Dallas, TX and Washington, DC THE &WINGZ TOUR (formerly Henny-N-Wingz) is coming back to Philadelphia, PA @Golf & Social for Labor Day Weekend & Made In America on Friday August 31st 4pm-10pm!! Thats right THE MOST ANTICIPATED DAY PARTY EXPERIENCES IN THE COUNTRY pulls up to the City of Brotherly Love to share our two favorite things in the world: Wingz + Great Music !!
---
DJ NiteCrawler (Dallas) & Philly's own DJ AMH will be on the 1s and 2s playing the best in Southern Classics + 90s Hip Hop + R&B

Take your cool off & let loose for the day!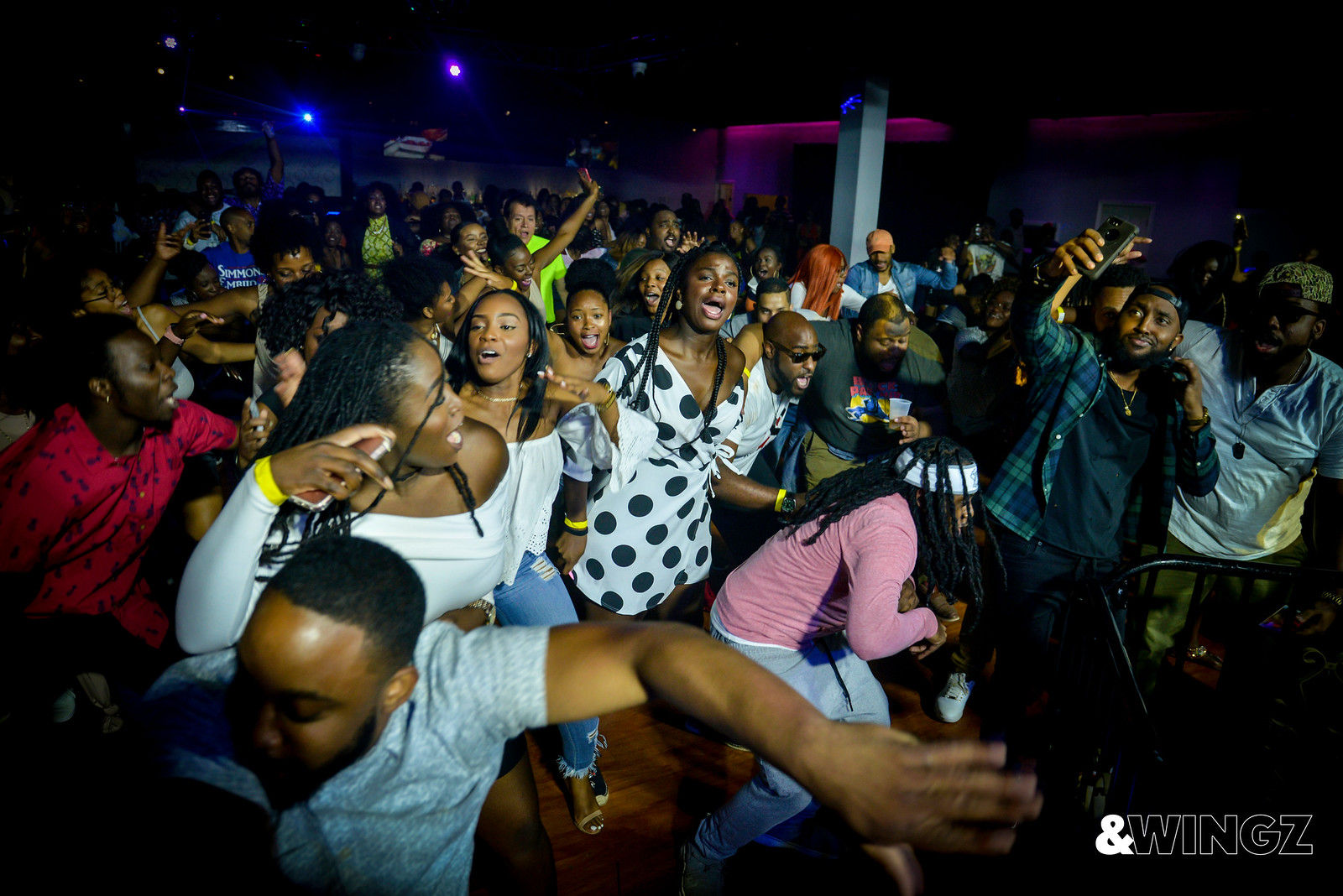 One Dope Day Party Featuring:
1. Wingz provided by Angry Rooster PHL
2. Liq

3. Games (Flip Cup, Beer Pong, Jenga & More!)
4. Hookah
5. Twerks
6. A Lac'd Musical Journey Through The South
---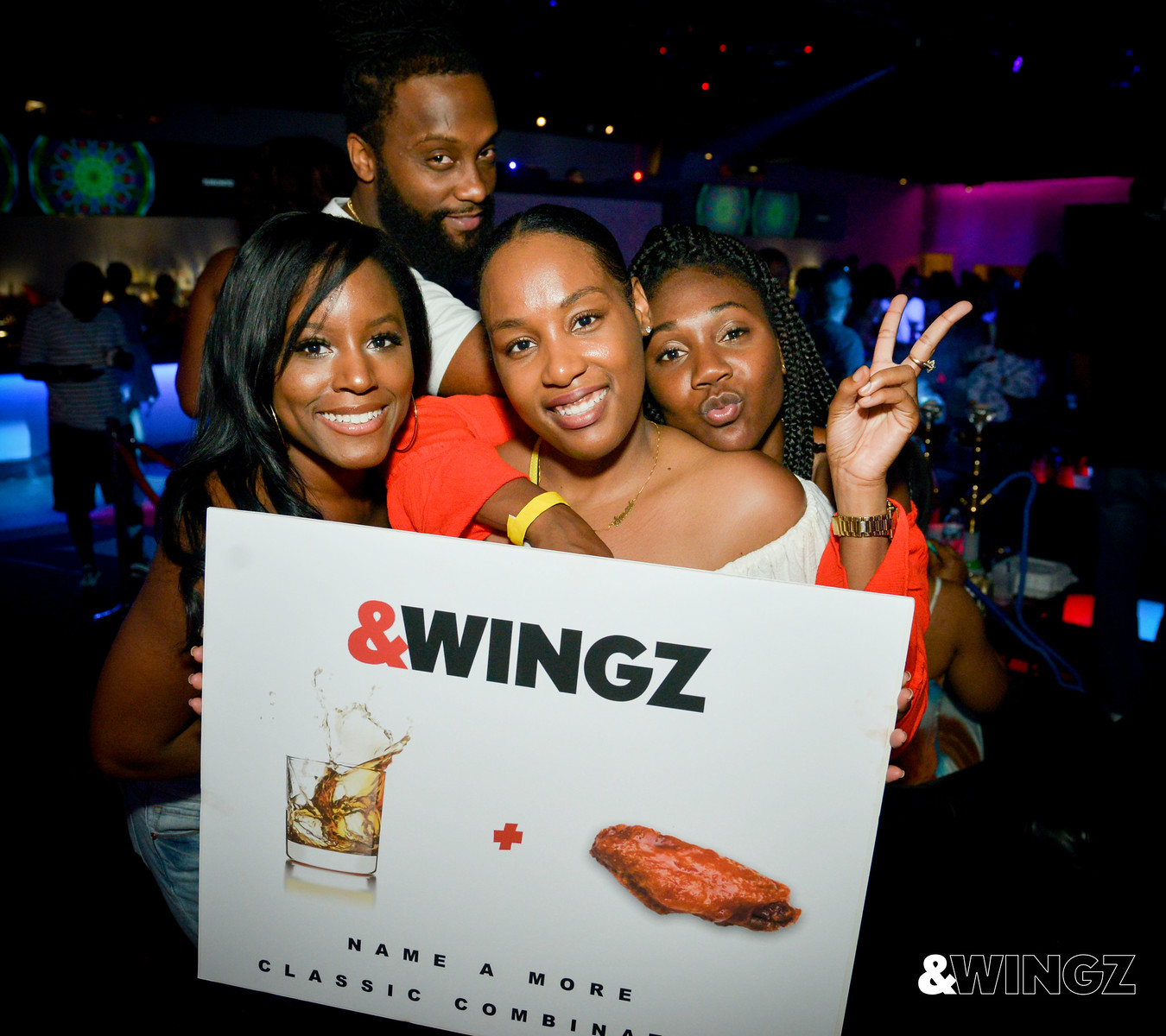 ---

---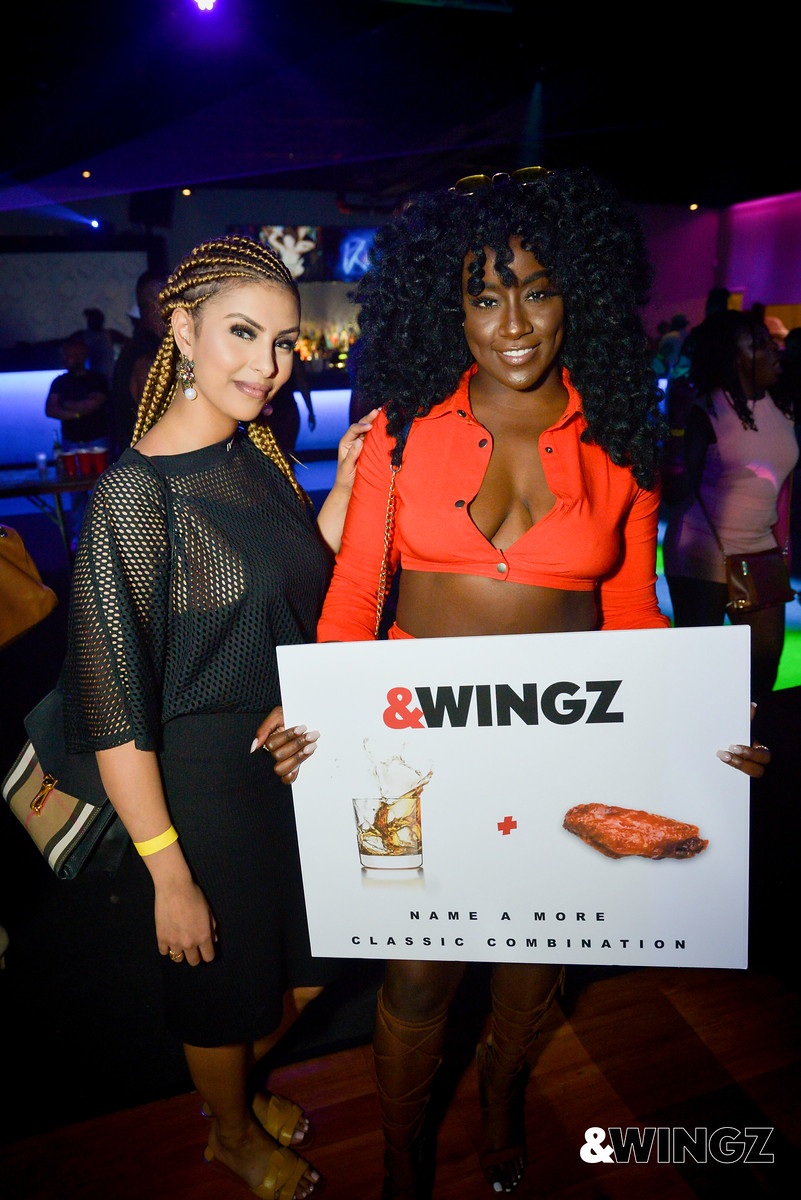 ---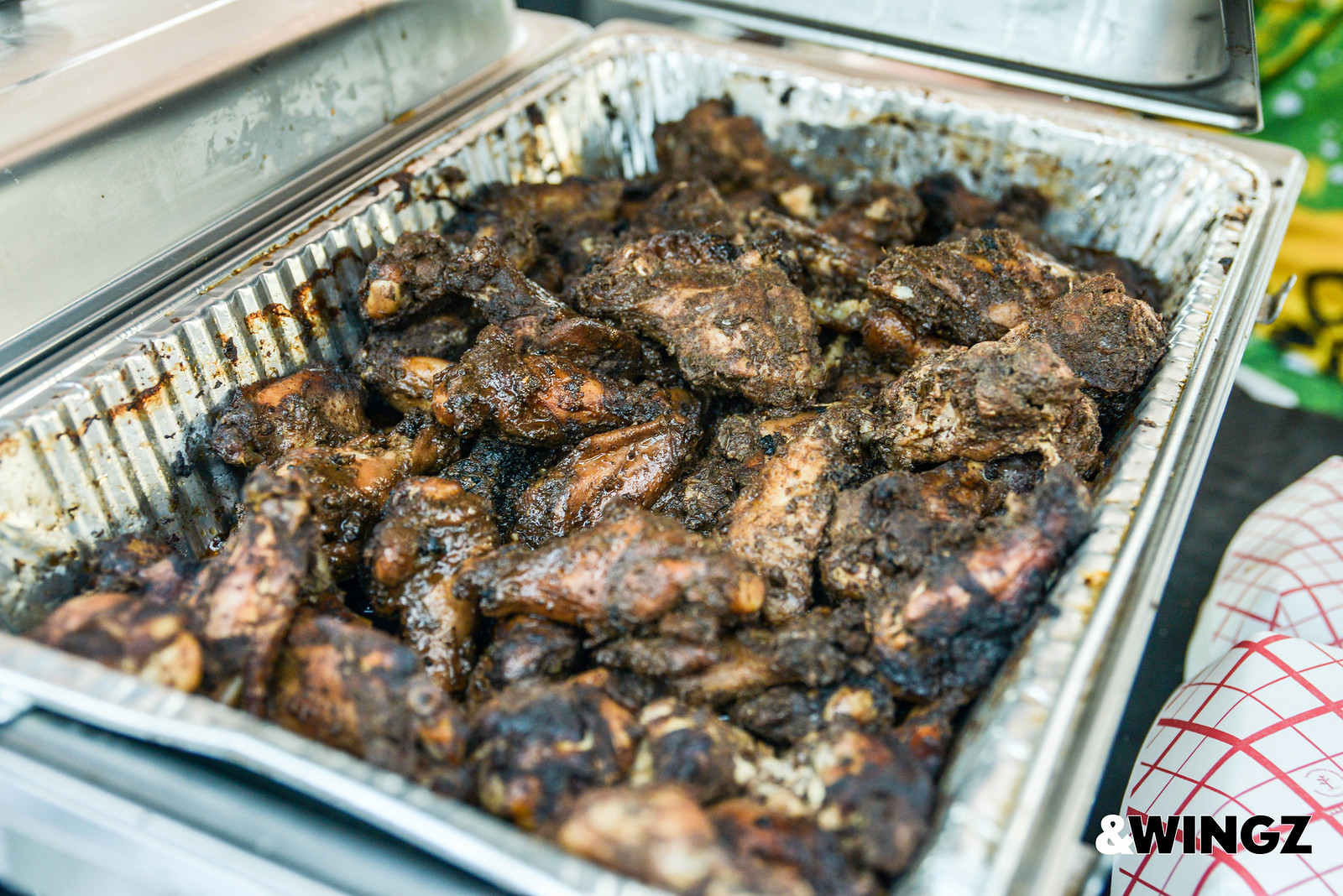 ---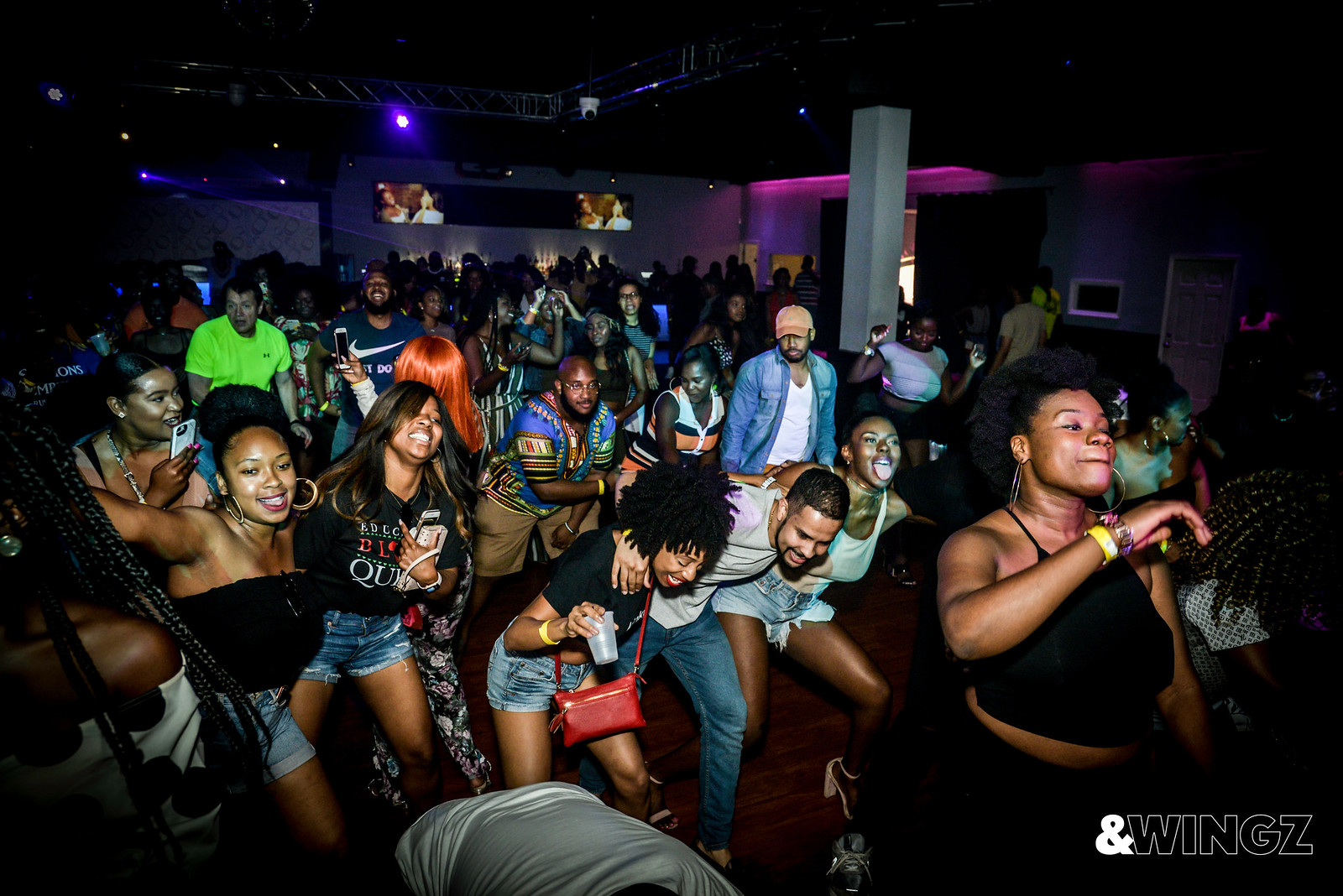 ---

***Secure your tickets before the sell out! Early arrival strongly suggested!!