About this event
9:00PM - Wingtip
8:00PM - Stevedreez
Proof of Vaccination or Neg Covid Test REQUIRED
DC9 will require proof of vaccination or negative covid test taken within 48 hours of any scheduled event for entry. Physical card or digital photo will be accepted. Proof of vaccination/negative test result must match name on photo ID and will be checked at the door.
Things change quickly and we are all in the same boat trying to navigate and do our best to keep our concerts and communities safe. We appreciate your patience and understanding with our staff as we navigate this together. Thank you for your cooperation & continued support!
This is an ever changing situation and we reserve the right to change these policies at any time.
Wingtip
WEBSITE | FACEBOOK | INSTAGRAM | TWITTER | SPOTIFY | SOUNDCLOUD
How does one make the weird fork-in-the-road choices that steer an impromptu career? How do you go from a youthful, happy-accident starting point which happens to become a viral dance pop smash, to a debut singer-songwriter album that succeeds in transcending the genre spectrum, unlocks a few emotional truths and redefines your artistic outlook? And in the midst of such disparate points on the map, how do you navigate both music's professional corporate pop lane AND serve the song, tapping into your own personality, over and over again? Nick Perloff-Giles, often known by his artist moniker Wingtip but increasingly by his birth name as a successful songwriter for hire, has lived numerous musical lives.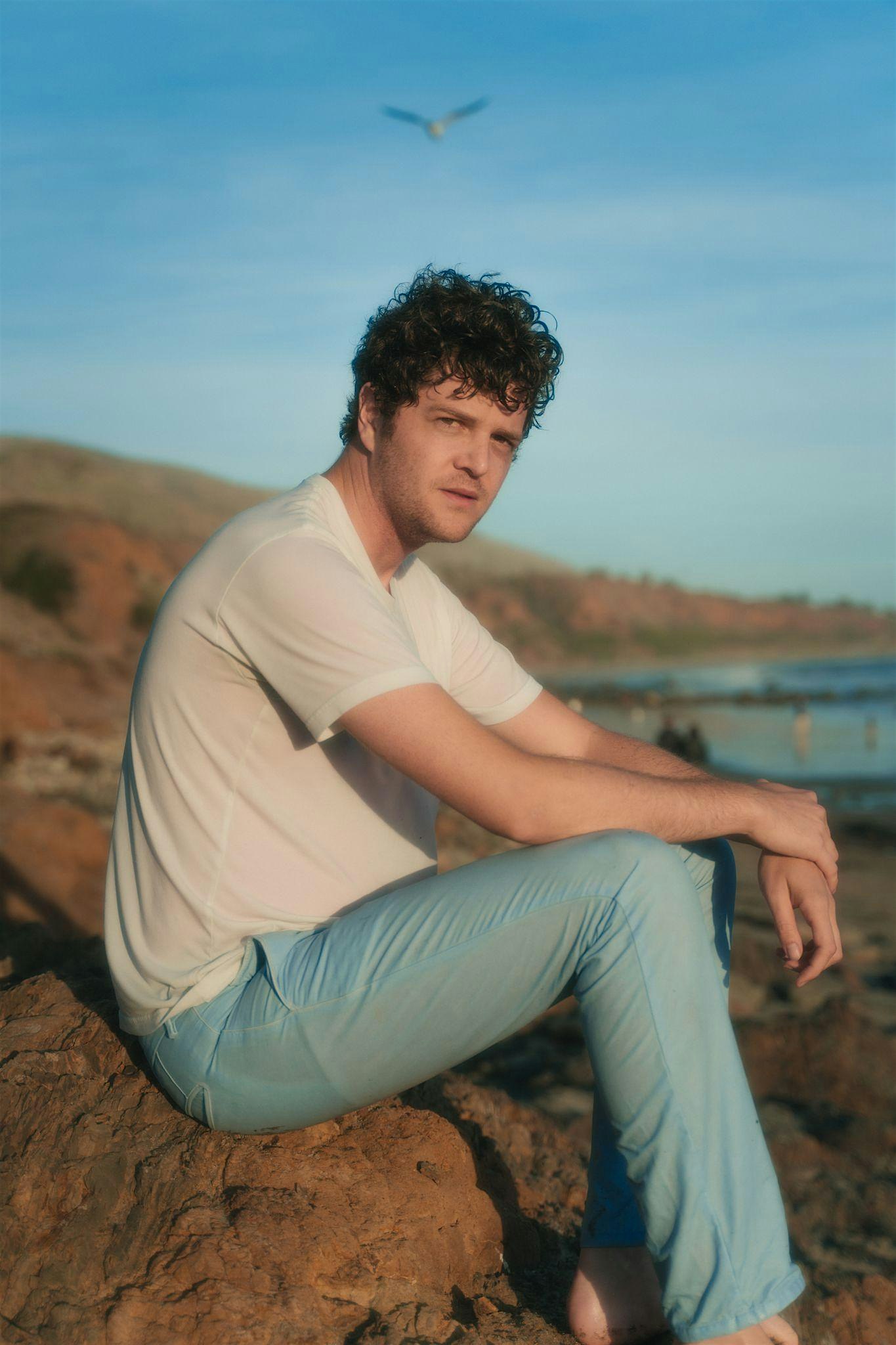 Stevedreez
WEBSITE | FACEBOOK | INSTAGRAM | TWITTER | SPOTIFY | BANDCAMP | SOUNDCLOUD
Born in Japan,Virginia-based Stevedreez is the moniker of producer and songwriter StephenDries. Fueled by a longstanding love of 80's culture and imagery, his space-age blend of synth-pop and indie transcends genres and is largely self-produced.Where other pop artists choose the extremes of extroverted vulgarity or introverted comfort, Dries' music does neither.Instead, he chooses to ride the intoxication of nostalgia