Description

2017 SF Vintners Market Winery Registration

Saturday, November 4th & Sunday, November 5th
Fort Mason Festival Pavilion
Cult & Reserve Admission: 1-5pm
Main Room Admission: 2-5pm
Trade/Media Admission: Sunday, 1-5pm

We are proud to be California's original "try & buy" wine event and largest tasting room where consumers can sample and buy wine on the spot from up to 200 wineries. November 2017 marks our 16th event, and our loyal customers know to bring credit cards and cash to buy your wines.
Attending wineries receive an 8 ft table, black linen tablecloth, glasses, ice, and a dump bucket. Wineries need to bring your wine, wine-key, decanters, cash box/internet based POS or order forms, wine carriers, and staff to pour samples and sell wine for purchase. At our Fort Mason location, wineries can hand-off wine to customers to take home with them day of event. This is your tasting room for the weekend!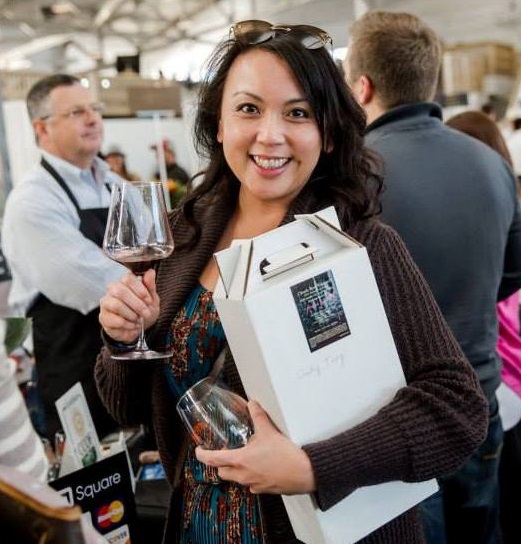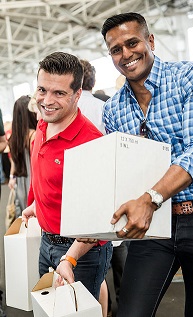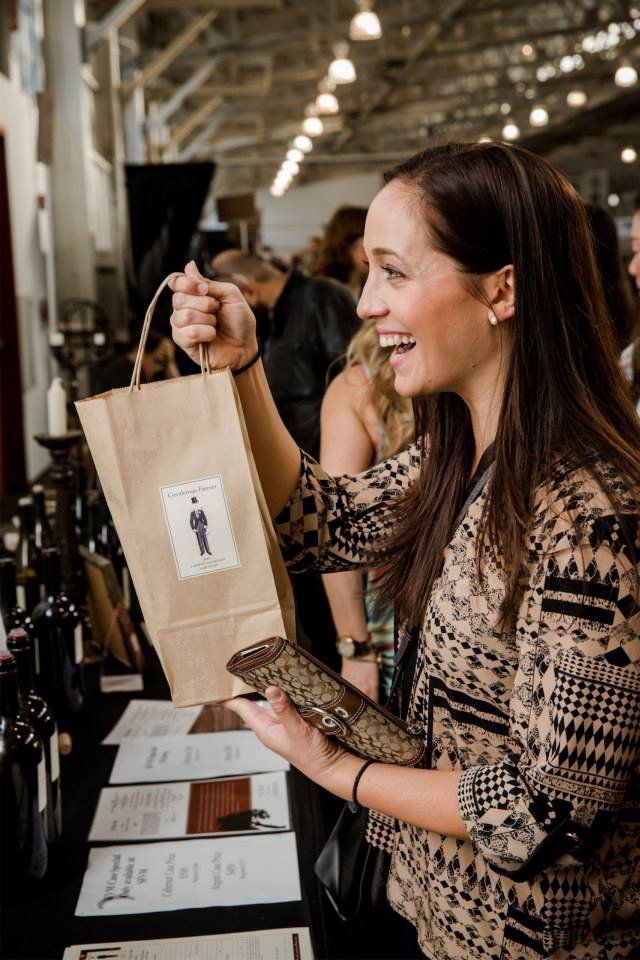 ---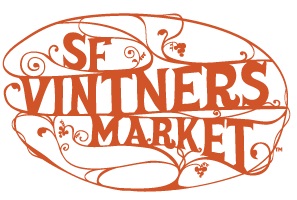 We have 3 distinct event areas to choose from:
1) The Main Room for wines retailing under $49 per bottle. All consumer tickets along with trade and media have access to the Main Room, including Reserve and Cult Lounge guests.
2) The Reserve Room for wines retailing over $50 per bottle. Only Reserve and Cult Lounge ticketed guests, along with trade and media have access to the Reserve Room area.
3) The Cult Lounge is limited to wines retailing for $100+ per bottle or higher. The Cult Lounge is our premium priced customer ticket and limited to 20 wineries and 250 guests per day.
Sponsorships are also available; please contact tamara@drinkmemag.com for details or discuss which room is the best fit for your brand.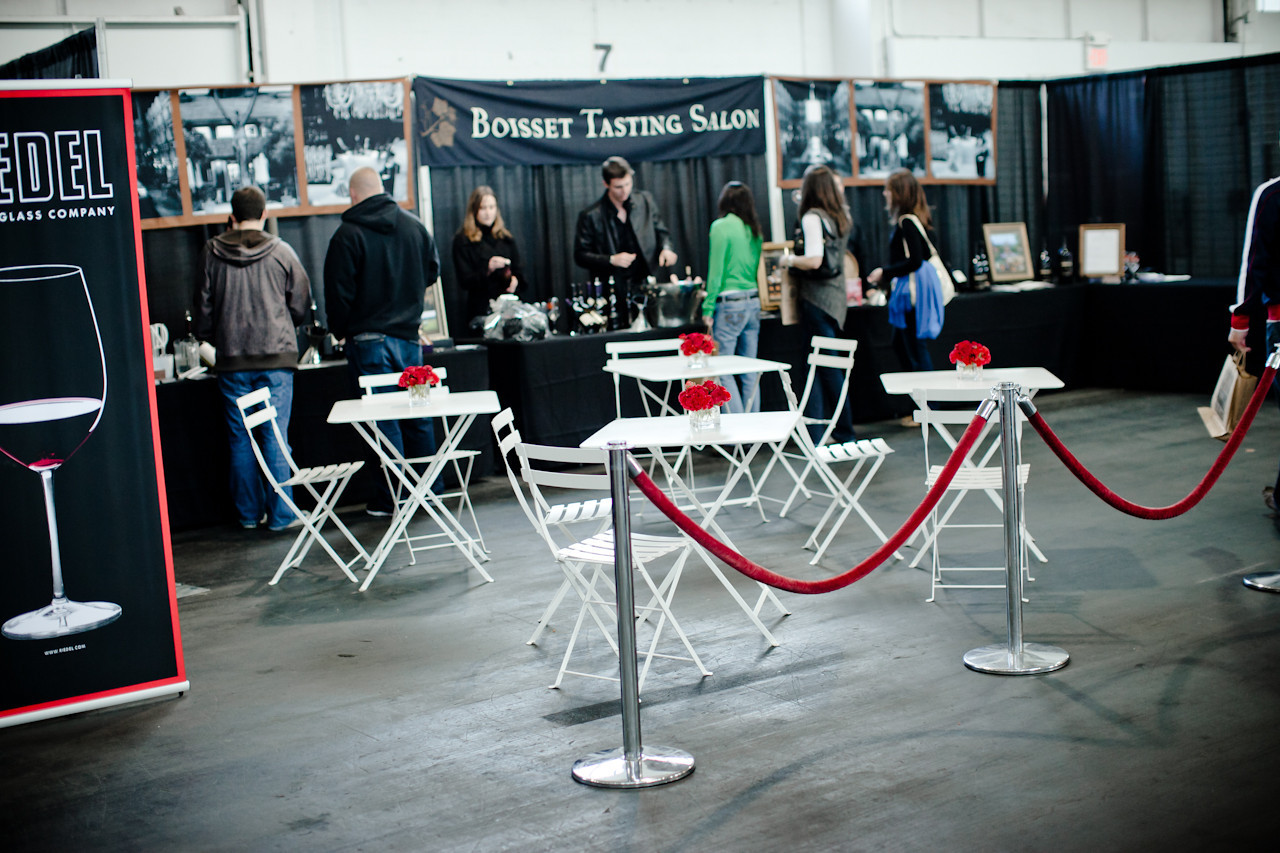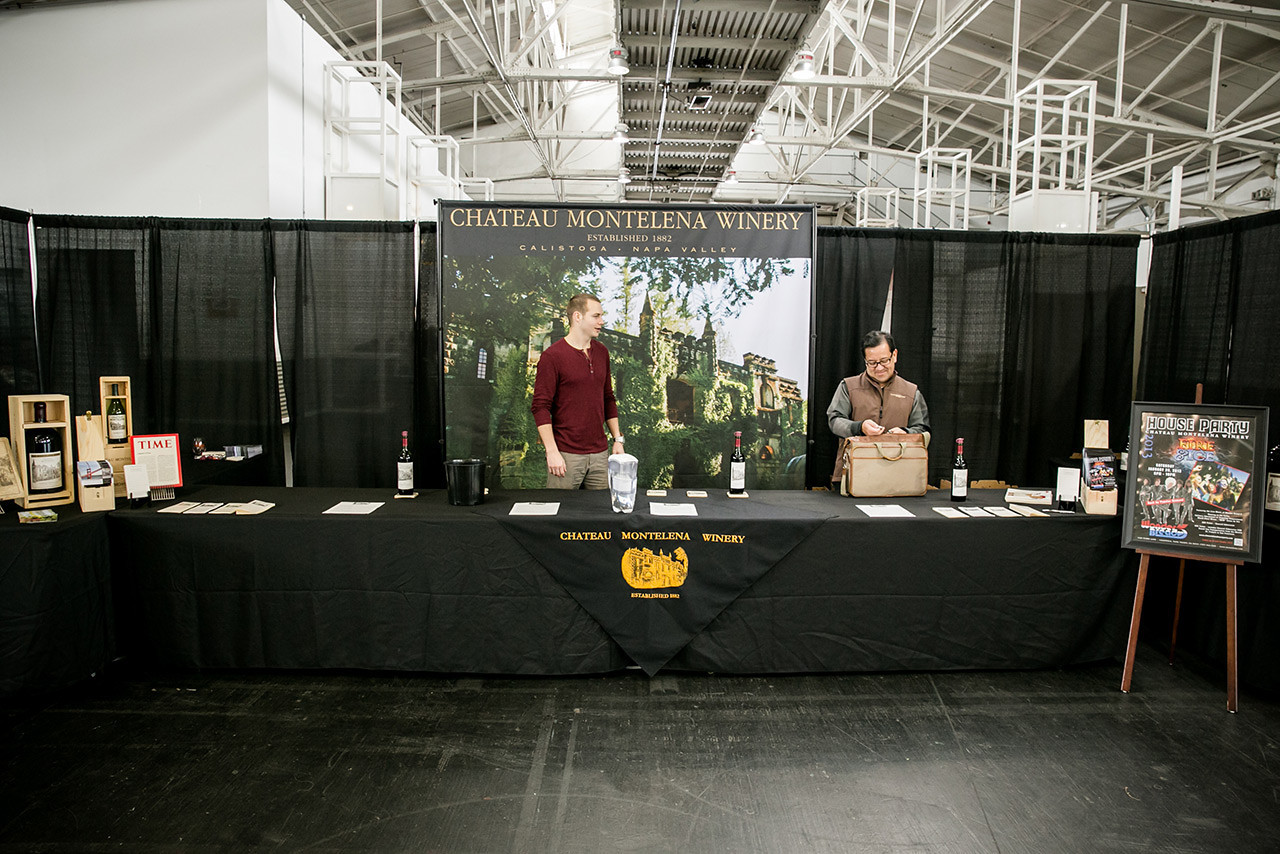 ---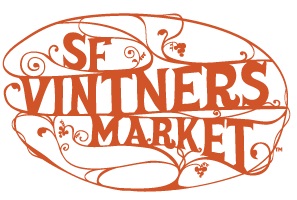 Q&A
Q: What types of wineries may participate?
A: BOTH Type 02 and 17/20 may pour and sell wine day of event
Q: How much wine will I sell?
A: Wine sales depend on many factors including how good you, your wine and sales people are. Our attendees come looking for great wines of all price points from $20 - $100+. Many wineries that have participated multiple times have built up loyal customers that stop by year-after-year and purchase more wine each time. Come prepared to sell and showcase your wines and pricing so attendees can see what you have to offer.
Testimonials
Here are what some of our wineries that return every year have to say!
"Working with the SF Vintner's Market folks has been great! We have come back from every Vintner's Fest with orders to fulfill!" - Liz Mercer, Dir. Hospitality, ROUND POND Winery

"Bouchaine Vineyards had a great experience at the San Francisco Vintners Market event last November. We look forward to participating again!" - Harvey Weinstein, Bouchaine Vineyards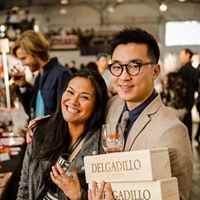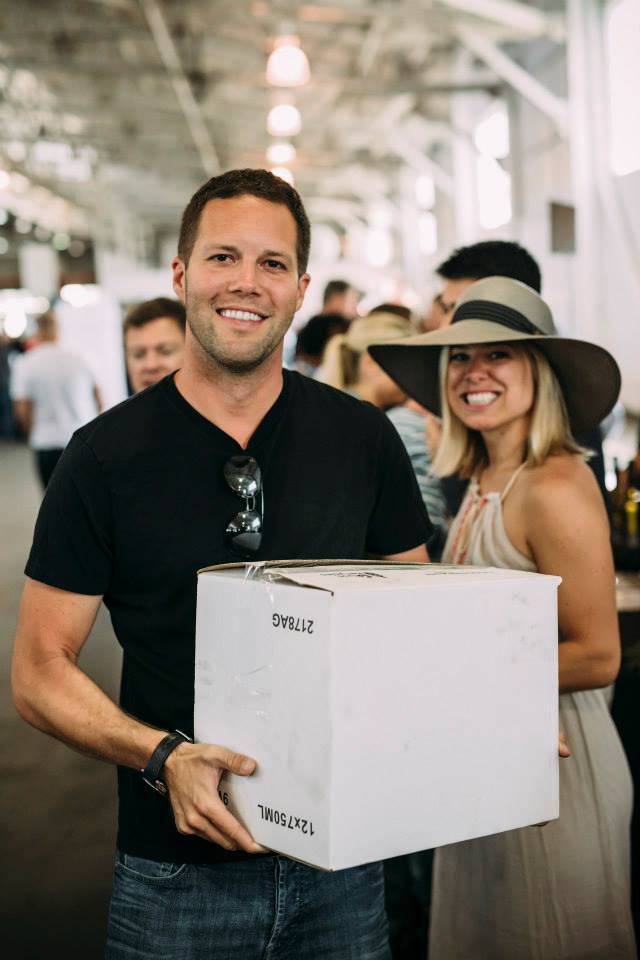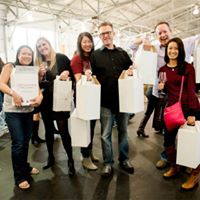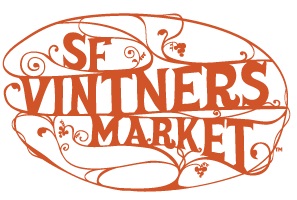 SF Vintners Market Details:
Fort Mason Festival Pavilion
Saturday, November 4th & Sunday, November 5th
Cult & Reserve Admission: 1-5pm
Main Room Admission: 2-5pm
Trade/Media Admission: Sunday, 1-5pm