Ben Leroux in his vines. Join him for a four course dinner at Craigie on March 13
About this event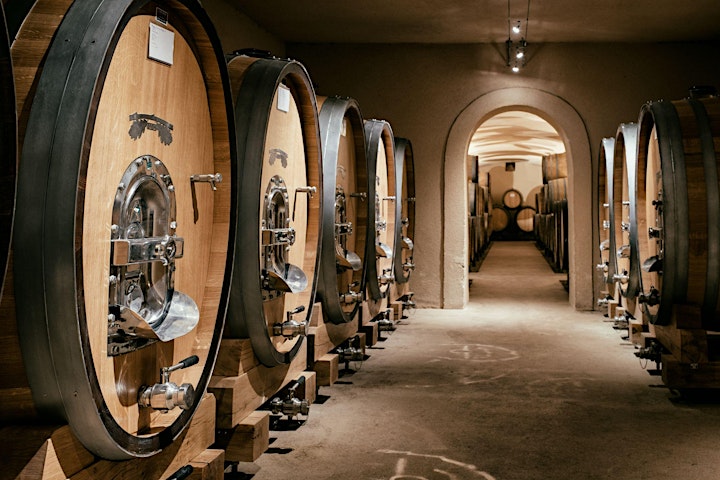 Ben Leroux joins Craigie on March 13th for one awesome evening. Ben is winemaker of his namesake Domaine, Benjamin Leroux, and formerly the regisseur of the revered Comte Armand.
He will be joining us for dinner (with you!) on his one night in Boston.
We will be pulling corks on bottles back to 2008 (he only started in 2007). Ben has an outstanding range of wines from the regional Bourgogne up to some of the most illustrious Grand Cru sites.
When visiting in April 2018 I saw this beautiful, brilliantly clean and modern winery that was both spartan and luxurious. Functional at the highest level. The wines have pure fruit with the most elegant texture.
Dinner will feature
Canapes and Local IPAs
Three Savory Courses
Cheese
We will try a large range of Ben's wines. As many as eight things and a few gems like 2008 Clos de la Cave des Ducs Volnay, 2010 Gevrey 1er Cru Champeaux and 2010 Nuits St Georges Les Allots.
Dinner will start promptly at 6:30PM
If anyone wants to bring a bottle of Burgundy to share with Ben and the group, feel free, just shoot me a message to let me know (carl.york@craigieonmain.com)