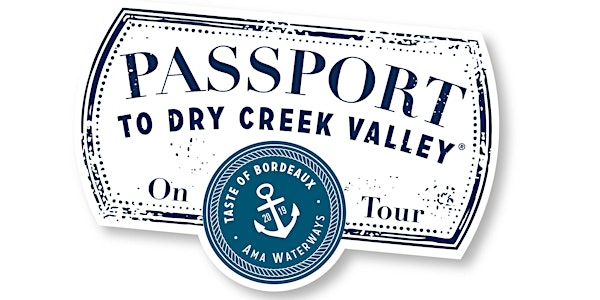 Winegrowers of Dry Creek Valley Bordeaux Shore Excursions, June 13-20, 2019
By Expedia Cruises, North Bay
Refund Policy
Contact the organizer to request a refund.
Description


Wednesday June 12, 2019: Dinner at Chateau Haut Bailly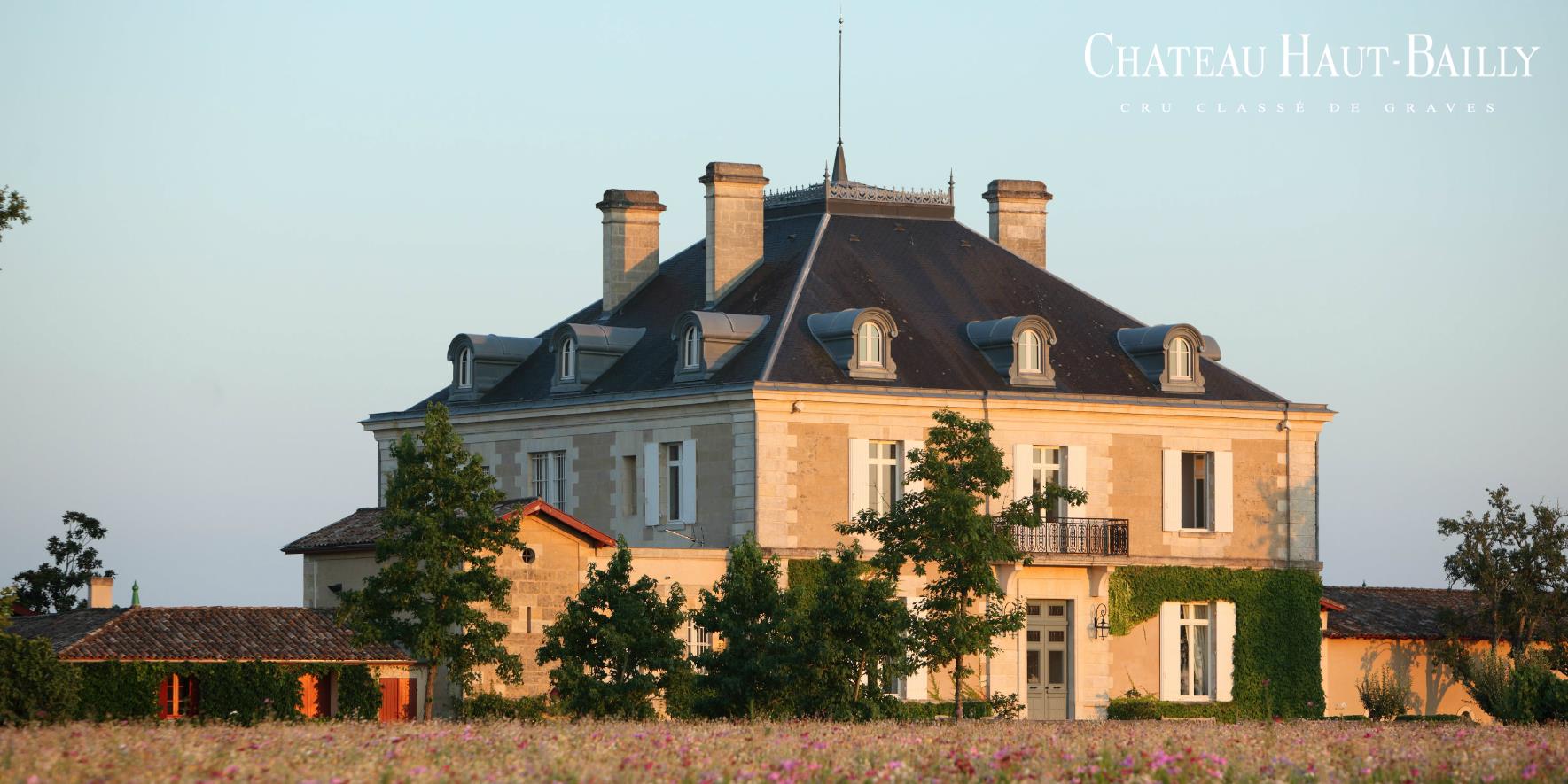 On the evening before your cruise, join your wine hosts to celebrate your wine experience in France with a magical evening at Chateau Haut Bailly. A visit to Bordeaux is not complete without a dinner at one of the Chateaux. Chateau Haut Bailly is a Grand Cru Class winery located just south of Bordeaux. We have a special evening planned with a winery tour and dinner featuring the special wines from Haut Bailly. And what could make that even better? You will be enjoying the experience together with the wine hosts from your cruise!
We will depart from the AmaDolce at 5:00 PM for a short drive to the Chateau. Your evening begins with a tour of the property. Following the tour, we will enjoy the sunset from the patio as you sip on French Champange. A fantastic four-course meal will follow with three different wines from Chateau Haut Bailly. Return to the ship at approximately 10:00 PM.

Cost: $349 USD per person. (Note: times are approximate and may change due to unforeseen circumstances.)
---
Monday June 17, 2019: St. Julien Excursion with Lunch
Noon departure from Pauillac. We will travel up the Medoc Peninsula along the D2 route de chateaux in Medio Aqua (Latin for in the middle of water). We'll follow along the left bank of the Garonne River and then as we approach the first famous village of Margaux, the wide Dordogne River comes in from the East, and they join to form the wide imposing Gironde Estuary. Our first stop is just outside of the village of Margaux to see the impressive neoclassical property of first growth Château Margaux. It is in this appellation that the Haut Médoc's most feminine wines are produced, silky and smooth due to their high percentage of Merlot which makes up 40 to 50% of the blend on average here.
We will then continue northwards, and as we ascend the Medoc, the proportion of Cabernet Sauvignon grows in relation to the increased amount of gravel stones in the soil. The wines become fuller bodied and more structured.
St Julien is one of the Haut Medoc's smallest appellations, but its high-quality terroir makes it one of the most consistent. We will visit one of the appellation's top properties, Château Gruaud Larose Grand Cru Classé St Julien. This family-owned property is rich in things to see with its beautiful view from its modern tower, its new wooden vats, 1000 barrel above ground chai and rare underground 'cathedral' barrel cellar. Learn about the wealth of old vintages including rare bottles in the family reserves dating back to 1815. We will enjoy a three-course lunch in the historical 18th century château itself which is a rare occurrence. You will be treated to some very special vintages of Chateau Gruaud Larose: 1995, 1989 and 1988, plus the current release of 2012 Sarget Gruaud Larose.
After coffee and the Bordeaux specialty 'cannélé' we will continue our trek northwards through the village of St Julien Beychevelle and into Pauillac passing by Château Latour and the 'two Pichons' majestically opposed. On to the town of Pauillac which opens onto the wide Gironde Estuary. Here we will visit either Château Grand Puy Lacoste Grand Cru Classé, or Château Phelan Segur, before returning to the ship at approximately 6:30 PM.

Cost: $329 USD per person. (Note: times are approximate and may change due to unforeseen circumstances.)
FAQs
What's the refund policy?
Excursion and seminar costs are per person, USD, and subject to availability. Excursions must have a minimum of 20 participants to operate. Full payment is due at time of booking and is non-refundable 60 days prior to sailing. Approximately two weeks prior to sailing, we will confirm that the excursions are operating; in the event we cancel the excursions all payments will be refunded. By booking an excursion, you agree to the special terms and conditions for wine cruises. Travel insurance is recommended. Specific sightseeing venues, wines, and wineries, are subject to change without notice. Every effort will be made to provide suitable substitutions. In the event of heavy highway traffic, the overall length of the excursions may be extended. The excursions are not recommended for guests with limited mobility or guests who utilize a wheelchair. Other restrictions may apply. For full terms and conditions contact Expedia CruiseShipCenters, North Bay.