Tour our production facility in a 19th century Baltimore warehouse and taste at least six Winecream wine ice cream flavors.
About this Event
PLEASE NOTE: This event is a walking tour that involves stairs; please contact us at info@crossroadco.com at least 24 hours in advance of your tour to request accessibility accommodations.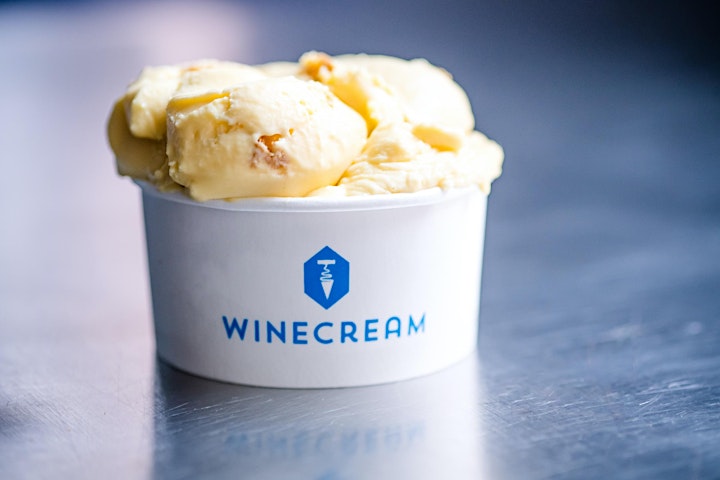 A few tips before you arrive for your tour:
There's ample street parking, but the usual city precautions apply: be aware of your surroundings and cautious, lock your car doors, and leave valuables at home (or at least out of sight).
Our tasting room is not air-conditioned, so be sure to dress for the weather.