#WineChat #IPNC Pinot Virtual Tasting of Willamette Valley

Wednesday, July 24, 2013 from 6:00 PM to 7:00 PM (PDT)
Event Details
Join William Allen of Simple Hedonisms wine blog, and guest Emily Richardson of Williamette Valley Wines Wednesday July 24th from 6-7 pm Pacific, as your hosts for the week's popular #WineChat Twitter tasting.
Theme - IPNC and Willamette Vallley Pinot Noir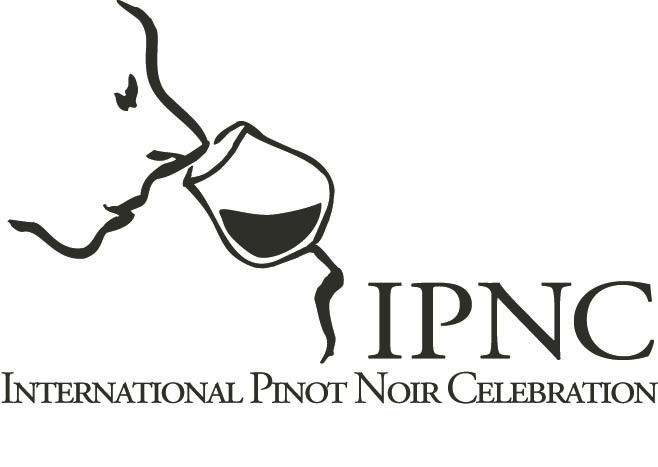 The #Winechat theme is timed to coincide with that Weekend's Friday-Sunday International Pinot Noir Celebration (IPNC. )
The theme is Pinot Noir, but if possible try and taste and share a bottle from the Willamette Valley of Oregon.
Tasting DUAL Hashtags
We ask that during the tasting, you use the #IPNC Hashtag in addition to #Winechat.
What is #WineChat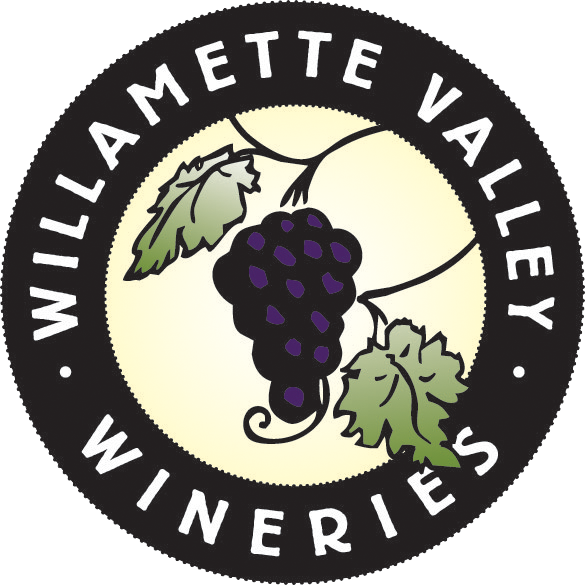 #Winechat is a chat on @Twitter, one occurs every Wednesday [except for holidays] night from 9-10pm EST and 6-7 PM PST. 

Each week they discuss a different topic or talk with different guests. You don't have to be a total wine geek to join – you must just have a thirst to learn and chat about wine!
Read here to learn more about #Winechat and how to participate: http://cuveecorner.blogspot.com/p/winechat.html

About IPNC
The 27th Annual IPNC is a three-day event, famous around the globe, as a mecca for lovers of Pinot noir and northwest cuisine. During the weekend, world-renowned winemakers, northwest chefs, esteemed media, epicures and wine lovers will gather in McMinnville, Oregon, for three days of exploring Pinot noir, savoring unforgettable meals, and learning and celebrating with luminaries of the food and wine world.
Tickets to the Fri/Sat event are sold out, but space is available for the amazing Sunday final walk around tasting of global producers of Pinot Noir. Tickets and info here: http://www.ipnc.org/passport.php
Special Winery Guests
A special thanks to Willamette Valley wineries Eyrie Vineyards, Sokol Blosser, R. Stuart, Montinore, and Elk Cove, who will also be joining us and sharing their thoughts and experiences.