Description
The Concept:
I decided to poll Mamas in South Western Ontario and I asked them this: Q: What are your stress-coping-strategies. The response was: 68 % - WINE!! 32 % - Mindfulness/Meditation/Yoga
How does a fabulous night of delicious wine sipping (or gulping if you prefer), mindfulness, essential oils, diffuser-bracelet-making, , mindful breathing, mini meditation, lots more of wine enjoying, treat-eating, laughter and zen sound to you?
---------
What are going to be doing?
SO: We are going to have a fabulous night of relaxing, connecting, chatting, mindfulness
1. Bracelets: Each of you will be making and taking home TWO (2) of your own mindful diffuser/aromatherapy bracelet which you'll be shown how to use using the mindful way - plus they are trendy and gorgeous! Plenty of variety of semi precious stones and lava beads! All supplies included. Just bring an open mind!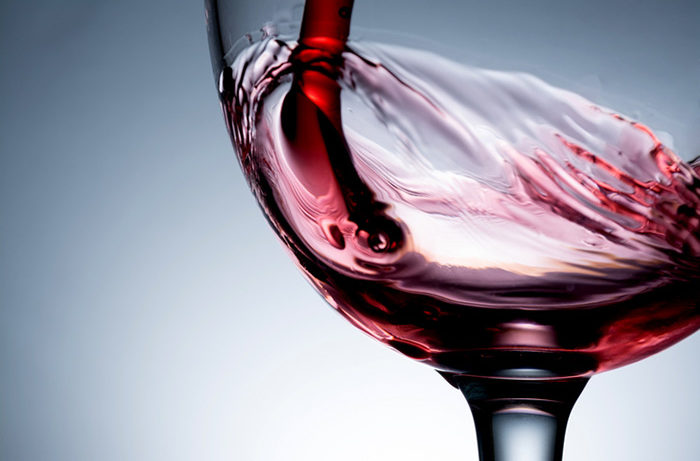 2. Comfy You'll be welcome in my Zen-Den - my humble home. Parking is free, loads of it in my driveway and street. It's a comfy home - nothing fancy. Wear comfies like yoga pants - they make everything look good- am I right?!?!?!
3. Wine. I'm suppliying wine. Enough said right?!?! #Imin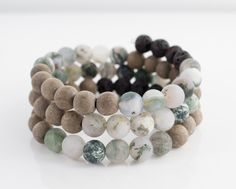 4. Snacks. I'm also supplying some light refreshments - please let me know if you have any allergies.
5. FYI. We have a kitten named Sage, so if you have allergies to animals better take something OR pass :(
6. Oils. We will also be playing with oils. Your choice. I am not oil-specific - so I'll share my buffet with you and you can choose which oils you like, and we'll send you home with some too!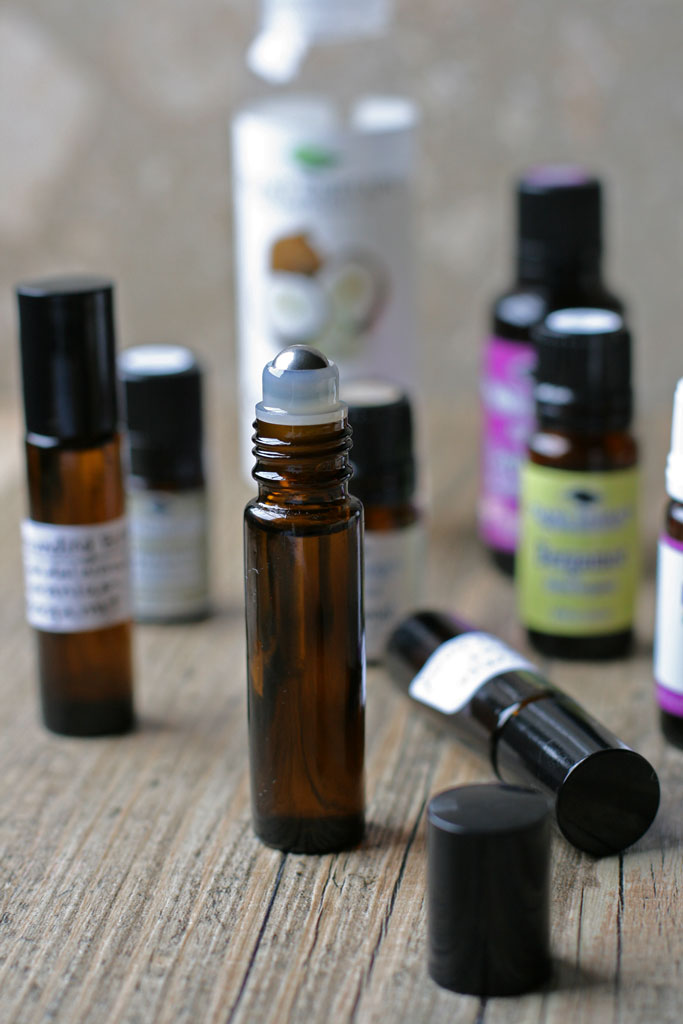 Does this get any better!??!
7. MORE! Well yes... it does!! There will be a draw for someone to win a party just like this one, where your fee is FREE!!
8. CHARITY - I'd like to donate $5.00 from every ticket back to the YW Kitchener-Waterloo. www.ywcakw.on.ca for the work they do to support and empower women in our communities.
To learn more about me so you know I'm totally legit and possibly awesome:
www.mindfulmama.ca
Email: asktrustgrow@gmail.com