Location
Center At Twenty Three Hundred
2300 Sierra Boulevard
Sacramento, CA 95825
Description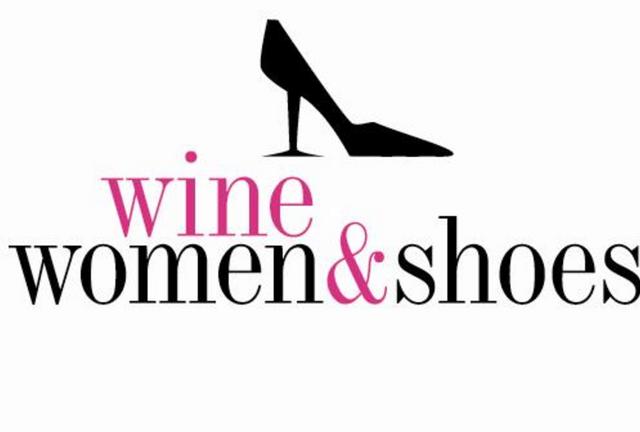 Wine Women & Shoes is a wine tasting and shopping extravaganza with a glass slipper auction, wine and merchandise drawings culminating with a designer run-way show featuring Julius, Madam Butterfly, Hamilton Jewelers, Charlene Court Designs, R Douglas Custom Clothier, GoodStock, Khirma Eliazov, Cuffs, Elizabeth Galindo , Shaw Shoes, Elizabeth Charles SF and Lara Khoury.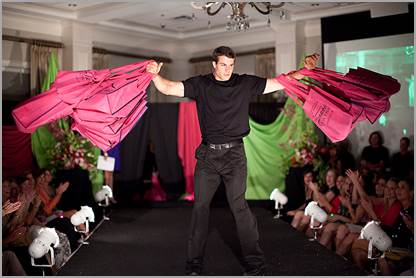 Amazing models from Cast Images Talent Agency and a slew of celebrtiy models like Sacramento City Councilman Steve Hansen, West Sacramento Mayor Christopher Cabaldon, Kidaround Magazine editor Kata Turner, KCRA's Kellie DeMarco, Maren Conrad Fine Art, and more will work their magic on the Wine Women & Shoes runway!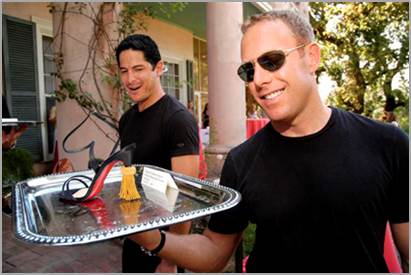 Ladies – prepare to be pampered by one of the event's Shoe Guys – charming men from the Sacramento community who will delight you with the most fabulous shoe and wine pairing presented on a silver platter. The silent auction will feature these handsome "Shommeliers" for service during the program and fashion show for one to 4 sole sisters. So let the bidding begin...
Thank you for you generous support of St. John's Shelter
St. John's Shelter Program for Women and Children is the largest shelter in Sacramento County and the only one focused exclusively on homeless women and their children. St. John's mission is to advance homeless women with children from a point of crisis to a position of self-sufficiency in their lives. Since 1985, the program has empowered more than 25,000 displaced homeless women and children.