About this Event
Join SWE-CI for a private wine tasting event at Mallow Run Winery!
Each guest will receive 6 complimentary wine tastings, plus one complimentary glass of wine! Snacks will be provided by SWE-CI.
Space is limited for this event; please RSVP to reserve your spot!
*Attendees must be 21+ to attend this event.
**By registering for this event, you acknowledge that you may be photographed, videotaped, and/or audio-taped during the course of this event and hereby give permission for your image, and/or voice to be used in education, training, promotion, advertisement, and/or trade and communications media by The Society of Women Engineers - Central Indiana in any and all media outlets throughout the world, without restriction as to frequency or duration of usage.**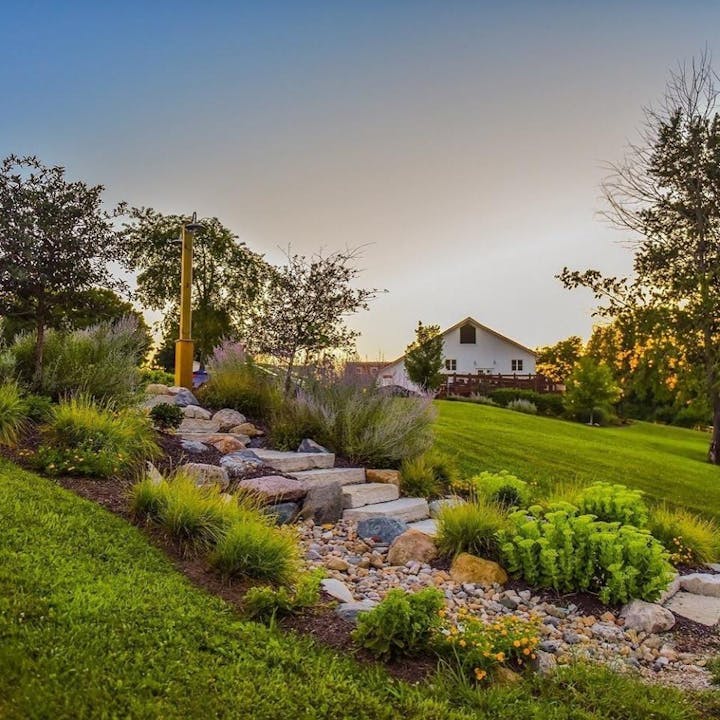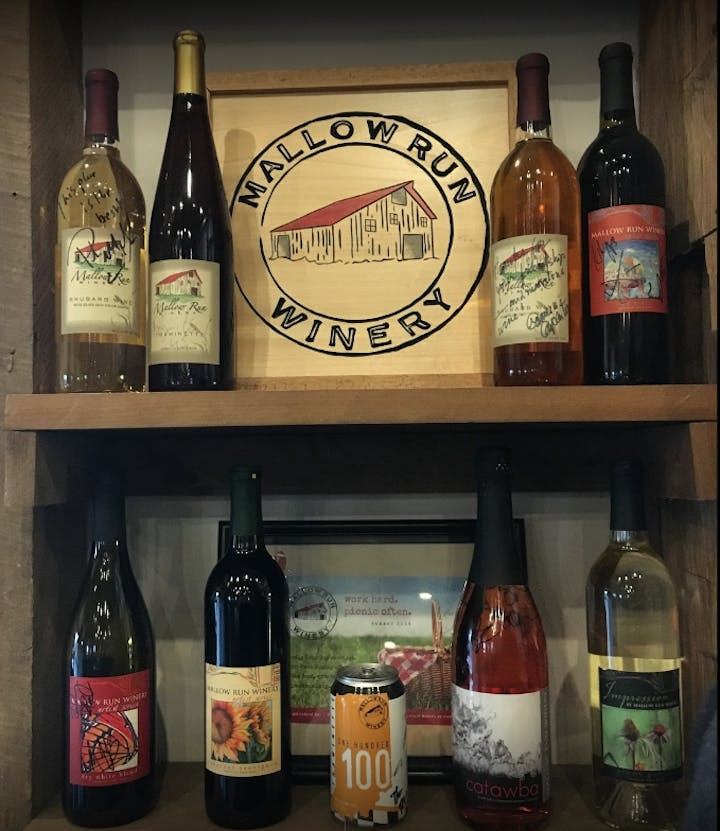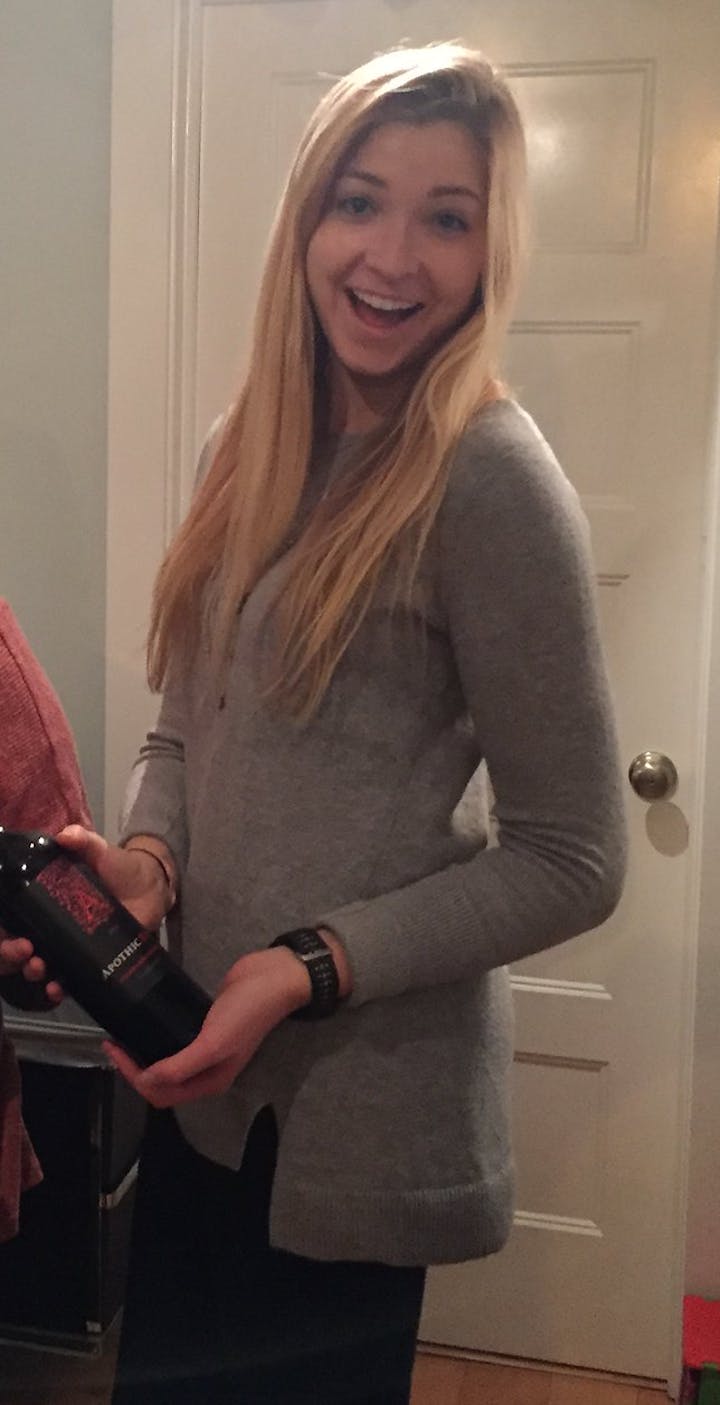 About Mallow Run:
FROM CORN TO GRAPES…
Mallow Run is the product of years of hard work by John Richardson and his son, Bill, and Bill's wife, Laura. John grew up on the farm, moved away to teach school for 35 years, and then retired back on the farm with the intent of growing grapes to supply other Indiana wineries. Bill, who grew up dreaming of living on the farm, settled into the original Mallow/Richardson home after graduating from Purdue with a degree in Agriculture. Bill met Laura (Emerson) while playing in the Carmel Symphony and with a shared love for music, wine, and the farm, they married in 2005.
The first grapes were planted in 2000, with more to follow in subsequent years. The vineyards now cover 12 acres of the family's 600-acre farm. On the remainder, more than 50,000 bushels of corn and soybeans are still raised each year. With expanding vineyards taking root, an aging barn with great potential, and the desire to share our love of fine wines, the decision was quickly made to open our own winery right here on the farm. On September 3rd, 2005, the dream was realized and the tasting room opened to the public.
The tasting room is located in the hayloft of a nineteenth-century timber-frame barn built circa 1870 by George Mallow,owner Bill's great-great-great grandfather. It is believed that much of the current barn may date back to an earlier barn, perhaps built in the 1830's. A fire may have left the barn in disrepair, but many of the larger beams were recycled and used to build the "new" barn in the 1870's. As you walk into the tasting room, you will be welcomed by these hand-hewn beams and feel a connection to those artisans of the past.