Description
* QUICK NOTE: TICKETS WILL NOT BE SOLD AT THE VENUE. YOU HAVE TO GET TICKETS HERE IN ADVANCE.
Calling all wine lovers!
Join us for a luxurious wine tasting experience where you'll get to taste some fantastic wines and mingle. Located at the posh and elegant "San Carlo Piedmonte" in Soho, this wonderful wine bar and restaurant has a 4.5 star rating across the board. Since opening almost 3 years ago, the quality of the product, hospitality of the owners and staff quickly ascended San Carlo into the top 10 new restaurants in NYC.
The wine list is 100% Italian and crafted with over 100 bottles handpicked from an experienced native Italian Sommelier. Each region of Italy is showcased in their extensive and rare selection, many of which were imported directly from Italy and cannot be found elsewhere in the United States of America. The complimentary wine tasting will showcase the restaurants hidden gems with a detailed explanation of their top tier choices. The food menu focusing on Northern Italy's Piedmonte section reveals an emphasis on game and home made pasta dishes, and food combinations that you often do not see in most Italian restaurants.
In addition to the complimentary top notch wine tasting and closed off venue, each ticket holder will receive a 20% discount off every item on the brunch, dinner, and drink menu for this special occasion.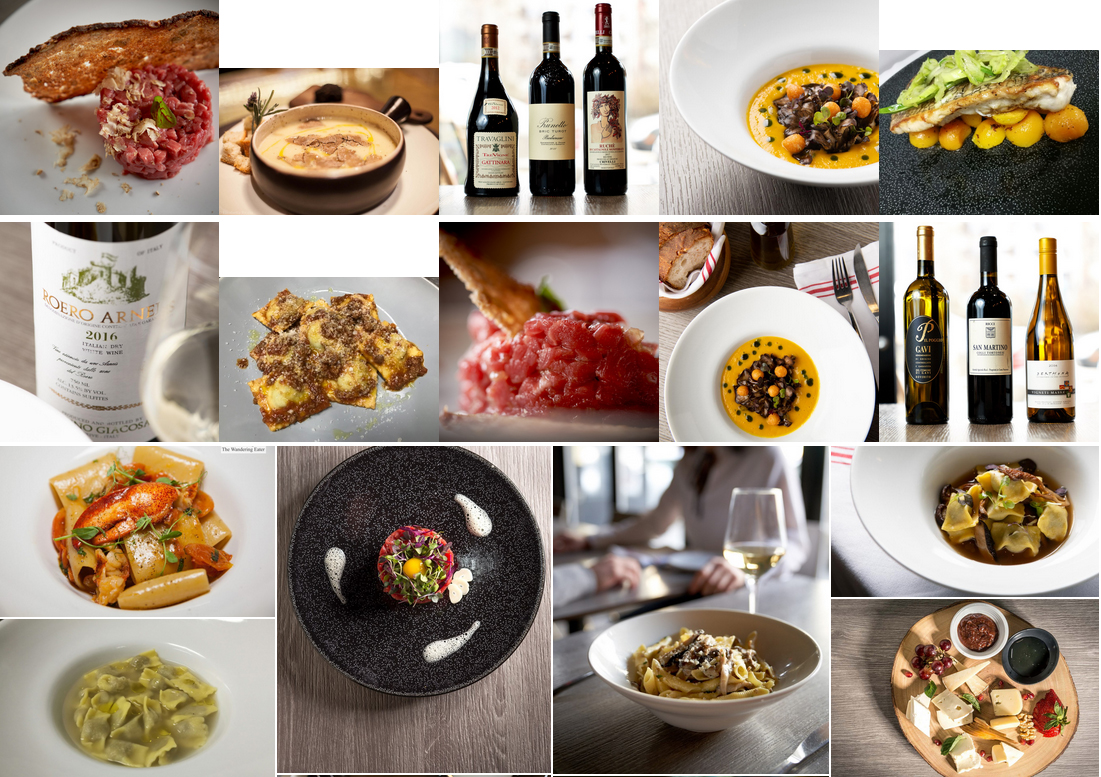 FAQ:
How many people will be attending? There are typically between 30 and 50 people based on past similar events we've done.

Can I come alone? Yes about 80% will attend on their own. The majority of the crowd is single... this is the perfect place to meet someone! (Couples and non-singles are also welcome to attend)

Do I need to know about wine? No, most come for socializing, learning and the enjoyment of wine.
What's dress code? While you don't have to get dressed up, we ask that you try to look nice... somewhere between neat, professional and/or stylish is great (no gym gear or baseball caps)

What are the ages? We'll have a good mix of ages, mostly 20s-50s. Everyone will find plenty of people in their peer group to socialize and taste with.
Is the food and wine included in my ticket? The wine tasting is included but you have to order food on your own. There is a fantastic menu and with your ticket you will get 20% off all food items!
Do I have to buy in advance? Yes. Space is limited and this will sell out.