Description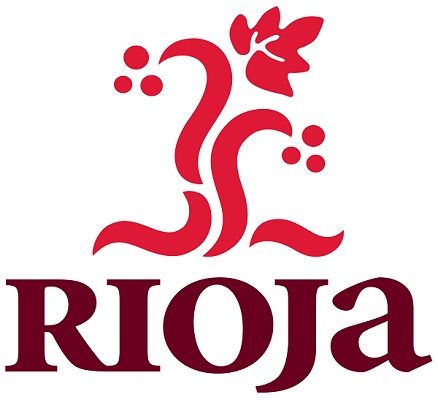 Rioja in the 21st Century. 11 Top Wines from Spain!
A Sit Down Tasting with a Selection of Artisanal Cheeses.
Meet fellow wine lovers, taste some great wines and learn about the top wines of Spain, all on a quiet Sunday afternoon in a beautiful old world wine bar!
When: Sunday, August 7, 2016, 2:00 PM to 4:00 PM
Where: Pierre Loti Union Square
53 Irving Place
at 17th Street between Park Avenue South & 3rd Avenue, New York, NY 10003
T. 212-777-5684
Ticket Price: $39
Experience the best wines in Spain and learn about them from an expert!
On Sunday August 7 we are going to taste 10 of the top Reserva, Gran Reserva, Single Vineyard, Rosé, and White Rioja wines and learn about the tempranillo grape, one of the world's greatest expressions of red wine.
We are "taking over" the Pierre Loti Union Square wine bar for this sit-down event. Cheese will be served to go with the wines. And our resident wine expert, Robin Kelley O'Connor (http://rkovine.com), will educate us about the wines and the grapes.
Don't miss this opportunity to taste great wines, meet fellow wine lovers and enjoy a summer afternoon in a lovely atmosphere.
Wines to be served:
Baron de Ley (3 wines)

• Rioja White 2015
• Rioja Rosé 2015
• Gran Reserva 2008
Fincas de Ganuza Reserva 2009
Izadi Larrosa Rosé 2015

Montecillo Gran Reserva 2008

Ontañón Reserva 2005
El Puntido Gran Reserva 2006
Ramón Bilbao Reserva 2011
Viña Eguía Reserva 2011
Vivanco Viura 2015 (white)