Wine Tasting Evening - Cheese and wine pairing
About this event
Join me at the lovely 'Collective Cafe' at Cornmill Yard in Evesham for a fun and informative wine tasting evening.
This evening we will be tasting 6 quality wines from different corners of the world and exploring the art of cheese and wine pairing. Find out what works and doesn't, how cheese affects the taste of wine and what makes a truly winning combination.
We will compare and contrast 1 Sparkling Wine, 2 White wines and 3 red wines paired with a tasting of 6 different cheeses with crackers.
In addition, one of the wines will be tasted blind and those that guess correctly will be in with the chance of winning a bottle of wine.
During the evening we will be guessing the prices and deciding which wine will get the 'Class in a Glass' award. There will also be lots of time for chat and Q&A.
I hope you will join me for a fun social evening. Taste some great wines, boost your wine knowledge and meet some new people.
Limited to 12 places so book early to avoid disappointment.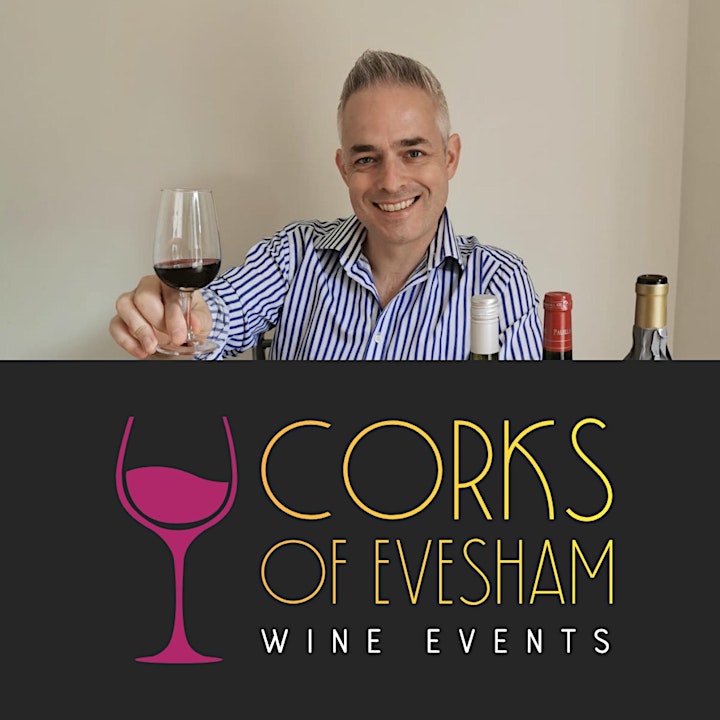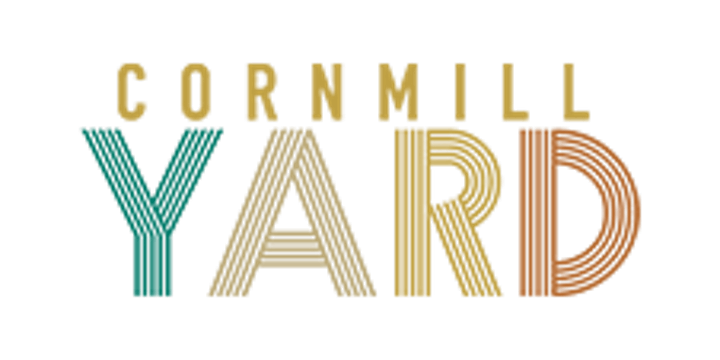 Organiser of Wine Tasting Evening - Cheese and wine pairing