Description
Something amazing is happening for children and families in the East Bay!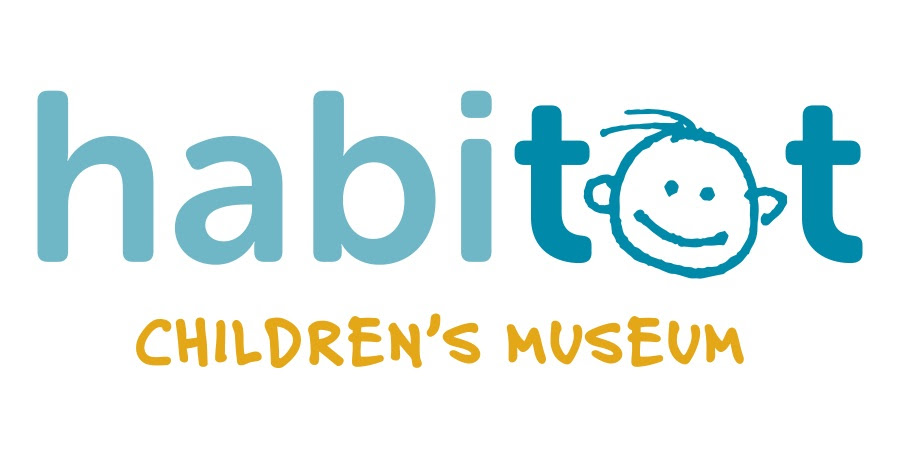 Join Habitot's Board of Directors at Bay Grape in Oakland for a sampling of the best local wines and hear about the amazing plans for the new site, new exhibits, maker lab, hands-on art studio, and more. The vision of the new museum will blow you away!
You'll also hear about Habitot's high-impact programs for the most vulnerable families - many people are unaware of these no-cost services and programs that mean so much to homeless families, foster families, children with special needs and many others.
This is your chance to help Habitot establish the East Bay's permanent children's museum. Purchase your ticket today!
This Adult Only event will include: Light hors d'oeuvres & Dandelion Chocolates

Wines we'll be sampling:
Bodkin Blanc de Sauvignon Blanc Brut Cuvee Agincourt Lodi NV

Tatomer Gruner Veltliner Meeresboden Santa Barbara 2016

Banyan Gewurztraminer Monterey 2016

Broc Cellars Love Rose North Coast 2016

Fossil Point Pinot Noir Edna Valley 2015

Shebang Tenth Cuvee California MV
Bay Grape is owned and operated by Josiah Baldivino and Stevie Stacionis: a young, passionate, husband-and-wife team with substantial wine knowledge, 20 years of combined wine business experience—and, most importantly, a sense of humor and humility.
What the New York Times says:

"At Bay Grape, a wine shop that opened a year and a half ago in Oakland, Calif., upright shelves of bottles bear allusive messages like "She Sells Seashells" on a Muscadet. At a rustic wood-plank communal table near the front of the store, Zach Beauchamp, an assistant manager, led a half-dozen visitors in a discussion and tasting of Austrian wines. A group of women at a small table in front shared a bottle, and a few lone souls took advantage of the free Wi-Fi and pecked away at laptops. It was a classic community gathering spot centered on wine, warm and inviting.
The approach has won Bay Grape an ardent clientele. "It's great when you can have a conversation; it's less transactional," said Eliza Kinsolving, who had stopped in for the wine class."