About this Event

Wine Tasting?!?!
Yes, please!
What we'll do:
We'll learn about the structural component of wine and wine making!
Together we will learn how the professionals rate wine by learning a Systematic Tasting Approach. We'll deconstruct the wine, focusing on appearance, aroma and taste. From there we'll decide it's quality. You can look forward to learning about, Red Wine, White Wine and Champagne!
And don't forget the snacks! Of course there will be snacks paired with each wine!
Each person will taste 5 different wines, totalling about 10 oz. There is a ticketing option to order an additional glass of wine for after or during the tasting.

About Smalltown Sommelier
Christina's mission is to share her knowledge that she has gained by studying in the WSET program at the U of C with her local community, empowering everyday people with the confidence to speak about wine, properly pair wine with food and create curiosity for what wine is out there to be discovered.
Smalltown Sommelier offers several services to make your event extra special. Whether it's a girls night in, wedding party, corporate team building or restaurant staff training we look forward to informing you about the many facets of wine in a fun and relaxed atmosphere.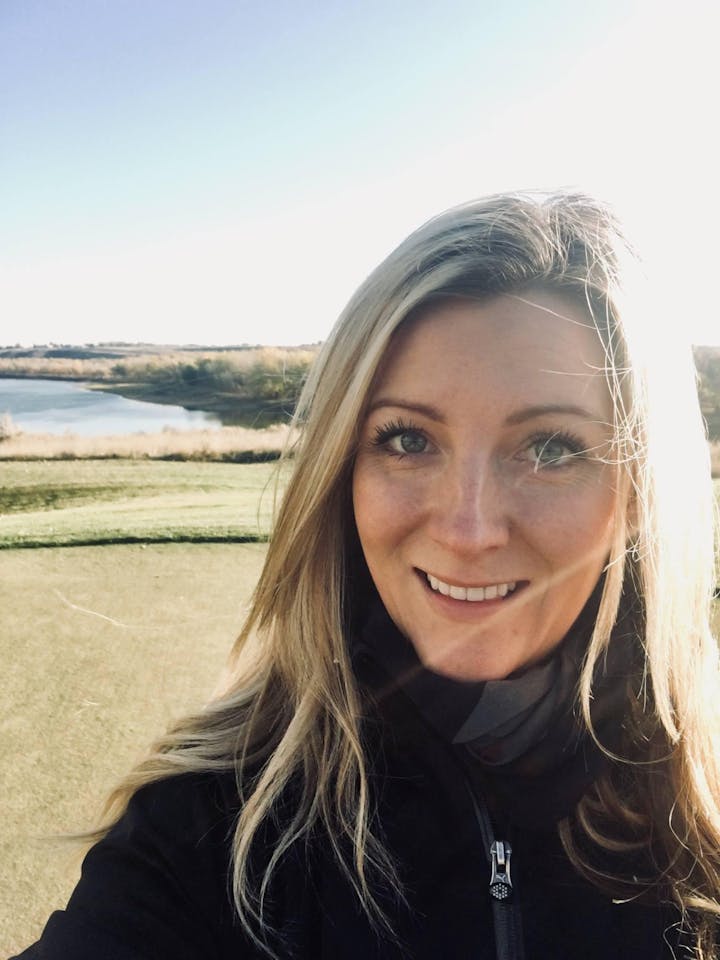 We encourage everyone to enjoy themselves, but please drink responsibly. If you've had too much to drink, don't drive.
*PLEASE NOTE*
By registering for our event you're agreeing to be photographed and be included in our mailing list. But don't worry, we don't spam and only post the nice pictures of our women! If you're uncomfortable with this, please speak to someone in charge at the event and we'll make a note of it.