Description
Imprint Projects is hosting a happy hour with a still life drawing session. All materials and drinks will be supplied. You may BYOO (bring your own object) to add to the still life.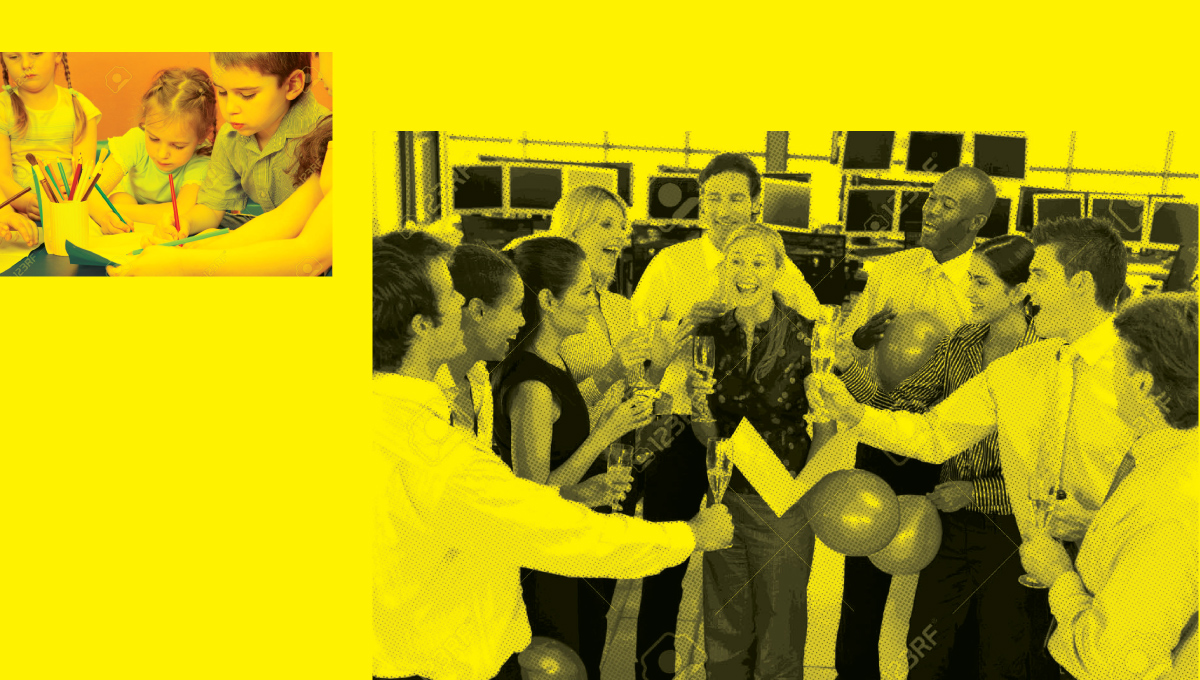 HOSTED BY: Imprint Projects
Imprint Projects is a creative agency based in Los Angeles, New York and San Francisco. We develop innovative brand platforms for marketing and communications. We work as artists, designers and curators in partnership with non-profits, businesses and communities.
Arts & culture consulting
Design, print & digital media production
Event concepts & production, temporary & permanent venues
Curatorial services & exhibition design
Sponsorship, fundraising & development for artists
Institutional & community partnerships
CONTACT INFO:
cherish@imprintprojects.com
Ticket sales for this event have been graciously donated to San Francisco Design Week produced by a 501(c)3 nonprofit to support the design community in San Francisco.
---
Event Type : Happy Hour/Mixer/Meetup
Event Focus : Experience, Design Graphic, Design Makers
REFUND POLICY : We do not offer refunds. If event is sold out, we might be able to give your spot to someone on the waitlist.